Readdle
apps
Calendars
5,
PDF
Expert
5
and
more
now
optimized
for
the
iPhone
6,
iPhone
6
Plus
October 8, 2014
Readdle has been busy updating its stable of popular iOS apps. Calendars 5, PDF Expert 5, Scanner Pro, and Printer Pro are now all optimized for the higher-resolution screens of the iPhone 6 and iPhone 6 Plus.
That should make both images and text appear much clearer on Apple's newest handsets.
Back in mid-September, the four apps received a nice update with a number of iOS 8 specific features.
Along with support for iCloud Drive, PDF Expert 5, Scanner Pro, and Printer Pro can now be unlocked with the Touch ID sensor for better security.
Users of the pictured Calendars 5 can take advantage of a Notification Center widget that shows their latest schedule. With iOS 8's interactive notifications, alerts can be snoozed and events can be moved without having to open the app.
Scanner Pro is $2.99 while both Printer Pro and Calendars 5 will set you back $6.99 each. PDF Expert 5 is the most expensive at $9.99. All four apps are universal for the iPhone/iPod touch and iPad/iPad mini.
If you're looking to purchase more than one of the apps, definitely take a look at the new bundles in the App Store. You can buy all four apps for $19.99 with the Ultimate Productivity Bundle, which is a savings of almost $7 when compared to purchasing the titles separately.
The Readdle Productivity Bundle, which includes everything except Calendars 5, is $14.99, will save almost $5 compared to purchasing the apps individually.
For other recent app news and reviews, see: The Square Order app can now predict when you'll arrive to pickup a morning cup of coffee, Get comprehensive weather and headlines on iOS with Google News & Weather, and Fiery Feeds RSS reader app updated with support for iOS 8, iPhone 6 and iPad.
Mentioned apps
$9.99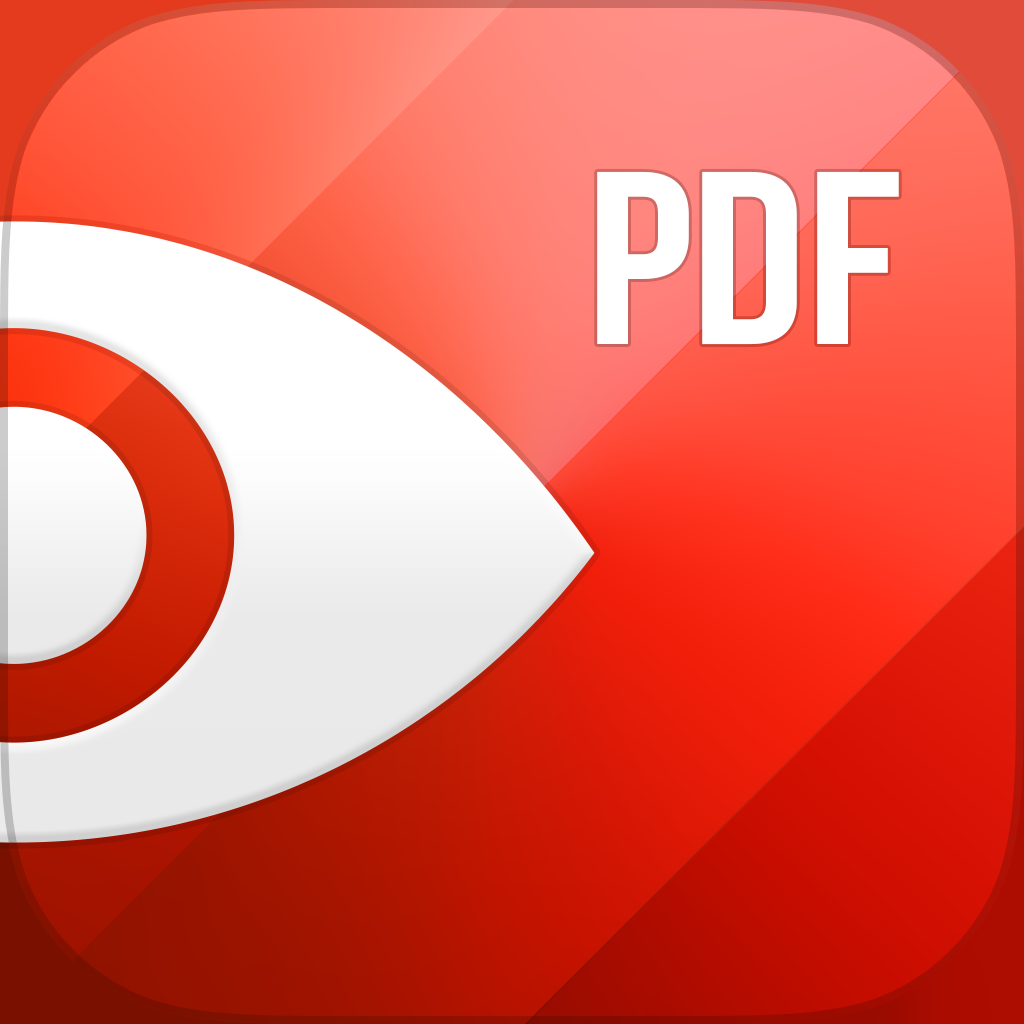 PDF Expert 5 - Fill forms, annotate PDFs, sign documents
Readdle
$2.99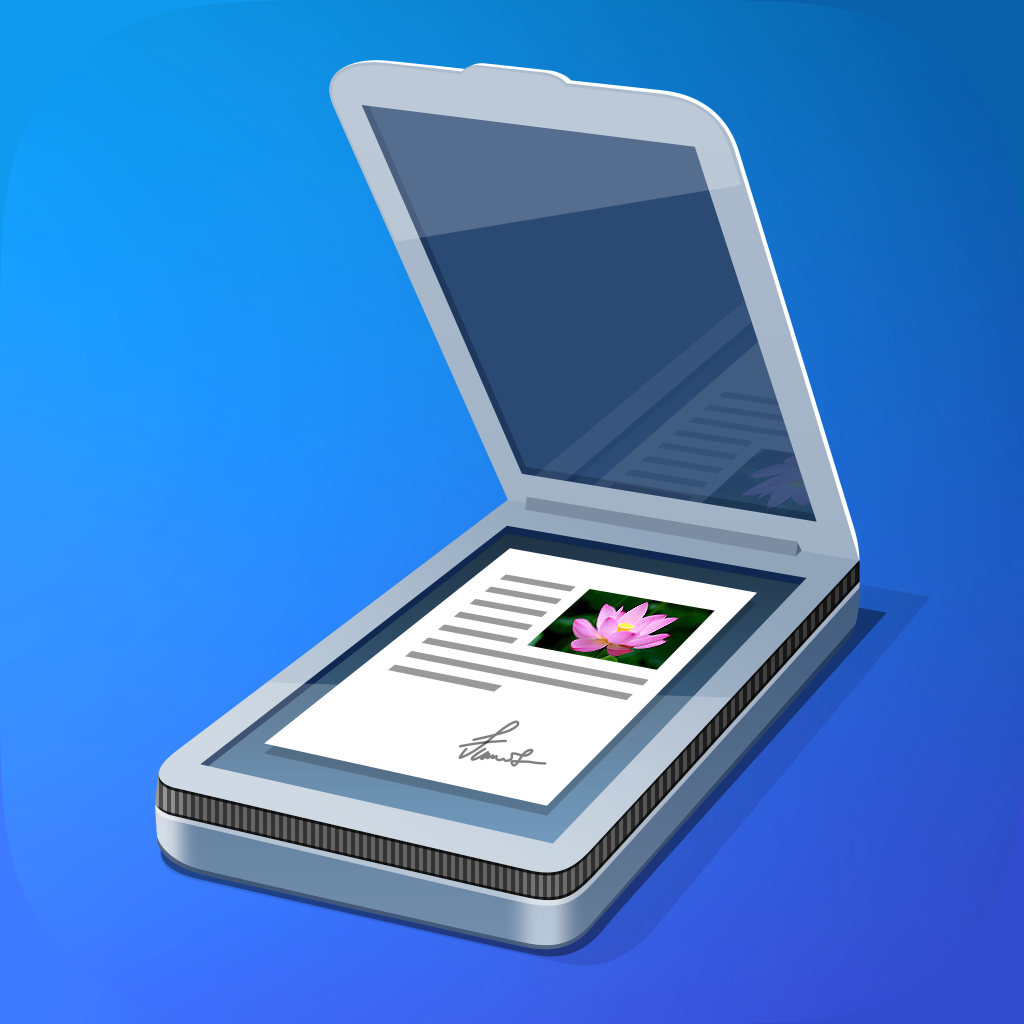 Scanner Pro by Readdle
Readdle
$6.99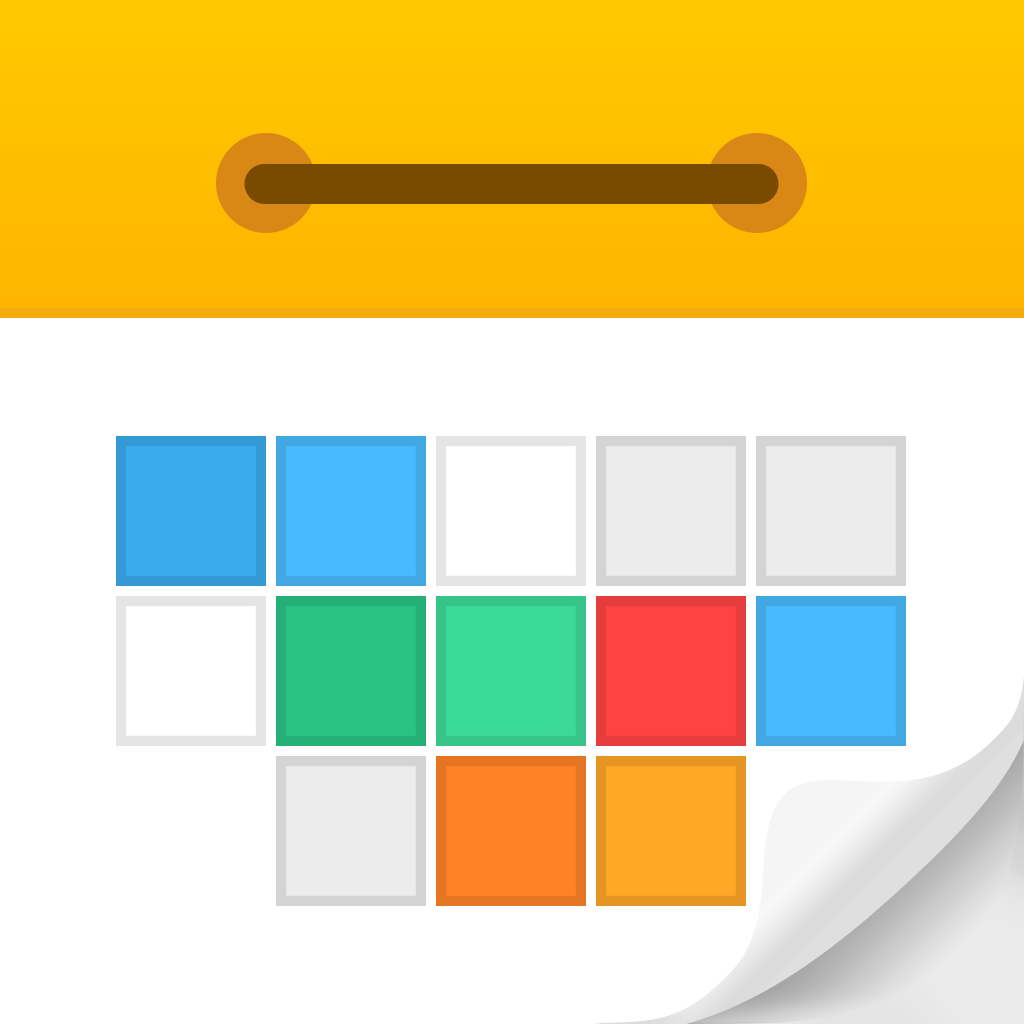 Calendars 5 - Smart Calendar and Task Manager with Google Calendar Sync
Readdle
$6.99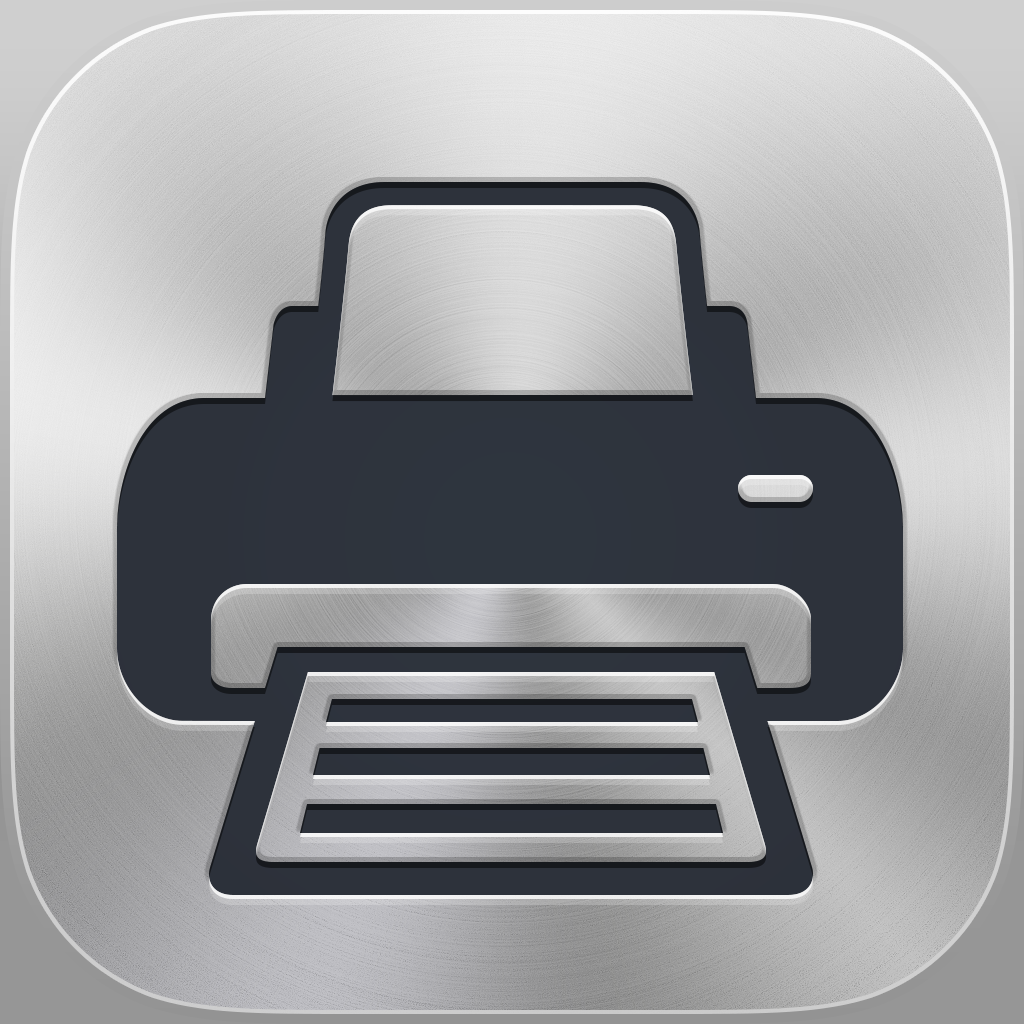 Printer Pro - print documents, photos, web pages and email attachments
Readdle
Related articles