The
iPad
Air
2
and
iPad
mini
3
are
now
available
for
pick
up
at
your
local
Apple
Store
October 22, 2014
If you didn't preorder a new iPad Air 2 or iPad mini 3 last week, we've got some good news for you.
Both tablets are now available for Personal Pickup at your local Apple Store. There are a few ways to place an order and pickup at a retail location. First up, you can order from Apple's online store. Another option is using the Apple Store app, which was recently updated.
Instead of selecting the free shipping option, you'll need to find the nearest store and make sure your chosen tablet is listed as "Available today."
I checked around the Dallas area, and most all of the stores had every version of tablet available to pickup, including the cellular-enabled models.
Of course, if you're don't live near an Apple Store, you can also order online at Apple's site. Other retailers, like Target and Best Buy, are still listing the tablets for preorder.
The iPad mini 3 starts at $399 for a 16GB Wi-Fi version. The same model of the iPad Air 2 is $499. Both models can be purchased in space gray, silver, or gold.
While the iPad Air 2 is a nice upgrade, the only new feature in the iPad mini 3 is a Touch ID sensor. If you're looking for a smaller tablet, the second-generation iPad mini with 32GB of storage is a great deal at $349.
For more coverage on the iPad Air 2 and iPad mini 3, see: Top 10 apps you'll want on your new iPad Air 2 and iPad mini 3, Roundup: The early iPad Air 2, iPad mini 3 reviews are mostly good, and The iPad Air 2 does indeed sport 2GB of RAM along with a triple-core A8X processor.
Mentioned apps
Free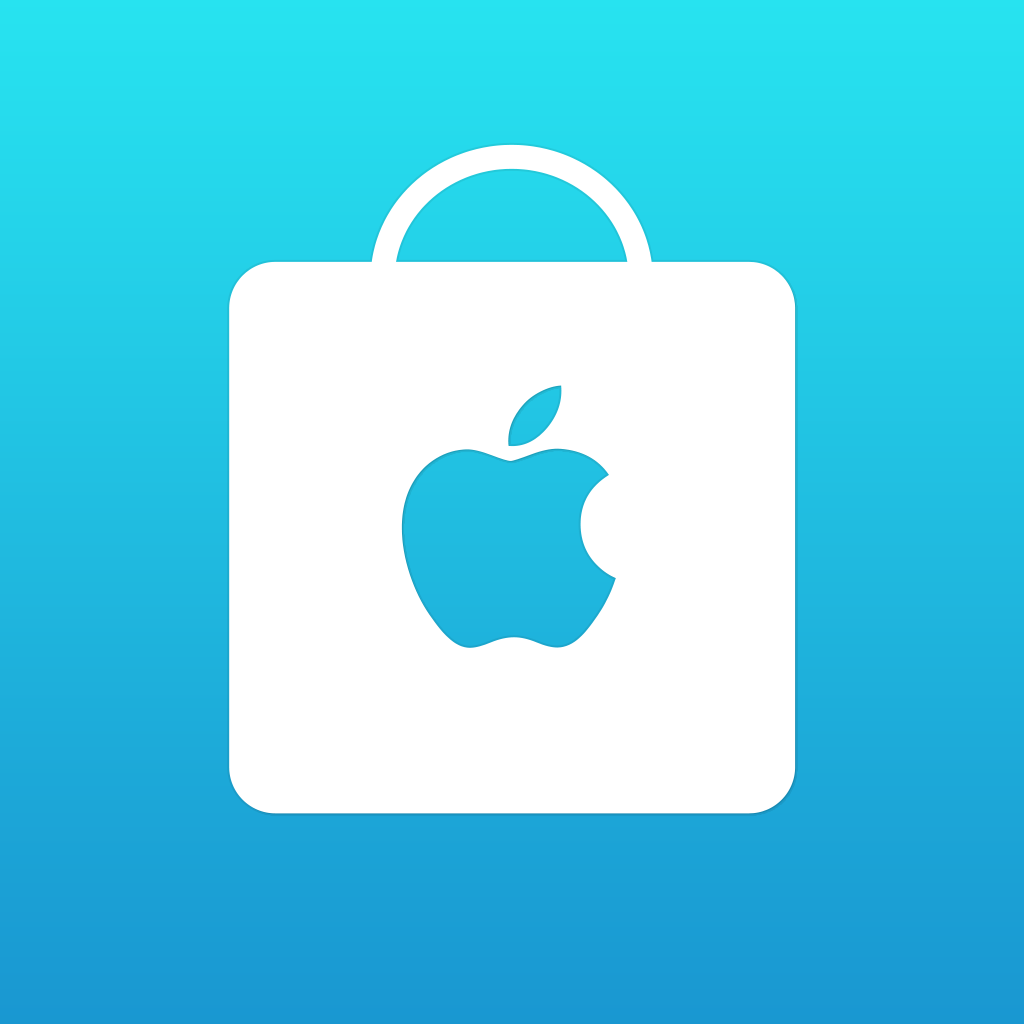 Apple Store
Apple
Related articles