Twitter
swoops
in
at
the
last
minute
to
save
Twitpic
from
extinction
...
sort
of
October 26, 2014
Twitpic is supposed to shut down today, with all of its user data set to be deleted for good. But just in the nick of time, the once popular Twitter-integrated photo-sharing service is saved, albeit only to a certain extent, by none other than Twitter.
Twitpic's termination was first announced and set for Sept. 25 after Twitter supposedly threatened denial of access to the company's API if the photo-sharing service didn't give up its trademark — which was odd for a service that had been around since 2008.
Then, an apparent acquisition by an unnamed buyer was supposed to have saved Twitpic. But false alarm: As it turned out, Twitpic's shutdown was delayed by just one month. Last week, Twitpic was scheduled to "sunset" by today, Oct. 25.
However, Twitpic's "roller coaster ride" of on/off statuses has finally come to a certain conclusion with the involvement of Twitter itself.
As announced by Twitpic founder Noah Everett:
We weren't able to find a way to keep Twitpic independent. However, I'm happy to announce that we have reached an agreement with Twitter to give them the Twitpic domain and photo archive, thus keeping the photos and links alive for the time being. Twitter shares our goal of protecting our users and this data. Also, since Twitpic's user base consists of Twitter users, it makes sense to keep this data with Twitter.
While it will no longer be taking in new photos or data, Twitpic will be available in read-only mode. It will also allow users to log in to the service to export and download their photos and data as well as to delete content or disable their accounts altogether.
Unsurprisingly, the official iOS app of Twitpic has been removed from the App Store.
Mentioned apps
Free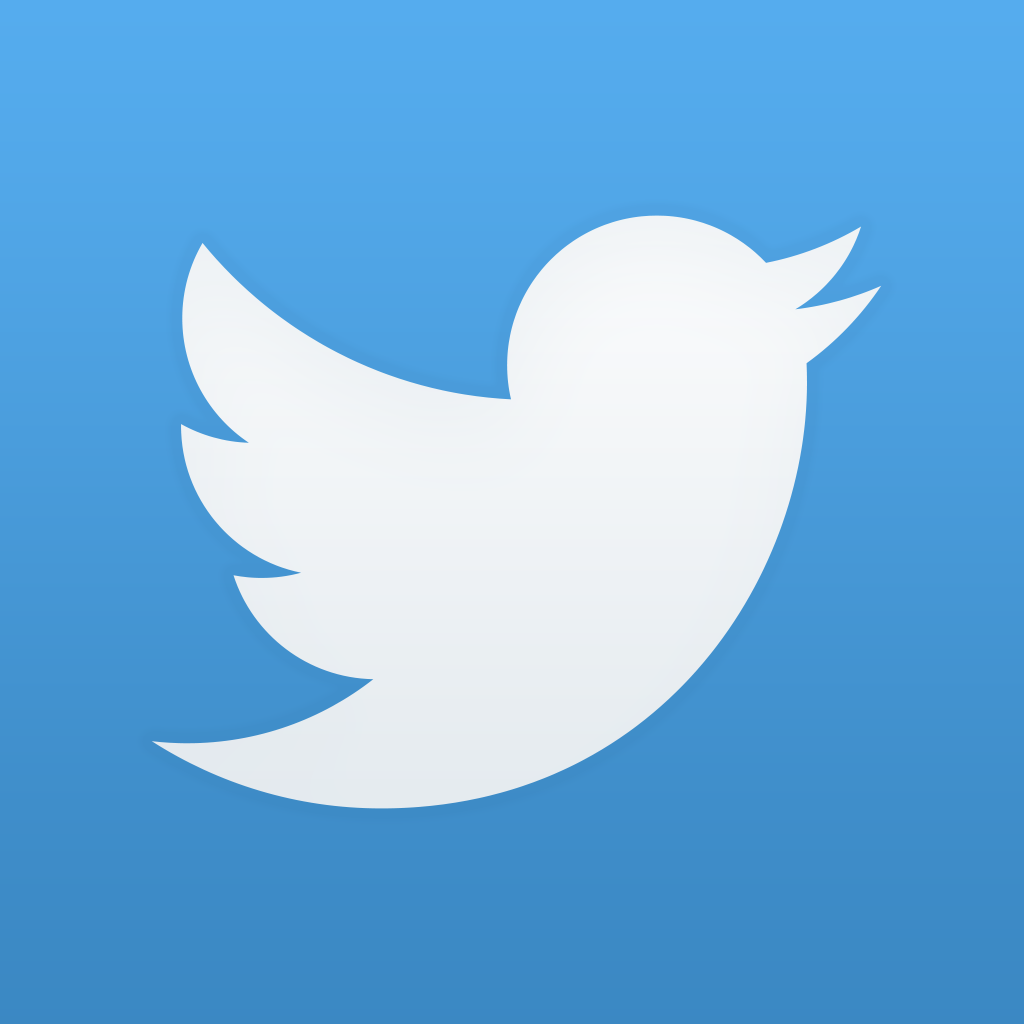 Twitter
Twitter, Inc.
Related articles