Watch
Apple
design
chief
Jony
Ive's
full
interview
with
Vanity
Fair
October 18, 2014
Last week, Apple design chief Jony Ive attended the New Establishment Summit held in San Francisco by Vanity Fair. Now, as noted by iDownloadBlog, you can watch Ive's full interview from the event online.
During the interview, Vanity Fair posted a series of tweets revolving around Ive's responses. And right after wrapping up the event, the magazine published a summary of the interview along with a brief video of a key portion of it.
Now, the 25-minute interview can be streamed in full via Vanity Fair's official YouTube channel or right here on this very page via the video embed below:
If you can't see the video embedded above, please click here.
Called "Genius by Design," Ive's panel at the event had the design expert, who rarely gives interviews, engaging in conversation with Vanity Fair editor Graydon Carter about — what else? — design.
The interview touched on the new iPhones, the Apple Watch, and the copycat designs of the so-called "Apple of China," Xiaomi.
Ive also spoke about his relationship with Steve Jobs. He shared that focus was one of the things he learned to value from working with the late Apple cofounder and CEO, who he said was "the most remarkably focused person I ever met in my life."
Ive's appearance at the Vanity Fair summit came just a week after he was profiled by Vogue magazine as "the man behind the Apple Watch."
Mentioned apps
Free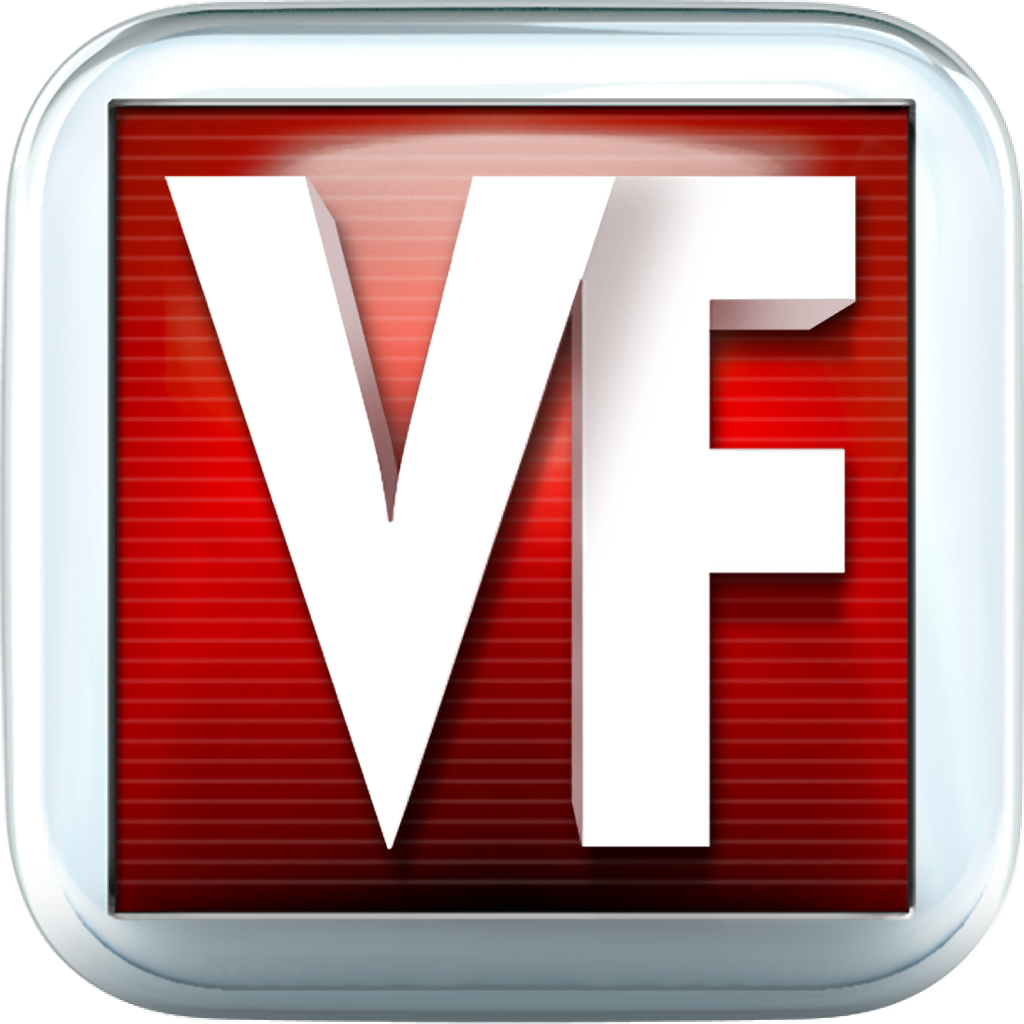 Vanity Fair Digital Edition
Condé Nast Digital
Related articles