Aim
for
Golfinity
and
beyond
in
the
latest
iOS
game
from
Tiny
Tower
creator
NimbleBit
November 13, 2014
NimbleBit is looking to score a hole in one approaching infinity with its latest iOS release, Golfinity.
As noted by the acclaimed developer of Tiny Tower and Pocket Planes, Golfinity is …
A golf course longer than any assignable quantity or countable number (symbol ∞). It's time to mini-golf like never before with an infinite supply of holes to play. Every hole is a focused challenge with a minimalistic backdrop. All you do is drag to aim, while dealing with ever increasing complexities that each subsequent hole will deliver. Can you maintain par as the holes continue?
In the game, you just have to tap, hold, and drag to aim and set the power of your shot to reach the hole in each of the game's golf courses (whose designs are seemingly inspired by Monument Valley). As explained in our GamingSoon feature on the game, the ball collides realistically with holes as well as walls. If struck beyond the confines of the course, it falls to infinity.
Check out the trailer for Golfinity:
If you can't see the video embedded above, please click here.
Check back later here on AppAdvice for our full review of Golfinity.
Compatible with iPhone, iPod touch, and iPad running iOS 7.0 or later, Golfinity is available now on the App Store for free.
Golfinity is already the third iOS game released by NimbleBit released this year, following the launch of Disco Zoo in February and Tiny Tower Vegas in August.
See also: Ravenous Games' crazy characters are back for one last mission in Random Heroes 3, XCOM: Enemy Unknown standalone expansion XCOM: Enemy Within out now on iOS, and You need to be quick and twist your way to the top of the charts in TwistiX, a fast-paced arcade game.
Mentioned apps
Free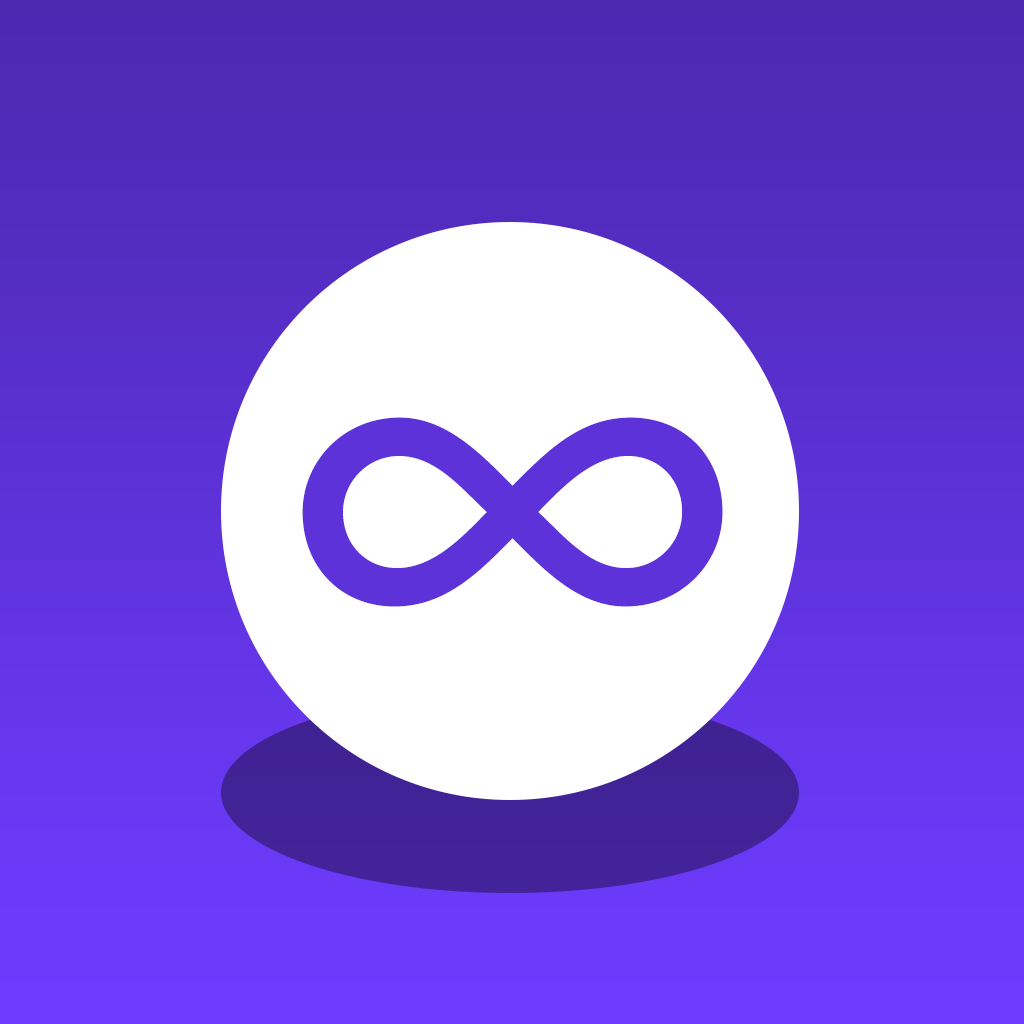 GOLFINITY - An Endless Free Golf Game
NimbleBit LLC
Free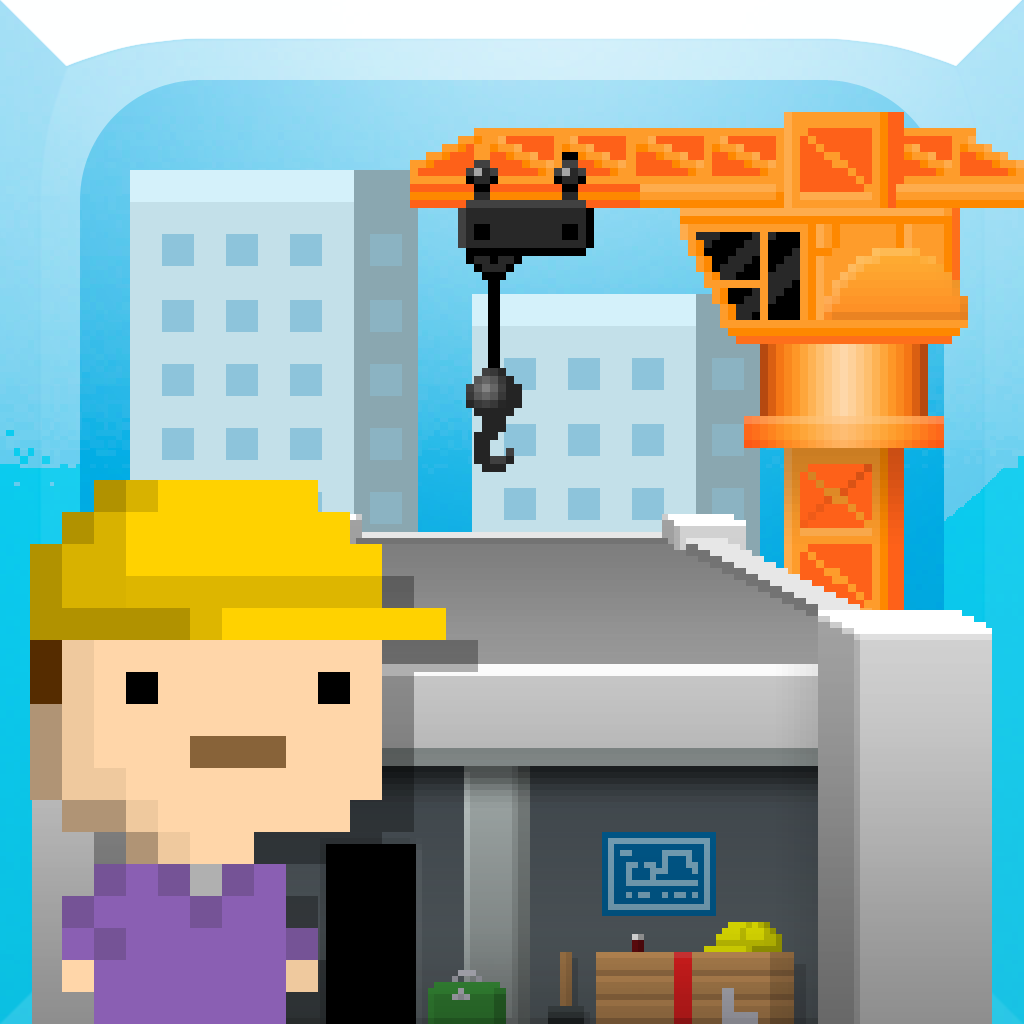 Tiny Tower
NimbleBit LLC
Free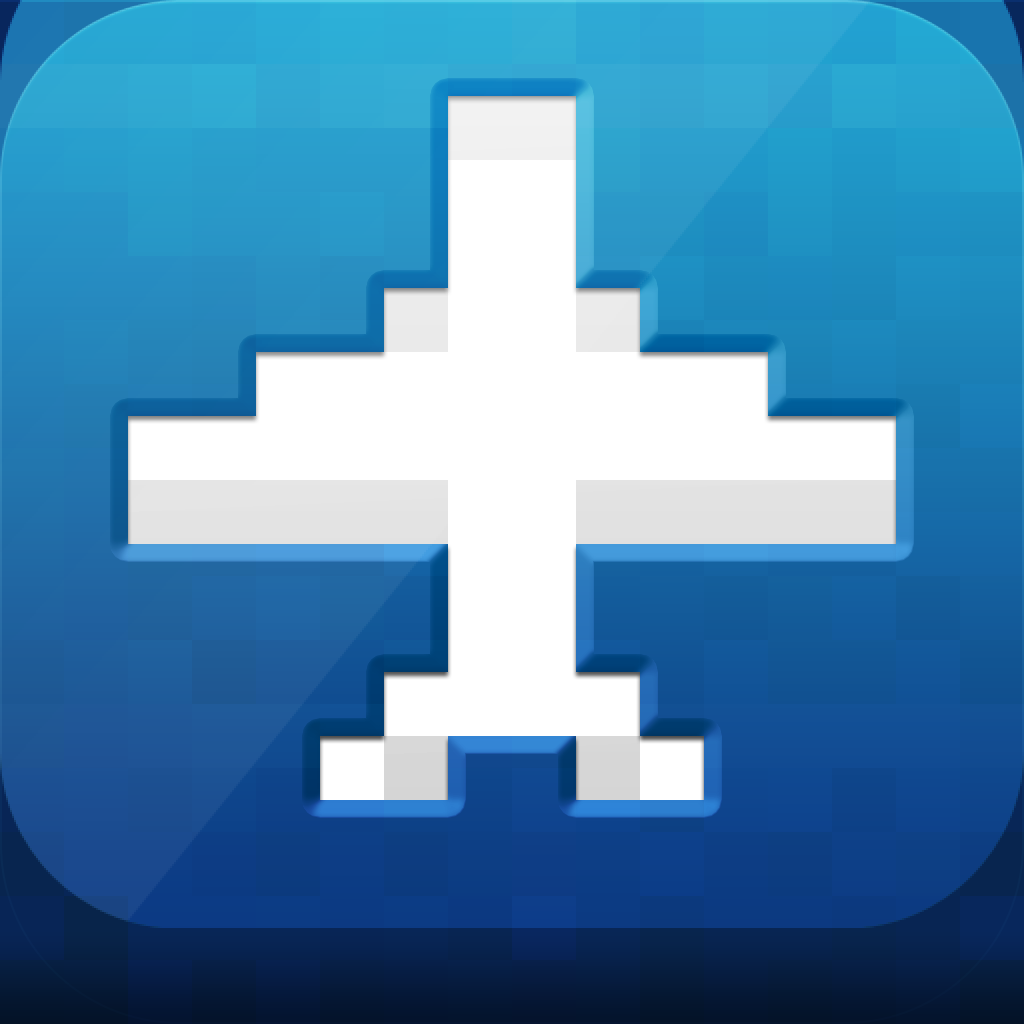 Pocket Planes
NimbleBit LLC
$3.99
Monument Valley
ustwo™
Related articles