XCOM:
Enemy
Unknown
standalone
expansion
XCOM:
Enemy
Within
out
now
on
iOS
November 13, 2014
XCOM: Enemy Within has just been unleashed by 2K on the App Store.
XCOM: Enemy Within is an expansion to the strategy wargaming simulator XCOM: Enemy Unknown, which was released on iOS in June last year. But instead of being an in-game expansion pack, it's available as a standalone expansion game.
XCOM: Enemy Within features the core gameplay of XCOM: Enemy Unknown, but it does so with additional content, including new soldier abilities, new weapons, new enemies, and more:
New Soldier Abilities: Build new base facilities to unlock unearthly new capabilities for XCOM's soldiers.
New Weapons and Equipment: Give your operatives an extra tactical edge with new projects from your engineering team and the Foundry.
New Enemy Threats: Adopt new tactics to counter the threats from two new alien types and a deadly new organization known as EXALT.
New Strategic Resource: A valuable new alien resource, known as Meld, has been discovered.
New Story Elements: Investigate a terrifying threat in an abandoned fishing village, and defend the XCOM headquarters from alien attack in a series of new plot-driven missions.
New Multiplayer maps, units, and abilities: Create your custom squad from a wider array of options and dominate your opponent in intense, one-on-one, turn-based matches.
Check out the launch trailer for XCOM: Enemy Within:
If you can't see the video embedded above, please click here.
XCOM: Enemy Within is available now on the App Store for $12.99.
Touted as "a graphically rich game with advanced features," it's compatible with iPhone 5, iPhone 5c, iPhone 5s, iPhone 6, iPhone 6 Plus, third-generation iPad, fourth-generation iPad, iPad Air, iPad Air 2, iPad mini 2, and iPad mini 3.
See also: You need to be quick and twist your way to the top of the charts in TwistiX, a fast-paced arcade game, Is your willpower strong enough to Break the Grid? Find out in this challenging puzzle game, and Mr. Particle-Man is a fantastic homage to classic, old-school arcade games.
Mentioned apps
$12.99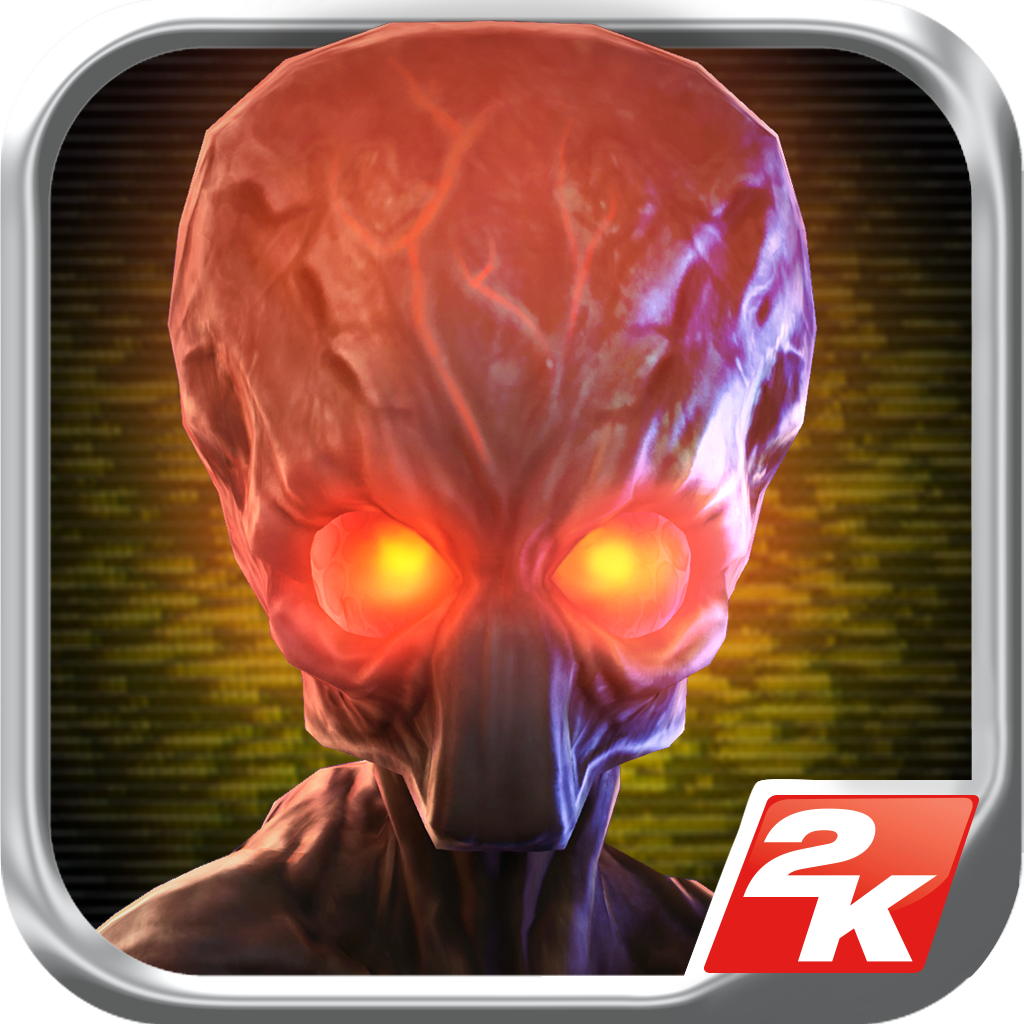 XCOM®: Enemy Within
2K
$9.99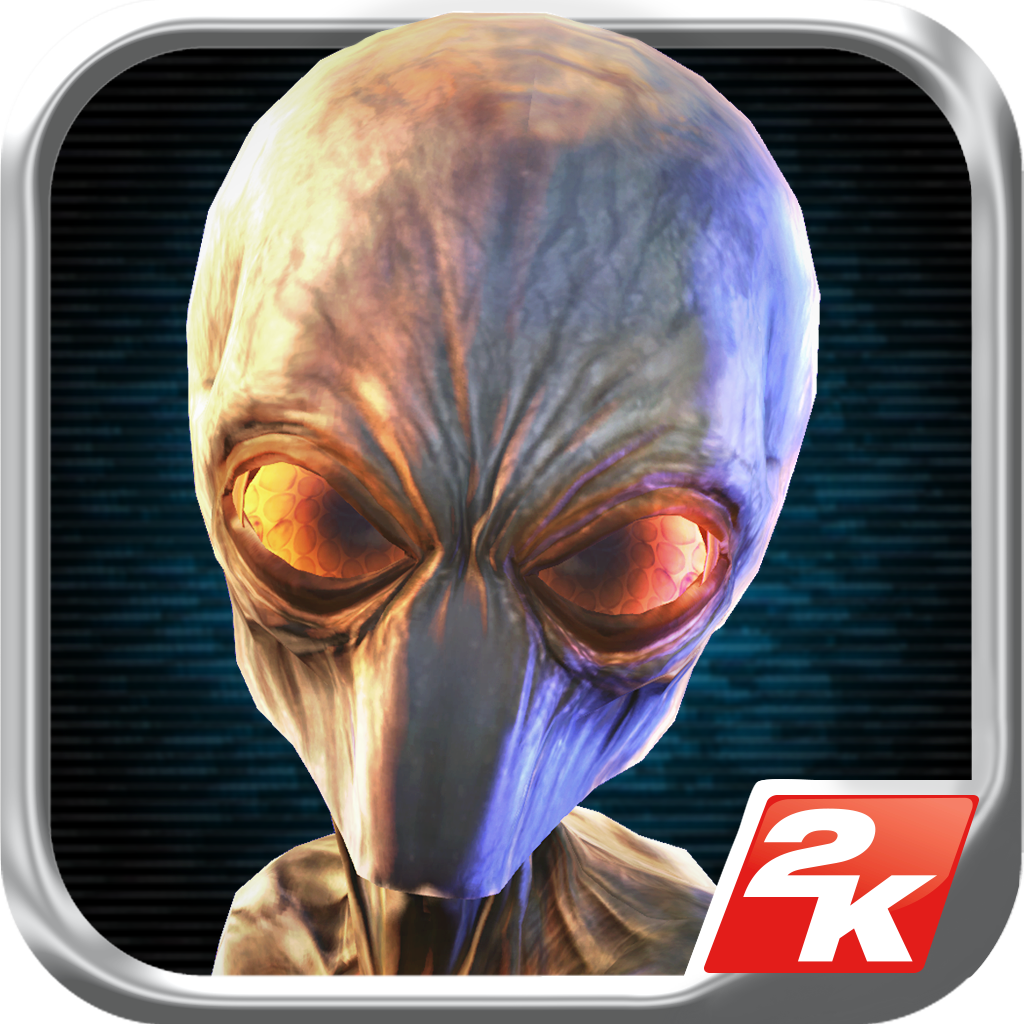 XCOM®: Enemy Unknown
2K
Related articles