Apple's
Black
Friday
deals
go
live
with
Product
(RED)
iTunes
gift
cards
November 28, 2014
As expected, Apple has kicked off its Black Friday deals for its top-line products.
During its Black Friday shopping event in the U.S. on Nov. 28, every purchase of a qualifying product from Apple comes with an iTunes gift card of a certain denomination. The qualifying products and their corresponding gift card values are as follows:
iPhone 6 Plus, iPhone 6, iPhone 5s, iPhone 5c: $50
iPad Air 2, iPad Air, iPad mini 3, iPad mini 2, iPad mini: $50
iMac, MacBook Pro, MacBook Air, Retina iMac, Retina MacBook Pro: $100
iPod touch, iPod nano: $25
Apple TV: $25
Beats by Dr. Dre headphones and speakers: $25
Notably, the iTunes gift cards carry the Product (RED) brand. That's because the gift card giveaway is part of Apple's special (RED) promotions in celebration of World AIDS Day. Apple has actually pledged to donate a portion to the Global Fund, (RED)'s partner anti-AIDS charity, for each gift card distributed.
On Monday, Dec. 1, which is Cyber Monday as well as World AIDS Day itself, Apple will also donate a portion of every sale at its retail and online stores to the Global Fund.
Apple's World AIDS Day campaign also includes the first-ever global App Store initiative in support of (RED), with a number of apps and games having been updated with (RED)-inspired content to benefit the Global Fund. The Apps for (RED) initiative, as it's called, runs through Sunday, Dec. 7.
As mentioned, Apple is offering gift cards only for its Black Friday deals. If you prefer getting direct discounts on Apple products, check out the Black Friday deals of major retailers including Best Buy, Target, and Walmart.
See also: Readdle discounts its popular productivity apps for Thanksgiving and Black Friday, Get a Pebble smart watch on Black Friday sale for as low as $79, and Plan your Black Friday shopping right with these iOS apps.
Mentioned apps
Free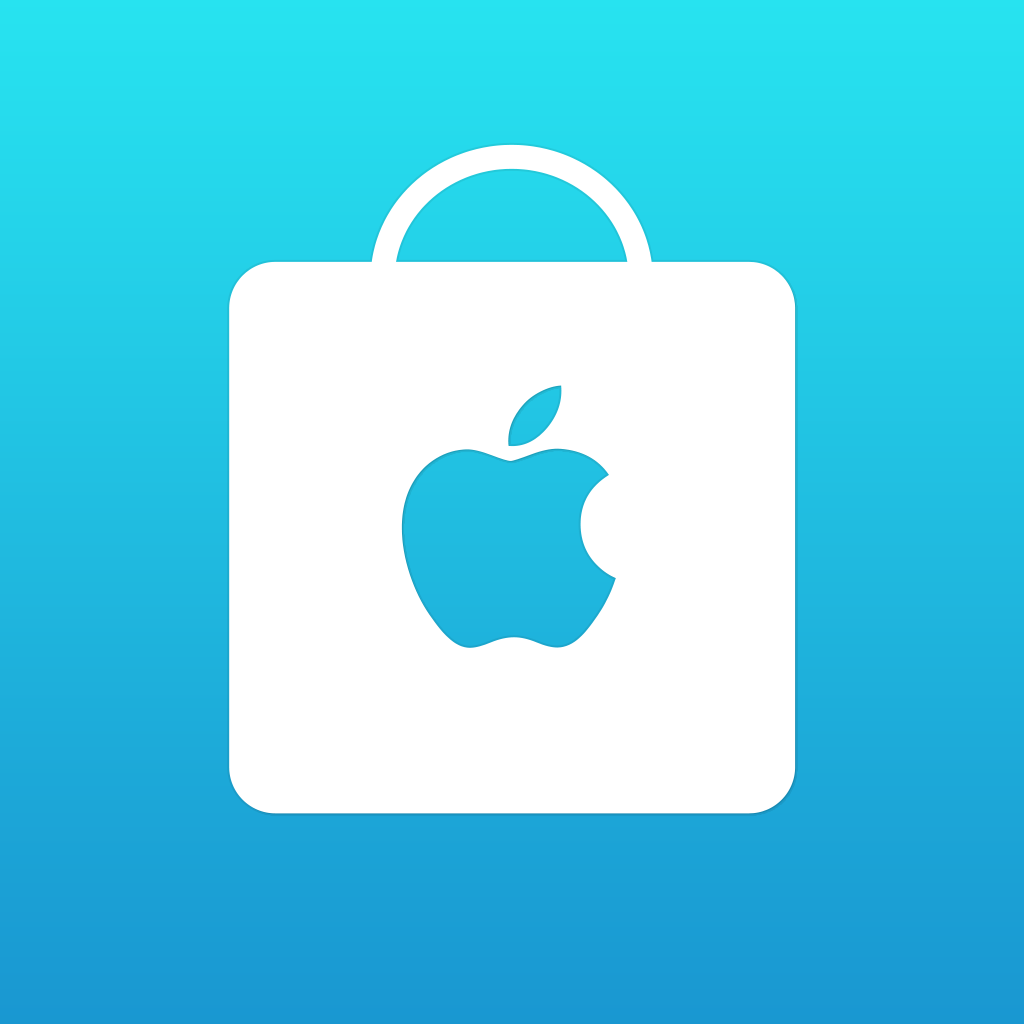 Apple Store
Apple
Related articles