Best
new
apps
of
the
week:
Crop
on
the
Fly
and
Kwilt
November 17, 2014
Every week, our staff will handpick an app from the past two weeks that we believe is a must-have download for your iPhone or iPad. These apps will always be from various categories, but they are chosen because our own staff members love it and have been using them daily. So here are this week's picks! Enjoy!
Crop on the Fly
Do you suffer from Vertical Video Syndrome? Don't worry — it even happens to the best of us. Fortunately our App of the Week, Crop on the Fly from Fly Labs, will help cure your VVS woes.
You may know VVS even if you didn't know the specific term for it. It's when those YouTube videos you watch online are small and surrounded by large black bars on both sides of the actual video. This happens because the person who uploaded the source video recorded with their device in portrait orientation, not landscape. It's a big problem for the Internet, with many raging about it behind their computer screens. But thanks to Crop on the Fly, your videos don't have to be mocked online.
Crop on the Fly features a simple interface that is intuitive enough for anyone to fully understand it. The app filters through your Camera Roll for videos, specifically ones that were recorded in portrait mode, so you don't have to worry about finding them. When you see the one you want to edit, just tap on it and Crop on the Fly takes you to the cropping section. You can't capture new video footage directly within Crop on the Fly — for that, we recommend Horizon.
To crop, just drag the cropping box to the area of the video you want to keep in. But the real magic with the app is the ability to play the video, and adjust the crop in real-time during the playback. This is done by just dragging the box vertically as you go, and the top of the app has a visual representation of how much the video has changed. When you're satisfied, just tap on "Next" and you'll get a live preview of the cropped video, and then you can save it to your device or share it with other sources directly. Crop on the Fly also has an iOS 8 action extension, allowing users to crop their videos directly from the Photos app.
We've always been against Vertical Video Syndrome, so we are happy to see apps like this available on the market. It is an easy solution for fixing your existing videos that may be in vertical orientation already — no one has to know about your dirty little secret. You can get Crop on the Fly in the App Store as a universal app for free.
For more information, don't miss out on my original review.
Honorable Mention
Kwilt
Are your photos all over different sources, but you're tired of switching between multiple apps to view and edit them? Then you should check out our Honorable Mention, Kwilt.
Kwilt features a sleek, flat interface that is easygoing on the eyes, especially on Retina screens. It may look a bit complex on the initial setup, but once you have all of your sources added, it is easy to navigate. Users can add images from the device, various social networks (Facebook, Flickr, Google+, Instagram), and services (Dropbox and Google Drive), and all of the images will be available in one hub. Multiple accounts are also supported.
Once users have all of their images, they can filter through them by chronological order, places, favorites, albums, media sources, Kwilt Captures (panoramic collages of your best moments), name, screen captures, and hidden photos. While you can take a walk down memory lane by scrolling horizontally through every photo one-by-one in a grid layout, there is the option to group your memories together for a more condensed view.
Another nifty thing that Kwilt offers is the ability to edit photos directly in the app itself (they don't overwrite the original). There is the option to edit in standard or high resolution (part of the premium upgrade), and the editing tools include the basics, including enhancements, adjustments, frames, filters, and more. There are also plenty of fun things to add to your photos, such as memes, stickers, text, drawing, and more.
We've been getting a kick out of Kwilt for our photo management on our iOS devices, so if you've been wanting an all-in-one hub for photo viewing and editing, make sure to check this one out. You can get Kwilt in the App Store as a universal download for free with in-app purchases for premium features.
For a closer look at Kwilt, check out my full review.
Mentioned apps
Free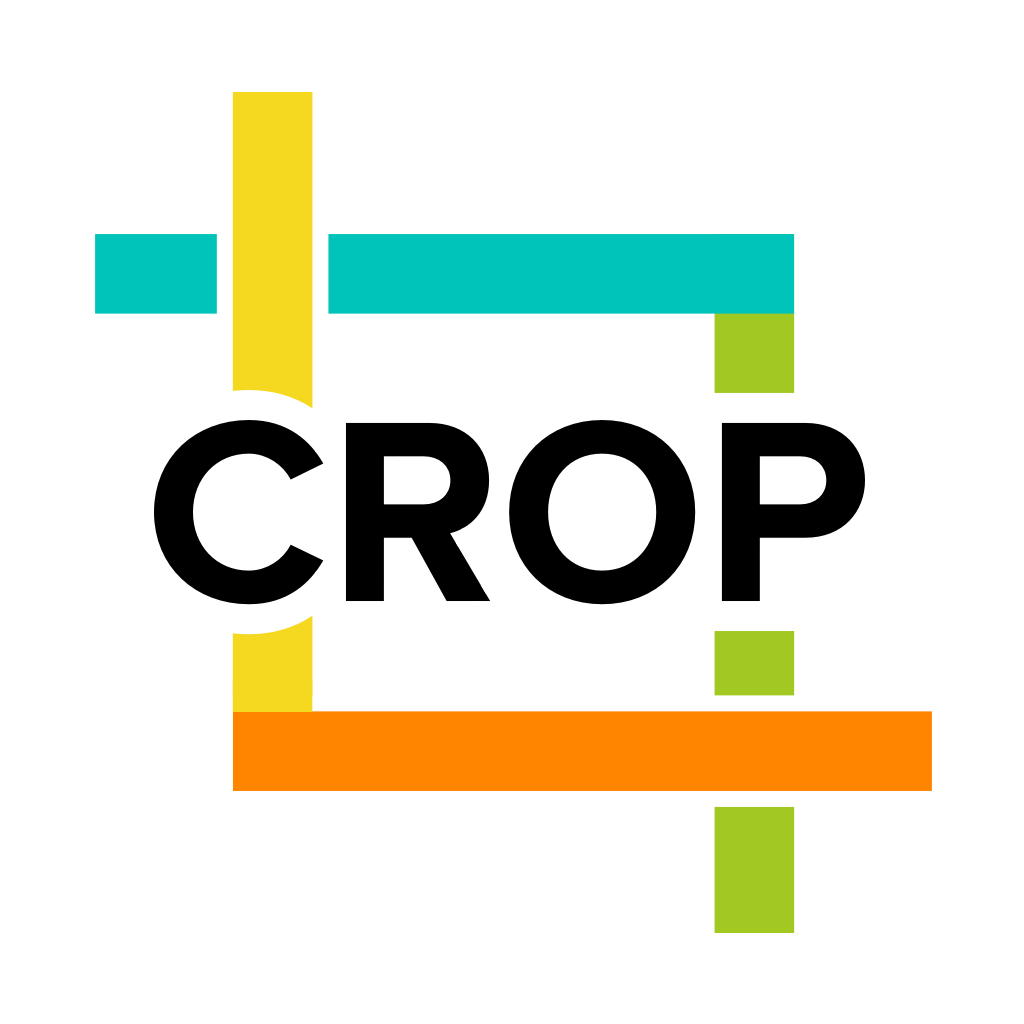 Crop on the Fly
Fly Labs Inc.
Free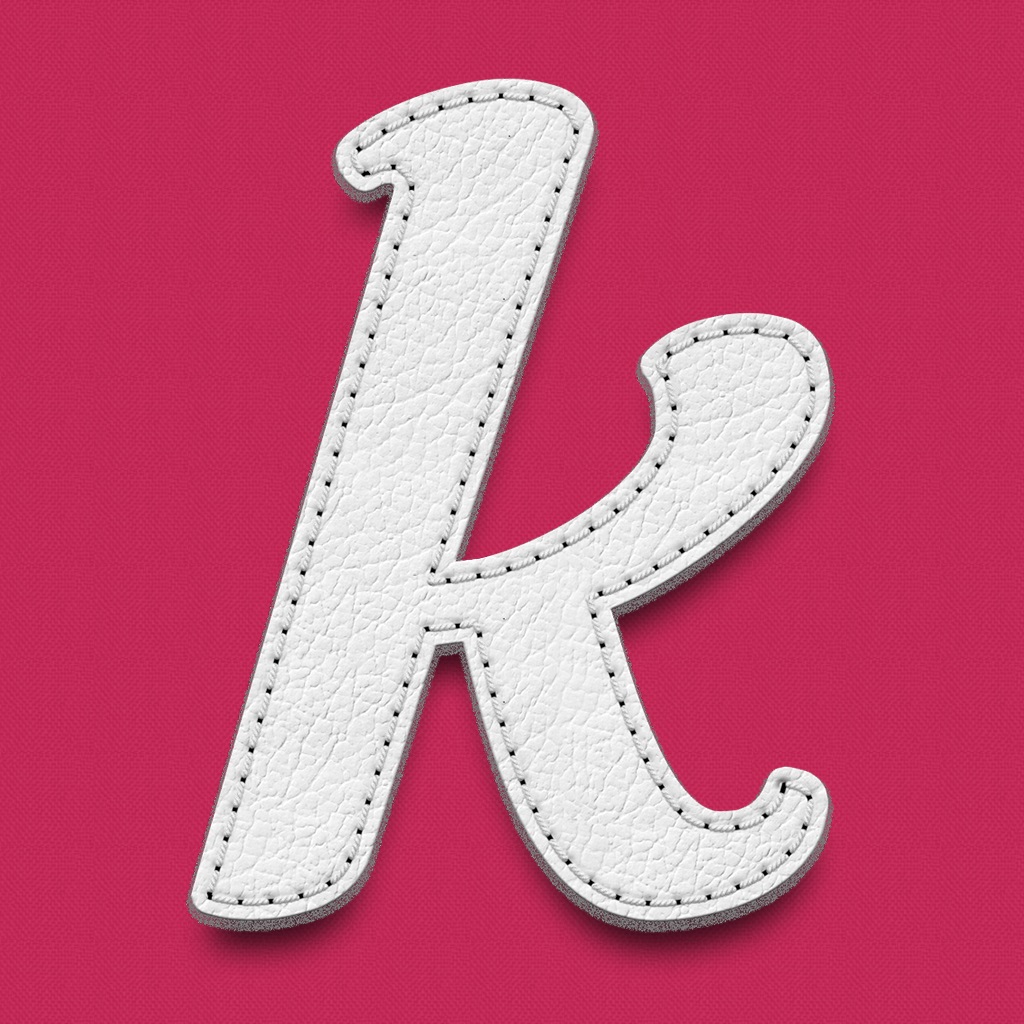 Kwilt
Kwilt Inc.