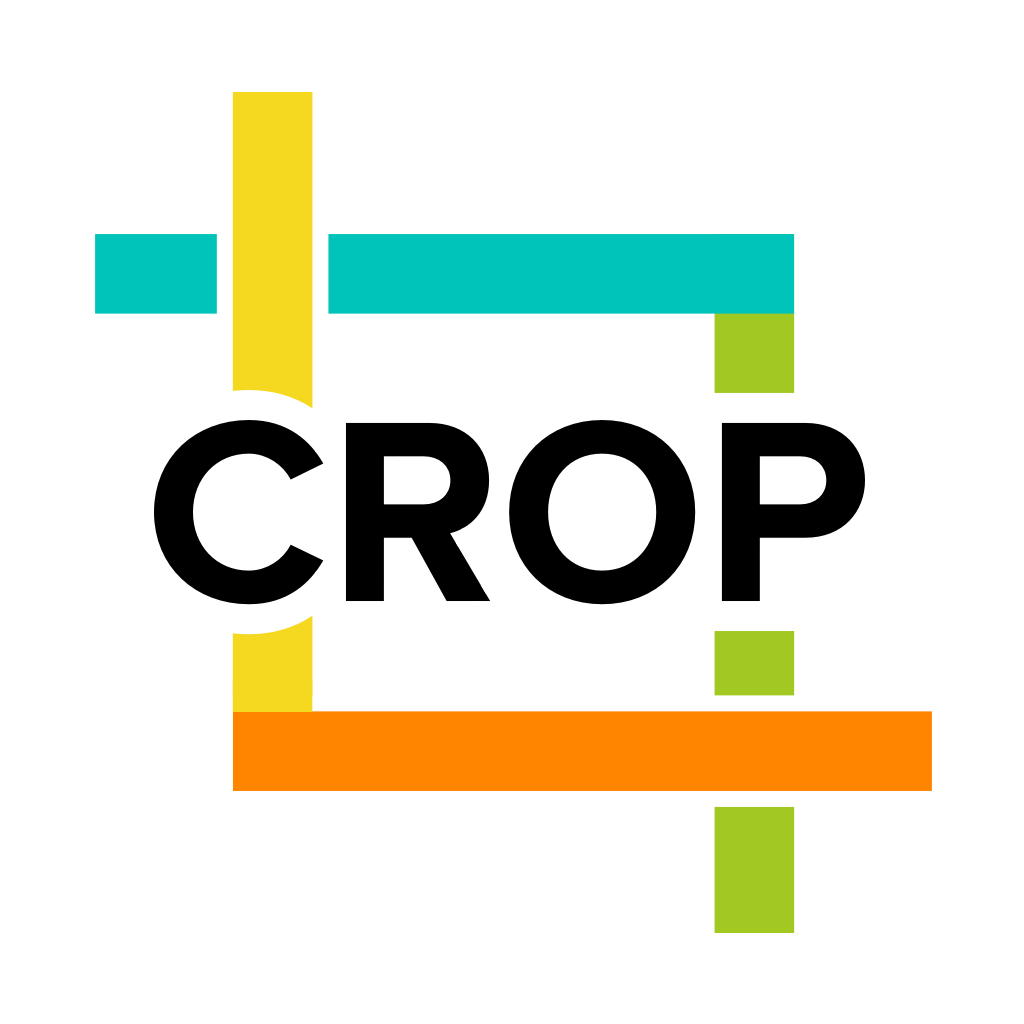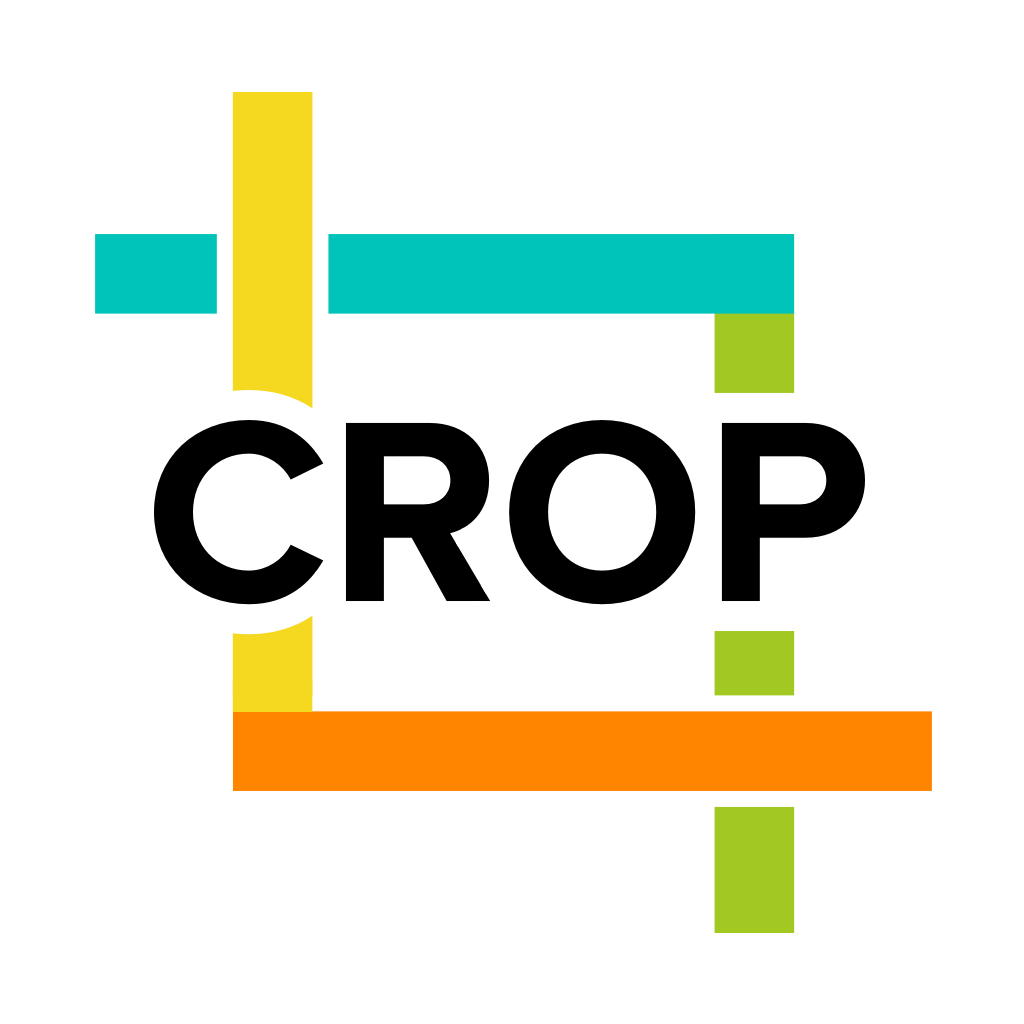 Crop
on
the
Fly
is
an
app
that
will
solve
your
Vertical
Video
Syndrome
woes
November 10, 2014
Crop on the Fly (Free) by Fly Labs Inc. is the solution to "Vertical Video Syndrome" (VVS for short). You know what this is — all those videos that are in portrait orientation, so there are black bars on the left and right side, making the video look smaller than it is? What everyone should be doing is recording their videos in landscape to begin with, but hey, sometimes we just forget. Fortunately, Crop on the Fly is here to fix all of those problems.
I'm online a lot, and during that time, I watch plenty of videos on sites like YouTube. When something is interesting enough, I'll keep watching even if it is a vertical video, but I end up mumbling to myself about how it has VSS. While I'm not a big video person myself, every now and then I'm in the moment and want to record footage, but sometimes I forget to rotate. That's why when I stumbled on Crop on the Fly (from the same guys who brought you Fly) in the App Store, I was certainly intrigued, especially since the tagline is, "Finally, a cure for Vertical Video Syndrome!"
The app itself has a super simple and clean interface, making it easy to focus on perfecting your videos so they don't get mocked for not being in the proper orientation. Crop on the Fly features thumbnails for your videos along with their duration, and the cropping process is incredibly intuitive with a slider for adjusting. With an app this easy, there is no excuse for VSS anymore.
Crop on the Fly will ask permission to access your Camera Roll, and when granted, the app combs through your device and brings up any non-landscape video that it detects. You'll see the thumbnail and duration for each — to select one, just tap on it. Unfortunately, there's no way to record video from within the app — you'll need to use the native Camera app for capturing video, but this is easy thanks to Lock Screen and Control Center shortcuts.
Once you have your video selected, you'll be able to select the area to crop. Just vertically slide your finger on the box or side handle to change the chosen area. Tapping on the play button will start playback, and you can even adjust the crop while it plays in real-time. This makes it possible to get the right part of the video in every frame. Along the top of the screen will be a bar that indicates the position of the crop through playback — it's a nice visual aid to help you see how your video has changed.
While cropping your vertical video means cutting out a lot of the original footage, the end result is nicer than a small, vertical video with a lot of black space when uploaded online. But with the ability to adjust the positioning in real-time, it doesn't matter too much, and no one will be able to find out about your dirty little secret of shooting vertically.
When you finish cropping, just tap on "Next" and you'll have a preview of your new video. If you're satisfied, just tap "Save" and it will get saved to your device's Camera Roll. And thanks to iOS 8 and extensions, you can even use Crop on the Fly straight from the Camera Roll.
Even though I don't take much video to begin with, Crop on the Fly will remain on my device as a staple app now because come on — no one's videos should suffer from VSS. The app is minimal, intuitive, and solves a widespread problem across the Internet. It's a must-have for anyone who even plans on recording video with their device at some point. And since it's free, why not?
I highly recommend trying out Crop on the Fly if you haven't already. You can find it on the App Store as a universal download for free.
Mentioned apps
Free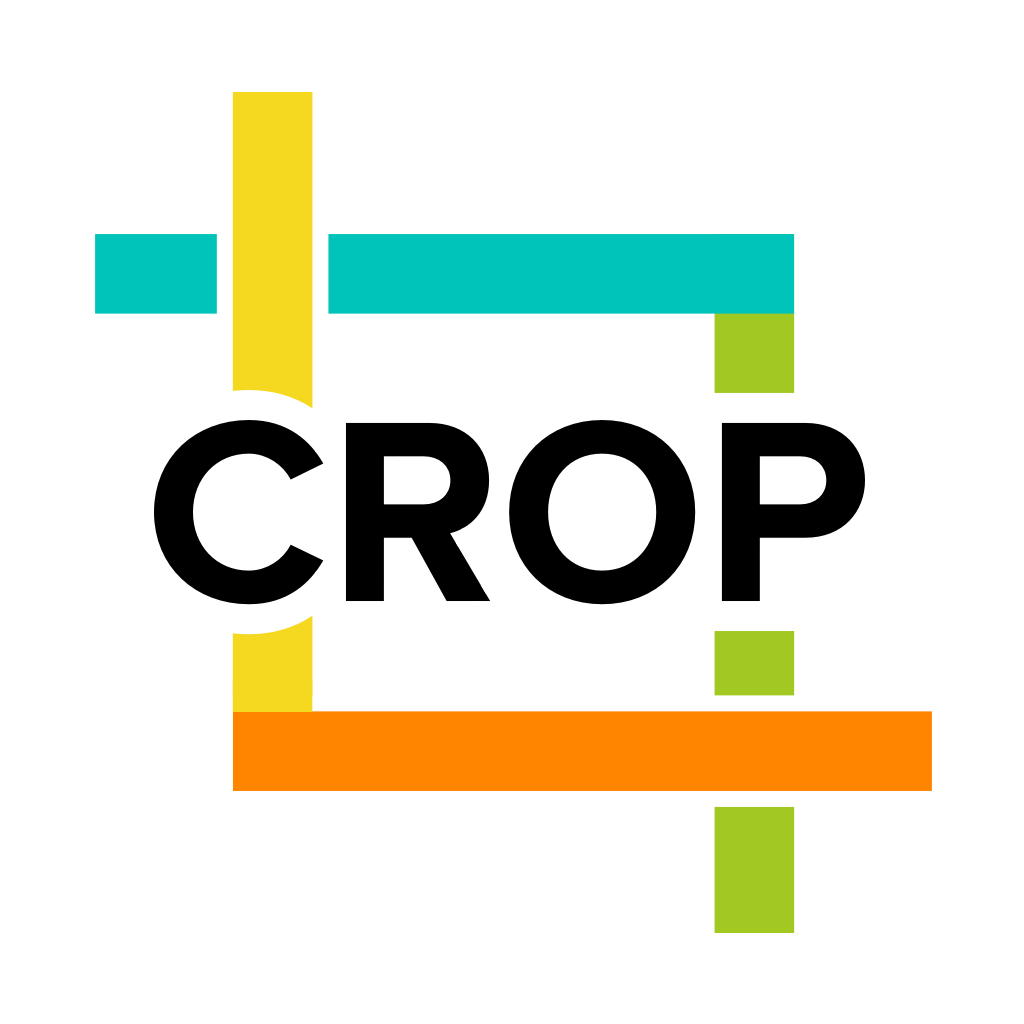 Crop on the Fly
Fly Labs Inc.
Free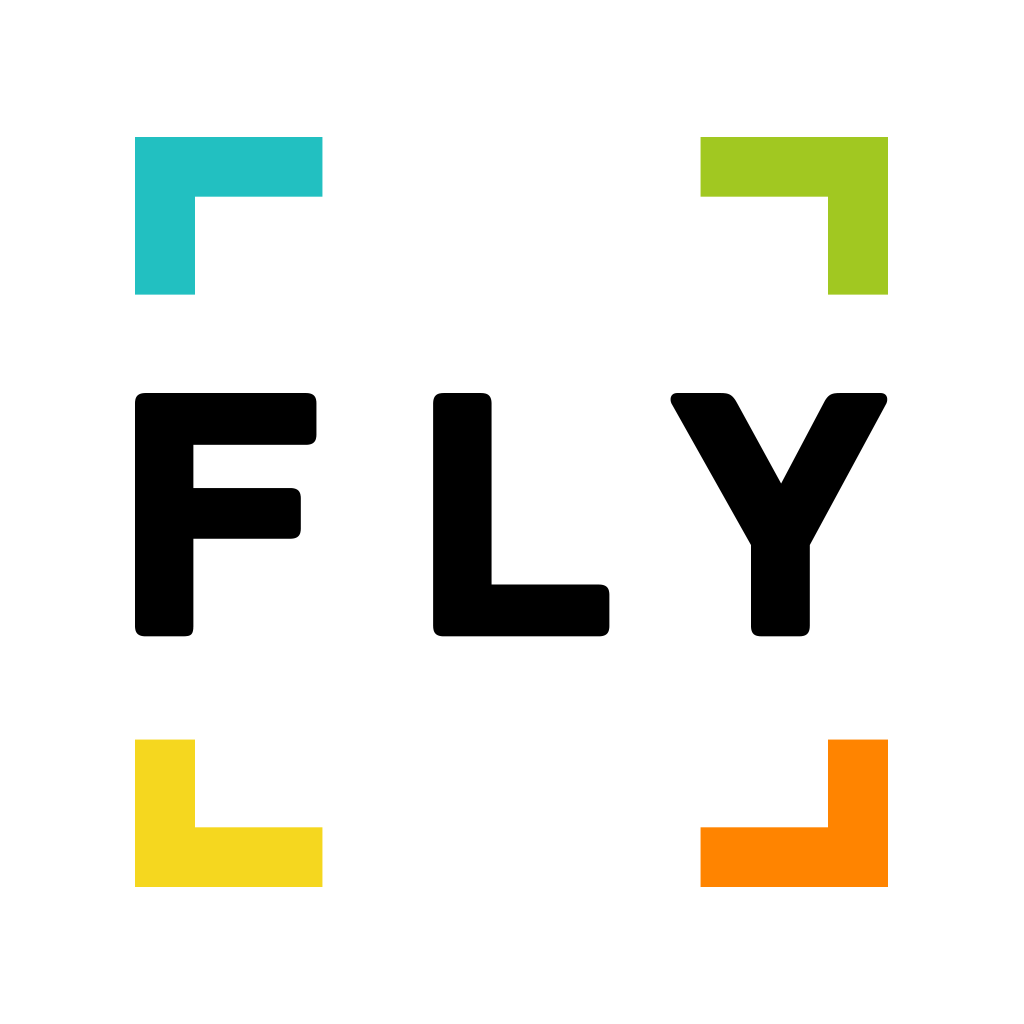 Fly - A fast video editor
Fly Labs Inc.
Free
YouTube
Google, Inc.