Easily
share
what's
on
your
iPhone
#Homescreen
with
this
new
app
from
Betaworks
November 25, 2014
You can tell a lot about a person, or at least something about his or her likes and interests, just by looking at his or her iPhone home screen. Take me, for example. If you take a look at my home screen, you can deduce that I like to stay connected, read, get things done, and learn about stuff. And if you want to take a look at my home screen, just visit my new #Homescreen page.
Developed by TwoDots creator and Instapaper owner Betaworks, #Homescreen is a new website (similar to Homescreen.me) and app that enables users to share interactive screenshots of their iPhone home screens.
To share yours, just as I've done with mine, take a screenshot of your home screen. Then, download the #Homescreen app, connect it to your Twitter account, and allow it to upload the screenshot of your home screen. Once it's uploaded, it's viewable at homescreen.is/YourTwitterUsername, complete with information matching the app on your home screen.
That's right: #Homescreen also automatically detects the apps on your home screen via image recognition technology. Sometimes, though, it may incorrectly identify apps, in which case you can tell which apps have been improperly matched by selecting the Confirm App Detection option in the app.
Optimized for iPhone and iPod touch running iOS 7.1 or later, #Homescreen is available now on the App Store for free.
See also: How to get the perfect iPhone home screen: Try this app arrangement theory, How Apple's iPhone Home Screen Has Changed Over The Years, and Welcome To The AppAdvice Home Screen Peep Show.
Mentioned apps
Free
#Homescreen
Betaworks Studio, LLC
Free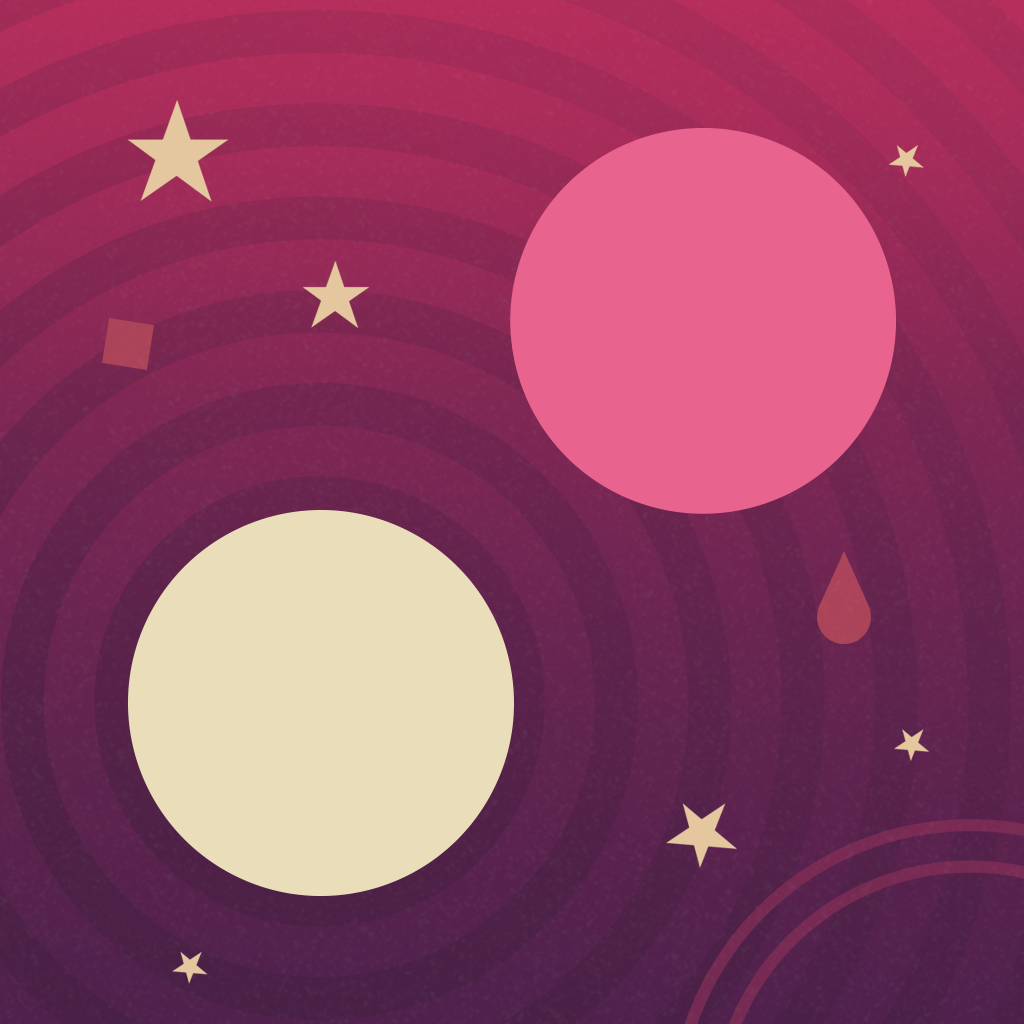 TwoDots
Betaworks One
Free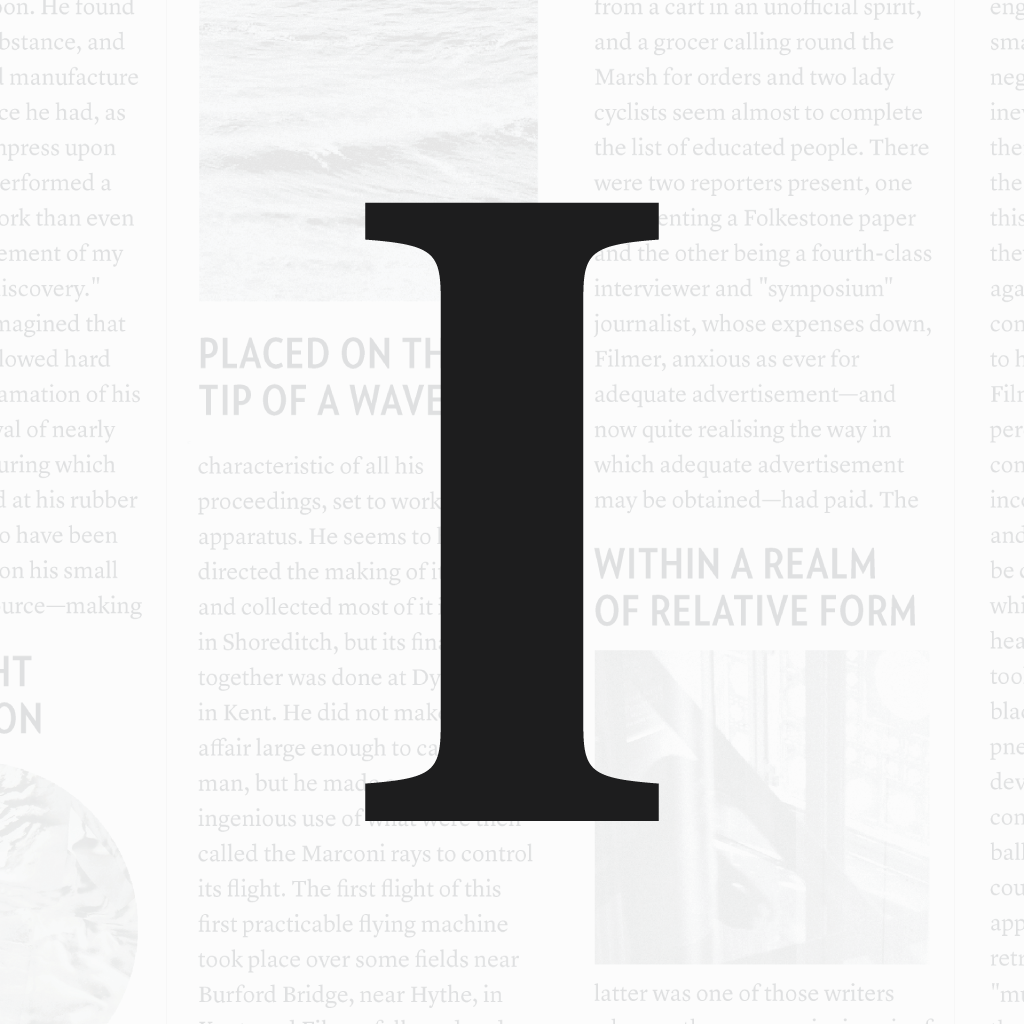 Instapaper
Instapaper Holdings, Inc.
Related articles