Google
Wallet
for
iOS
updated
with
automatic
balance
reloads
and
low
balance
alerts
November 4, 2014
As it announced about a week ago, Google has updated the official iOS app of its Google Wallet mobile money service with a couple of new ways of augmenting balance.
One, there's the new feature that lets you automatically add money to your Google Wallet Balance via recurring bank transfers.
"Simply schedule a recurring transfer from your bank account right into your Wallet Balance, and never worry about adding money to your Wallet Balance again," Google notes. "Choose the amount, set a schedule (weekly, bi-weekly or monthly) and you're all set. Money will be added to your Wallet Balance automatically, and you can cancel your transfer at any time."
To get started with automatic Wallet Balance reloading, go to "Add money" and select "Set up a recurring transfer" in the Google Wallet app.
Another new feature introduced in the new version of Google Wallet is the ability to set up alerts for when you're running low on Wallet Balance. To initiate Low Balance alerts, just tap "Low Balance alert" on the Wallet Balance screen in the app.
Note that your Wallet Balance may be spent in stores using your Google Wallet Card at Debit MasterCard partner locations in the U.S. and online on Google Play, Google Express, and other websites.
Similar to Apple Pay, Google Wallet also enables contactless mobile payments using compatible devices (Android devices running Kit Kat or later in Google Wallet's case) — unless, of course, it's been disabled by CurrentC supporters.
Optimized for iPhone and iPod touch running iOS 7.0 or later, Google Wallet is available on the App Store for free.
The last major update to Google Wallet arrived in July, bringing support for requesting money, digitizing gift cards, and notifications for shipped orders.
See also: Google's revamped Calendar app will eventually make its way to the iPhone, Following Songza integration, Google Play Music updated with iPhone 6 support, and Google Analytics app updated with universal support for iPad.
Mentioned apps
Free
Google Wallet
Google, Inc.
Free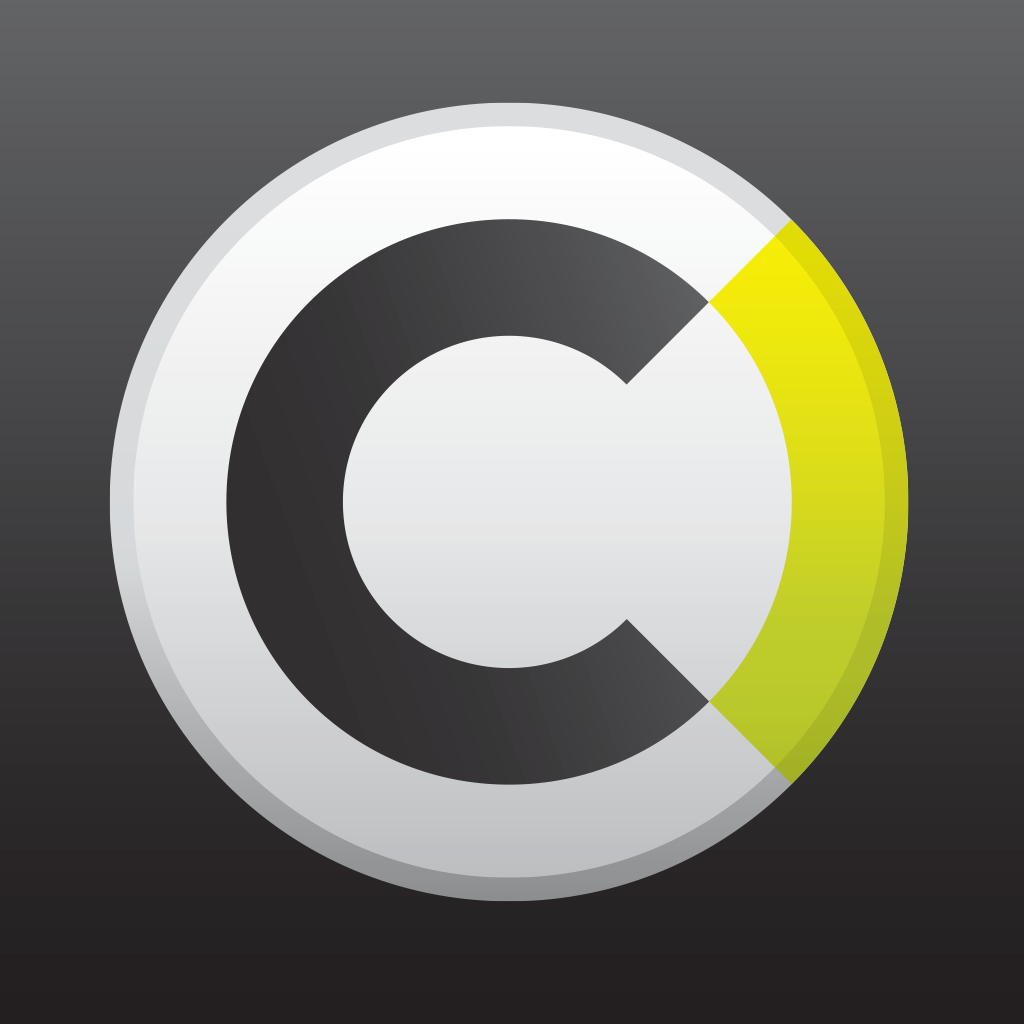 CurrentC
Merchant Customer Exchange, LLC
Related articles