HyperDevbox
releases
Record
of
Agarest
War
Zero,
holds
Black
Friday
sale
on
iOS
November 28, 2014
HyperDevbox has just released the iOS port of Record of Agarest War Zero. In addition, it has kicked off its very own Black Friday sale featuring discounts on its iOS games.
Originally released in Japan for PlayStation 3 in 2009, Record of Agarest War Zero is the prequel to the original Record of Agarest War tactical role-playing game. "Long before Summerill and the gods of darkness were defeated in Record of Agarest War," the game's App Store description reads, "another battle was fought across generations to save the world from evil. Record of Agarest War Zero takes you back to that ancient time."
Voice-acted in Japanese with English text, Record of Agarest War Zero for iOS features enhanced action with support for several battle systems, including Soul-Breeding, Card Skill, and Feel Link. It also includes an Extra mode, which lets you unlock and play with the original Record of Agarest War maps and characters.
The universal iOS port also boasts new features optimized for the mobile platform, including a full touch interface, iCloud saving, Game Center integration, and MFi external controller support.
If you can't see the video embedded above, please click here.
Record of Agarest War Zero is normally priced at $14.99. But it's offered for just $7.99 as part of HyperDevbox's special holiday pricing. The launch promotion, which runs through Dec. 4, also drops the price of Record of Agarest War from $14.99 to $6.99.
As mentioned, HyperDevbox has also begun offering its Black Friday deals on its other iOS games, including the action shooter ExZeus, the sequel ExZeus 2, the heart-shooting game LoveCatch, and the tactical RPGs Spectral Souls and Blazing Souls Accelate:
These Black Friday deals are offered by HyperDevbox until Dec. 2.
See also: Apple's Black Friday deals go live with Product (RED) iTunes gift cards, Readdle discounts its popular productivity apps for Thanksgiving and Black Friday, and Get a Pebble smart watch on Black Friday sale for as low as $79.
Mentioned apps
$7.99
Record of Agarest War Zero
HyperDevbox Japan
$6.99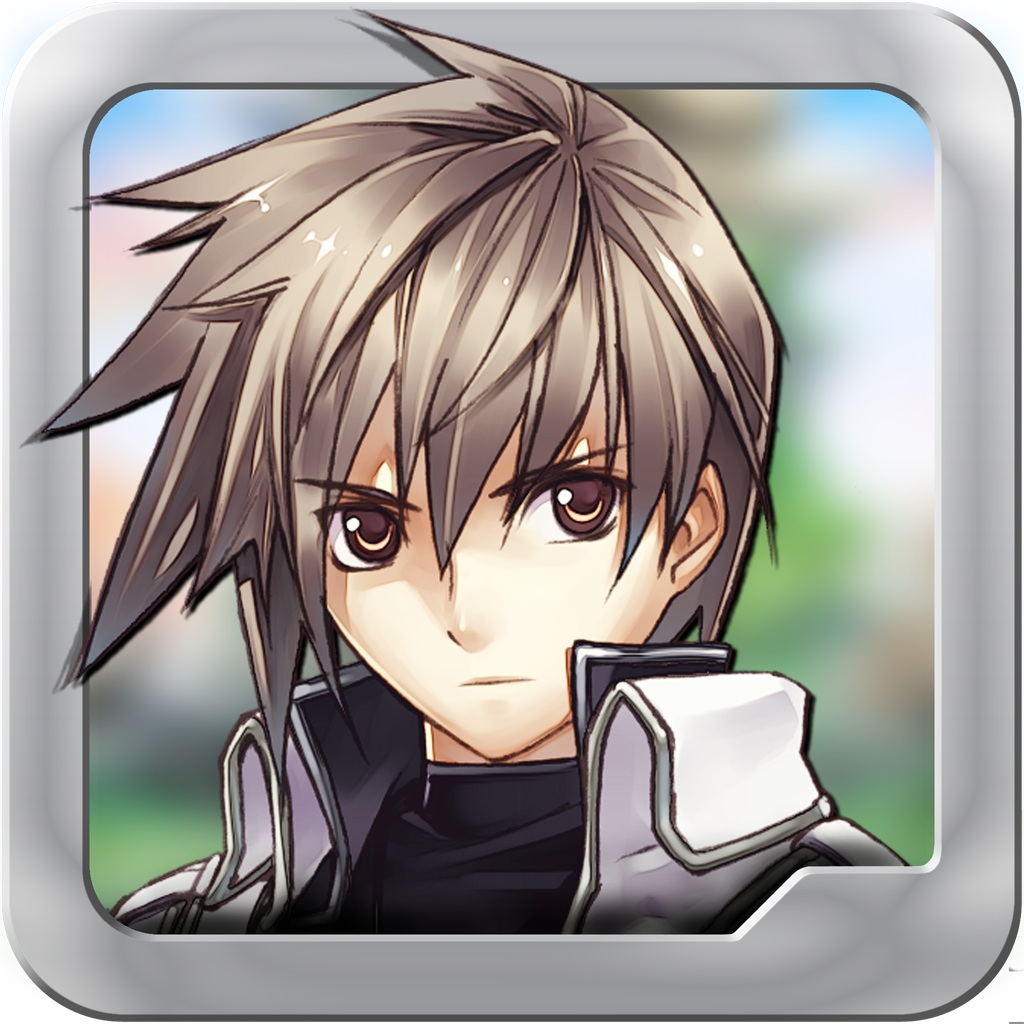 Record of Agarest War
HyperDevbox Japan
$0.99
ExZeus
HyperDevbox Japan
$2.99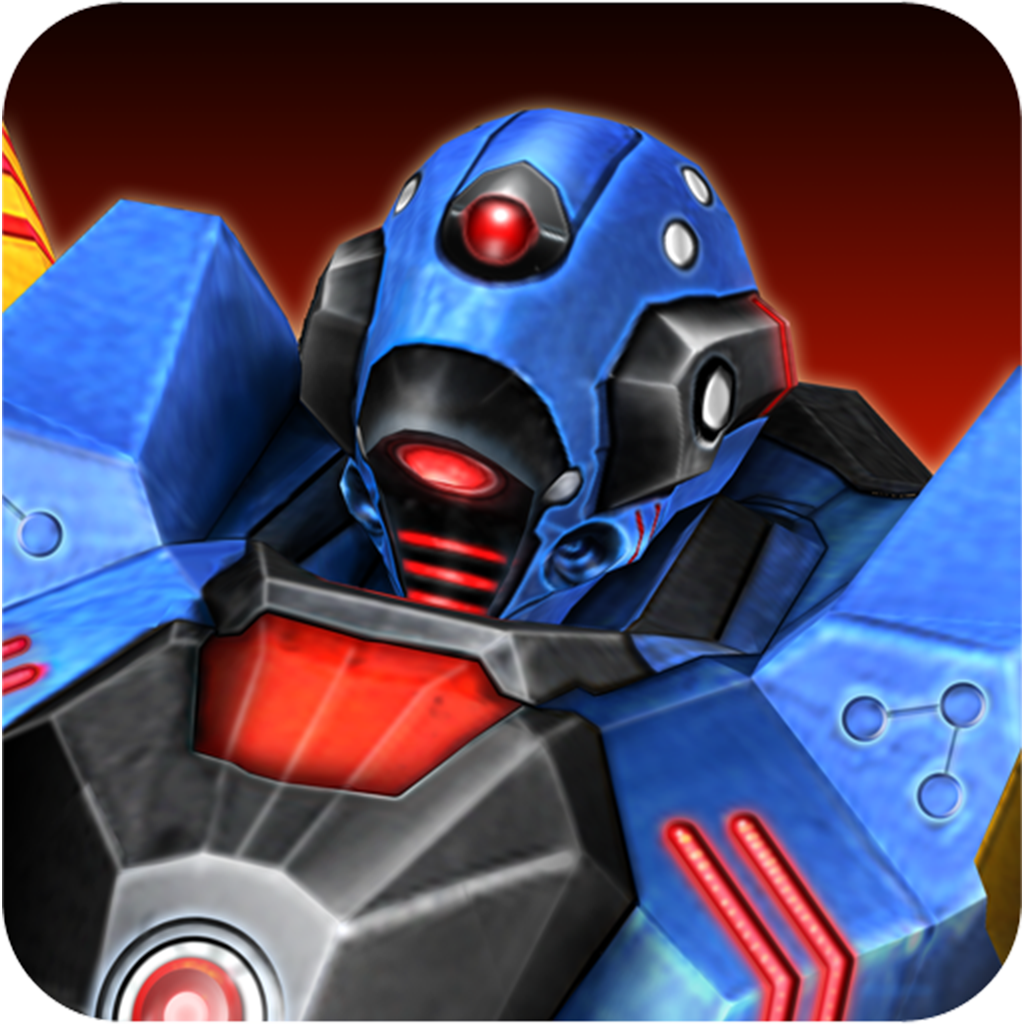 ExZeus 2
HyperDevbox Japan
$0.99
LoveCatch
HyperDevbox Japan
$6.99
Spectral Souls
HyperDevbox Japan
$6.99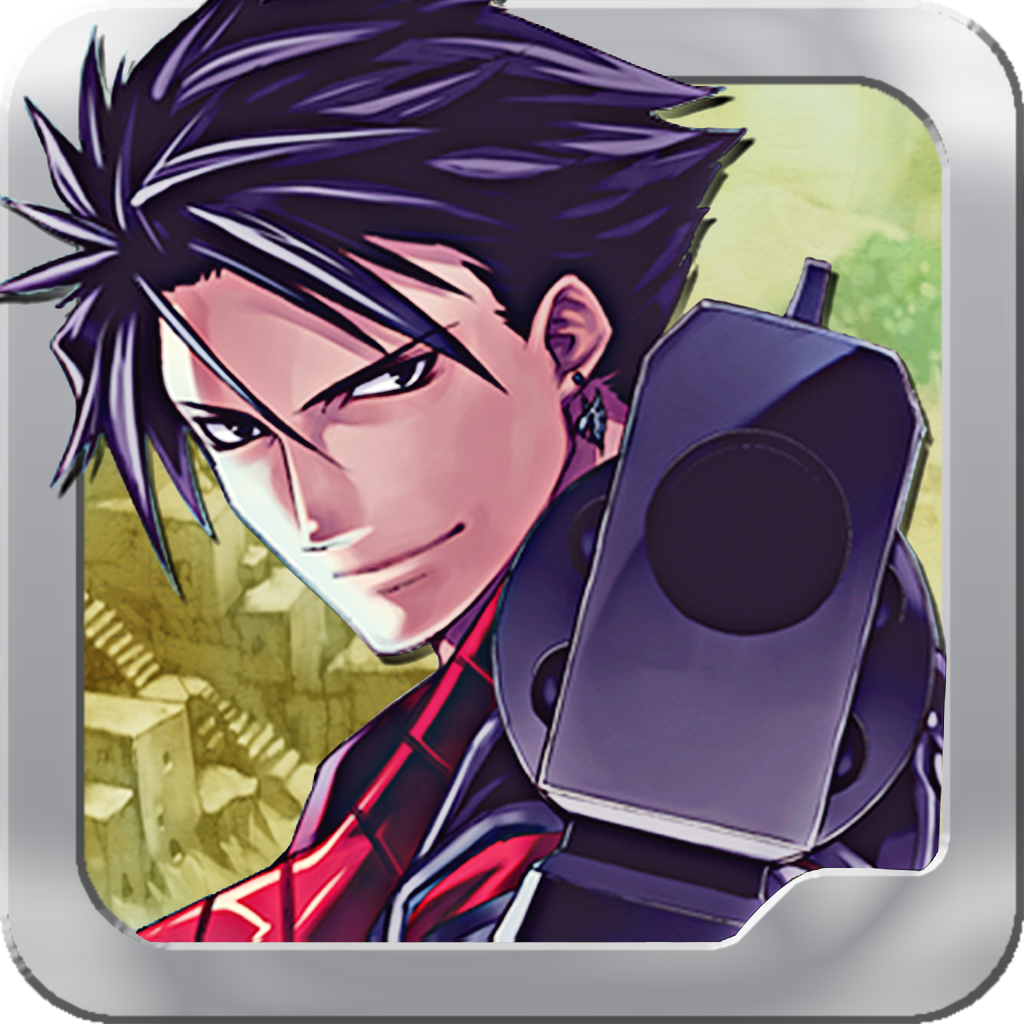 Blazing Souls Accelate
HyperDevbox Japan
Related articles