Numerical
is
now
free
and
goes
big
with
a
fresh
coat
of
paint
in
latest
update
November 13, 2014
Earlier this year, I met one of my favorite new calculator apps: Numerical: Calculator Without Equal. If you haven't tried this calculator yet, well, you're in for a treat.
Originally, I loved the app because it has a very simple and clean interface that looked gorgeous on Retina screens. It's a much more basic calculator than other apps out there, such as PCalc, but sometimes that's all we need — a straightforward calculator. But Numerical is special, because it eliminates the equal button, so you can see your calculations happen in real-time. It uses the PBEDMAS (Percentages, Brackets, Exponents, Divide, Multiply, Add, Subtract) order for calculations, and it keeps track of all of the history, giving users the option to copy answers to the clipboard. There is a delete button on the keypad, or you can make use of the intuitive swipe gestures.
Back in March, it received a major update, bringing in a new percentage button, as well as smart brackets that can change to open or closed during the calculation, requiring no effort from the user.
And here we are today, with Numerical's 1.2 update. This is a big one, as it now makes the Calculator Without Equal free for everyone. On top of that, Numerical is now a universal app, complete with support for the larger screen sizes of the iPhone 6 and iPhone 6 Plus.
A new feature in the 1.2 update are the Automatic Brackets, which get added in automatically as you type in your equation. Combined with the smart bracket feature from before, there is no extra work required from the user. This simple calculator app just became even more simple.
One of the biggest things that I wanted in Numerical since the beginning was more color themes. I mean, the pink and purple is nice and all, but come on — I like a little variety. Fortunately, the developer has delivered, and Numerical now has a whopping nine additional themes that can be unlocked with a $1.99 in-app purchase. This is only the first theme pack, so expect plenty more in the future.
For a snazzy video of this update in action, check out the video below. If it doesn't play, you can view it here.
Numerical: Calculator Without Equal v1.2 from Very Tiny Machines on Vimeo.
Numerical is definitely one of my favorite calculator apps out there, so I'm pretty stoked about this brand new update. Both existing and new users can grab Numerical: Calculator Without Equal in the App Store as a universal download for free.
Mentioned apps
Free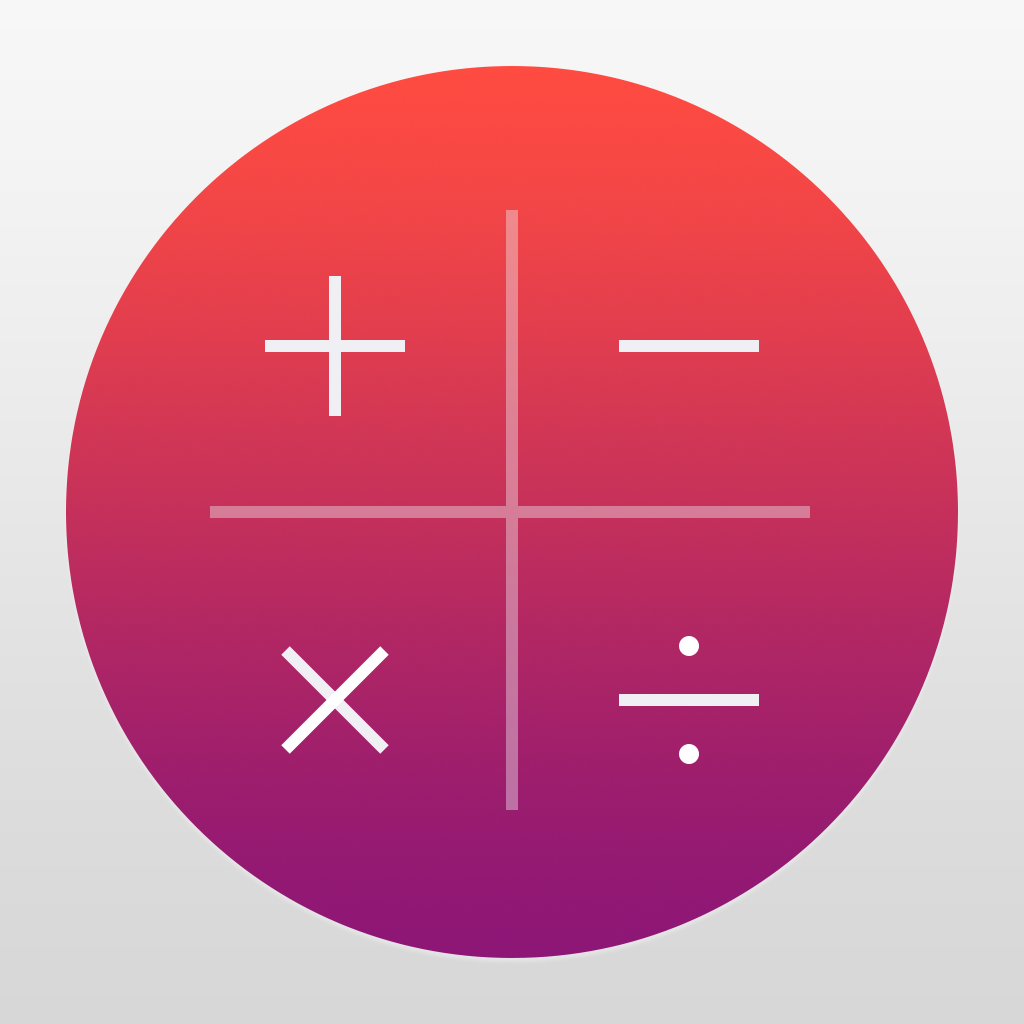 Numerical: Calculator Without Equal
Andrew J Clark
Free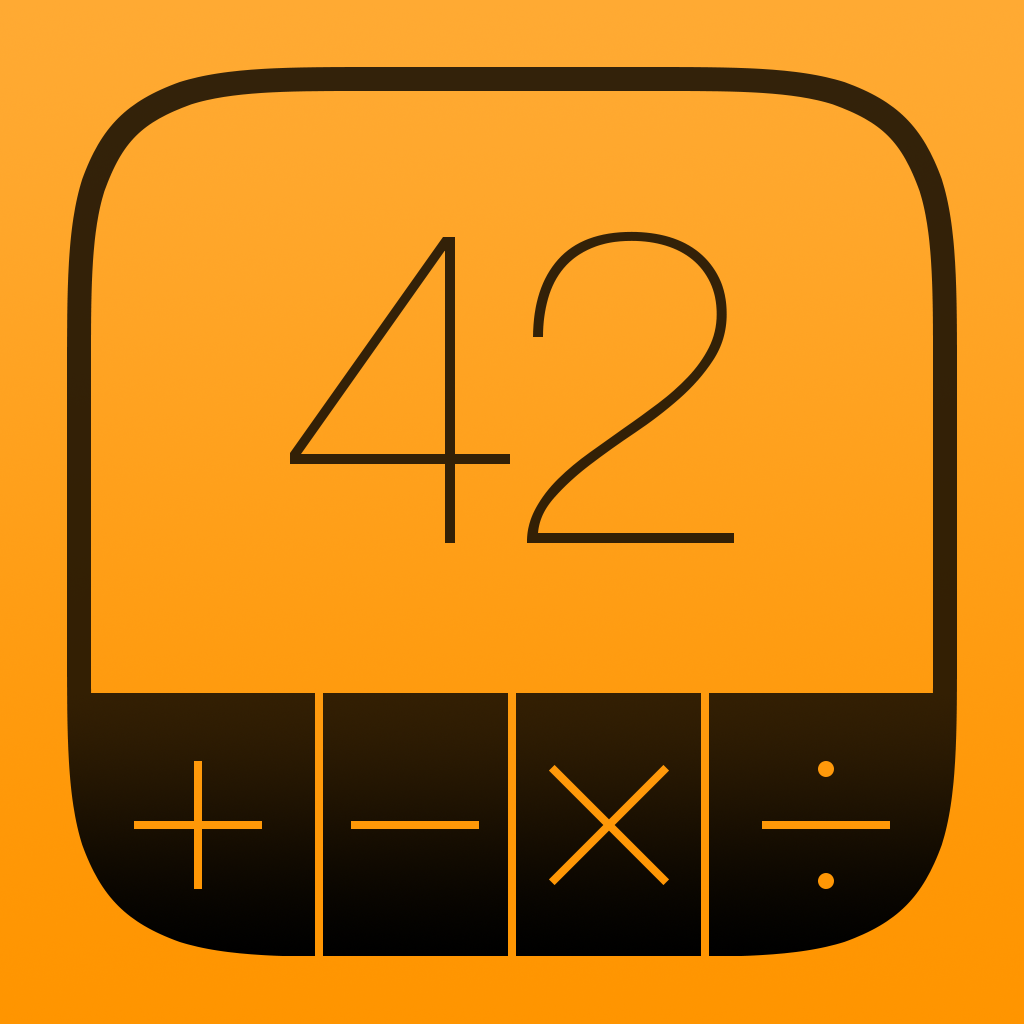 PCalc Lite - The Best Free Calculator
TLA Systems Ltd.