Numerical
Calculator
App
Updated
With
New
Percentage
And
Magic
Bracket
Buttons
March 18, 2014
The gorgeous, iOS 7-optimized calculator app
Numerical
has just received its first major update. Numerical is billed as a "calculator without equal." This is both a suggestion of its quality and a play on one of its core characteristics: the absence of the equal button. As you type, Numerical displays the answer instantly and makes your current calculation always visible, without the need to press the equal button. The app's first major update introduces a new button for percentage. "By popular demand Numerical now has a Percentage Button!" developer Andrew J. Clark says in the update's release notes. "It is smart, context aware, and can be used for + - / * ^ percentages against other numbers, or other percentages." The update also introduces a new "magic" bracket button, which cleverly changes to be open or close according to the ongoing calculation. Check out these new buttons in action below: If you can't see the video embedded above, please
click here
. The new version of Numerical also features support for localized number display. Now, the app displays decimal and thousand separators according to the Region Format setting on your device. Also including some bug fixes,
the new version of Numerical is out now in the App Store
.
Released
just over a month ago for $2.99, Numerical
went free
for a limited time just last week. If you didn't get to download it at no cost,
you can get it now for only $0.99
, which is 33 percent off its regular price. For more information on the app, check out
our original review
, which concludes: "If you're looking for a visually appealing calculator for your basic math needs, then Numerical is highly recommended." Numerical is optimized for iPhone and iPod touch running iOS 7.0 or later. For more notable calculator apps for iPhone and iPod touch, take a look at
AppAdvice's Best Calculators For The iPhone AppGuide
. See also:
Handwriting-Based MyScript Calculator App Updated With New iOS 7 Design And More
,
Impressive iOS 7-Optimized Calculator App Tydlig Updated With New Features
, and
It All Adds Up: Calzy 2.0 Brings iOS 7 Redesign, Calculation Bookmarking And More
.
Mentioned apps
$0.99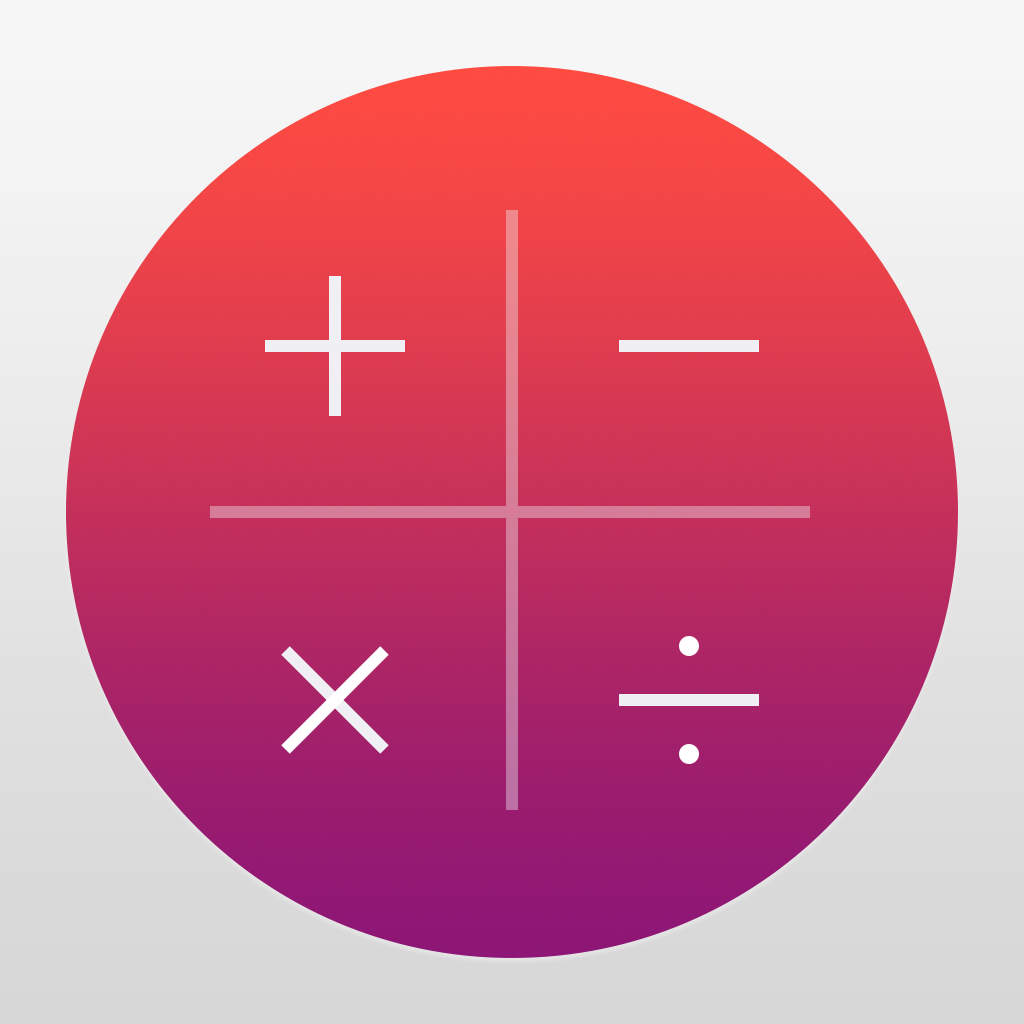 Numerical: Calculator Without Equal
Andrew J Clark
Related articles