Report:
Facebook
is
creating
a
work-centric
social
networking
product
November 17, 2014
Are you ready for even more Facebook in your life? According to a new report from the Financial Times, the social networking giant is creating a work-centric product that would compete against LinkedIn and others like Slack and Microsoft's Yammer.
With "Facebook at Work," employees of an organization could chat with coworkers, connect with contacts, and work together on documents. Here's more from the report:
The new site will look very much like Facebook – with a newsfeed and groups – but will allow users to keep their personal profile with its holiday photos, political rants and silly videos separate from their work identity. Facebook declined to comment.

Facebook employees have long used the site in their daily work and expanding this to other companies has been discussed internally for some time. The project began in earnest during the past year and is now being tested with companies as its launch approaches.
While it sounds interesting, Facebook would need to spend time convincing organizations that data would remain safe and secure. As noted by the Financial Times, many companies outright block Facebook because some believe that it zaps worker productivity.
And I'm sure we'd have to download yet another app only to be peppered with ads while trying to get work done. That doesn't exactly sound like a recipe for success.
For other news today, see: Apple retail stores are getting into the holiday spirit, Spotify and Uber announce the 'ultimate personalized soundtrack' for your next ride, and Apple is having a hard time filling orders for the new 27-inch Retina 5K iMac.
Mentioned apps
Free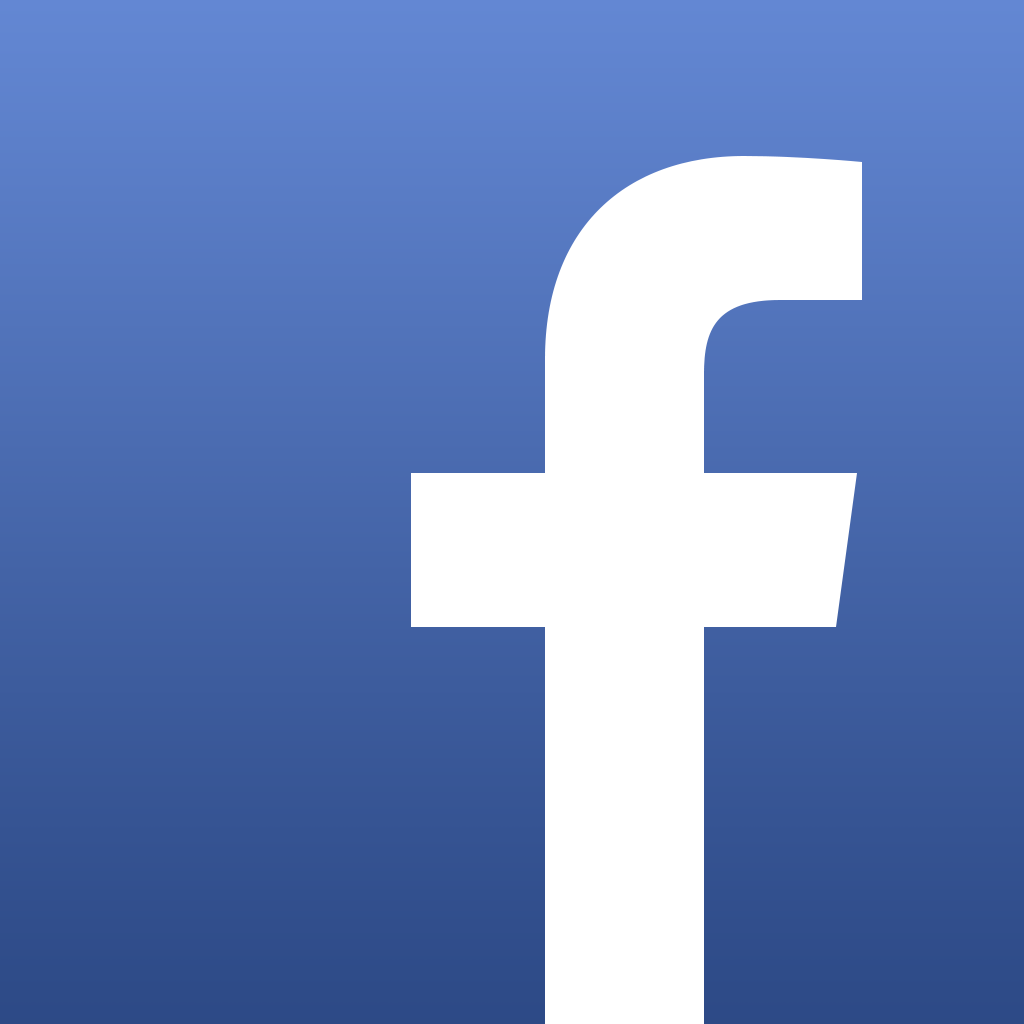 Facebook
Facebook, Inc.
Free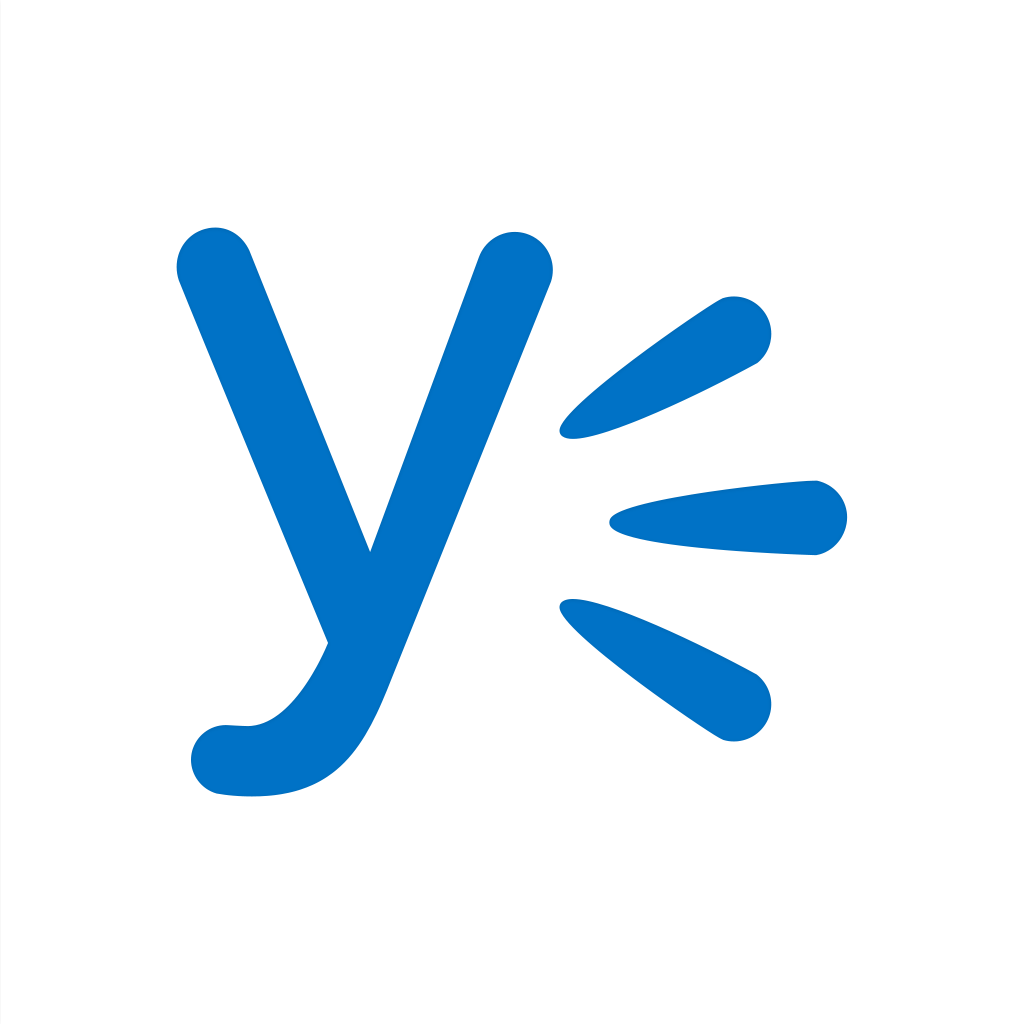 Yammer
Yammer by Microsoft
Free
Slack - Team Communication
Slack Technologies, Inc.
Related articles