Run
over
zombies
through
cities
overrun
by
the
undead
in
Earn
to
Die
2
November 20, 2014
The popular side-scrolling zombie-smashing game Earn to Die is back from the dead, so to speak, with its much anticipated sequel, the aptly named Earn to Die 2.
Like its predecessor, Earn to Die 2 has you running over the undead so as to survive a zombie apocalypse:
An evacuation ship is waiting on the other side of the country. The only thing that stands in your way: city after city overrun by zombies . With only a run-down car and a small amount of cash you face a familiar situation… to drive through hordes of zombies in order to survive!
If you can't see the video embedded above, please click here.
According to developer Not Doppler, Earn to Die 2 is set to gain a Missions Mode soon. But at launch, the game already features a new Story Mode, which is said to be five times longer than the original's.
It also switches the setting from the desert to the zombie-infested urban jungle, with the depths of cities lending themselves well to the game's multi-tiered levels.
Earn to Die 2 also features 10 unlockable and upgradable vehicles, with which to smash those pesky zombies.
It's worth noting, though, that the vehicles in Earn to Die 2 are now fully destructible, further adding to the challenge of the game. As Not Doppler suggests, "Hang on for your life as your vehicle gets smashed to smithereens if you aren't too careful."
Compatible with iPhone, iPod touch, and iPad, Earn to Die 2 is available now on the App Store for $1.99.
See also: Sega kicks off Sports Interactive's Football Manager Handheld 2015 on iOS, Kingdom Rush Origins rushes to iOS featuring new prequel tower defense adventure, and Adventure through magical tree tops with the Poppets, a cute and challenging arcade game.
Mentioned apps
$1.99
Earn to Die 2
Not Doppler
$0.99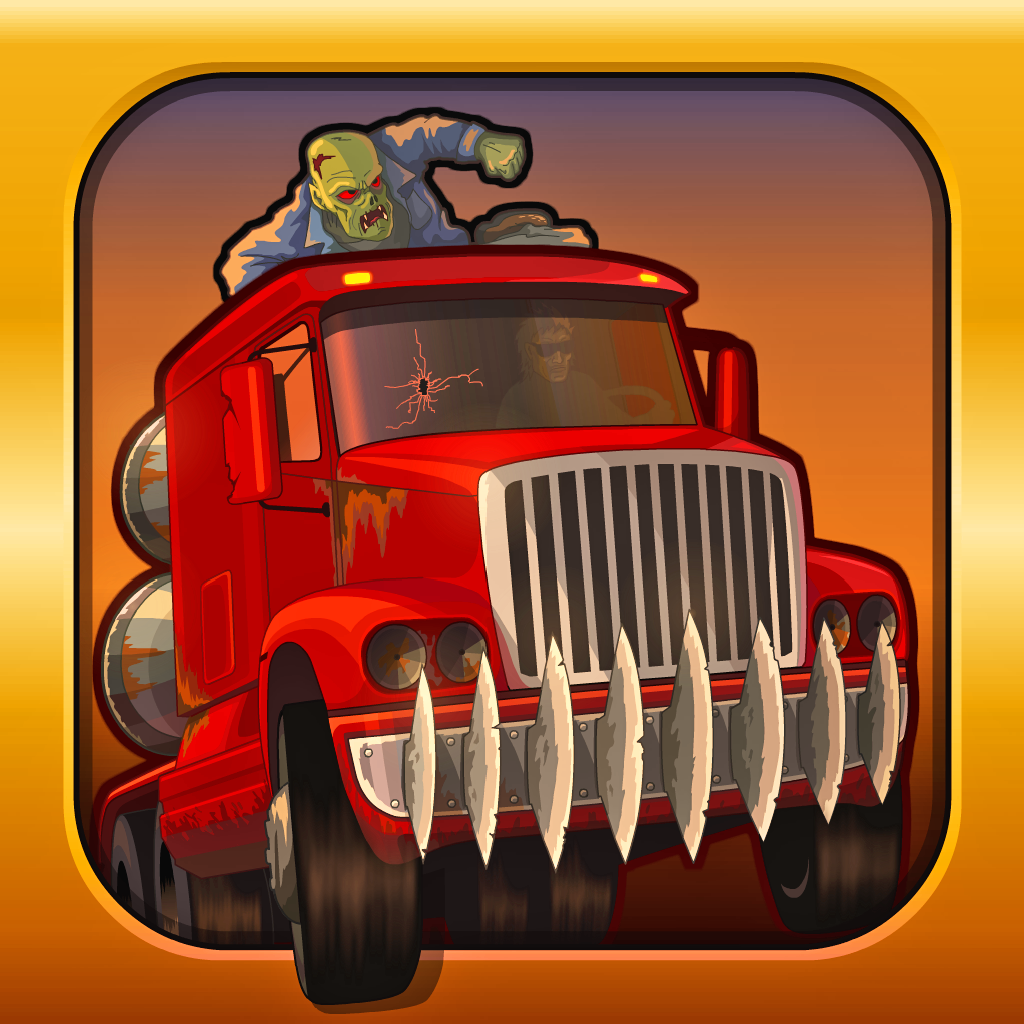 Earn to Die
Not Doppler
Related articles