Shelf
Control:
Experience
Frankenstein's
classic
tale
of
terror
like
never
before
November 3, 2014
Halloween has come and gone. But that certainly doesn't mean that you no longer have to experience a classic tale of terror if you're so inclined. Especially if the classic tale of terror in question is Mary Shelley's "Frankenstein." More especially if you choose to experience it by way of its acclaimed iOS app adaptation, Frankenstein for iPad and iPhone, which is this week's featured app here on Shelf Control.
Frankenstein for iPad and iPhone contains the complete text of the original "Frankenstein," as published in 1818. But the highlight of the app is the interactive digital retelling of the novel, enhanced with graphics and gamebook-like elements.
Written by the gamebook author and RPG designer Dave Morris, the app puts you into the heart of the story and lets you get inside the mind of Baron Frankenstein, the titular scientist who creates and brings to life a manlike monster that becomes the cause of his very undoing. As noted in its App Store description, it allows you to "visit Frankenstein's workshop, help him make his monster, and guide him through the disastrous events that follow."
If you can't see the video embedded above, please click here.
Frankenstein for iPad and iPhone also notably uses illustrations, including images 16th-century anatomical engravings, in telling its story in a more engaging manner. It also comes with a section called The Art of Frankenstein, which is a gallery of the illustrations used along with their annotations.
Frankenstein for iPad and iPhone is available on the App Store for $4.99.
It's compatible with iPhone, iPod touch, and iPad running iOS 4.3 or later. Note that while it's been enhanced for iPad models with Retina display, the app hasn't been optimized for iPhone 5, iPhone 6, and iPhone 6 Plus.
Released in late April 2012, it was updated for the first and apparently last time in early May 2012.
Published by Profile Books, Frankenstein for iPad and iPhone was developed by Inkle, the same studio behind the iOS versions of the Sorcery! game books and the strategy game adaptation of Jules Vernes' "Around the World in Eighty Days," 80 Days.
As always, if you have suggestions for Shelf Control, please feel free to email me at aldrin@appadvice.com or simply leave a comment below.
Mentioned apps
$4.99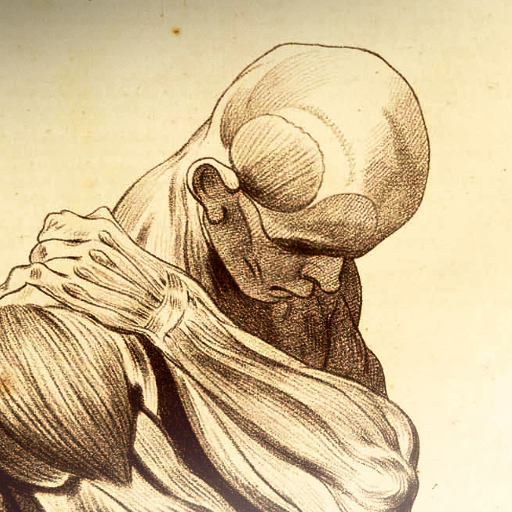 Frankenstein, for iPad and iPhone
Profile Books
$4.99
Sorcery!
inkle
$4.99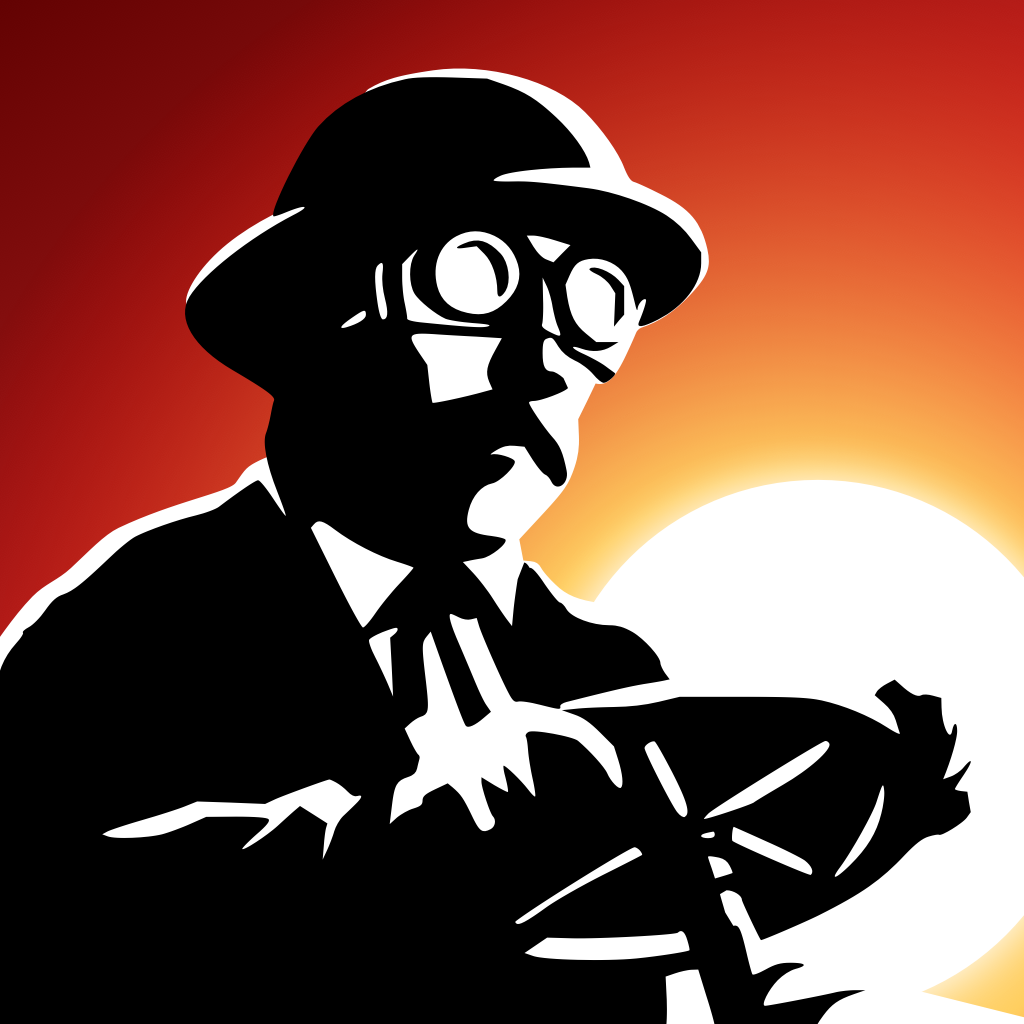 80 Days
inkle