Square
Enix
slashes
prices
of
Final
Fantasy
games
on
the
App
Store
November 18, 2014
Christmas has come early for Final Fantasy fans with iOS devices: Square Enix has just slashed the prices of the iOS editions of some titles in its popular Final Fantasy series of role-playing games.
The Japanese game developer and publisher is known to offer the iOS ports of its classic console games, including ones in the Final Fantasy franchise, at considerably high prices on the App Store. It's worth noting, then, when an opportunity arises for customers to get them at significant discounts — an opportunity such as Square Enix has just afforded.
For a limited time only, a number of Final Fantasy games for iOS are available at discounts ranging from about 30 percent to as much as 53 percent. And they are as follows:
Just click on any title in the list to download the corresponding game on the App Store.
Note that the discounts are applied to their respective titles only when downloaded individually. As noted by Square Enix, App Store bundles are not subject to sale discounts.
See also: Square Enix updates Final Fantasy V with iCloud syncing and game controller support, Square Enix updates Final Fantasy VI with D-pad tweaks and MFi controller support, and Square Enix and DeNA launch Final Fantasy Record Keeper for iOS in Japan.
Mentioned apps
$3.99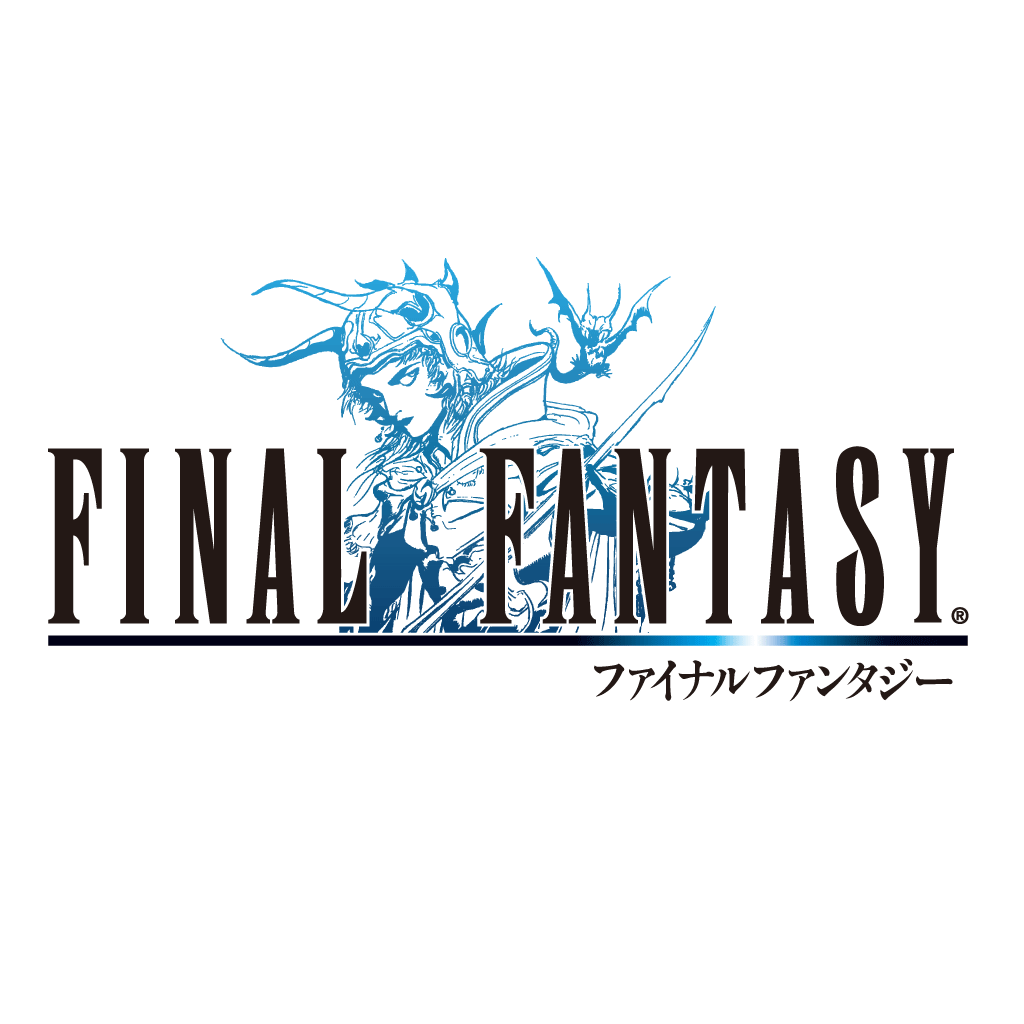 FINAL FANTASY
SQUARE ENIX INC
$3.99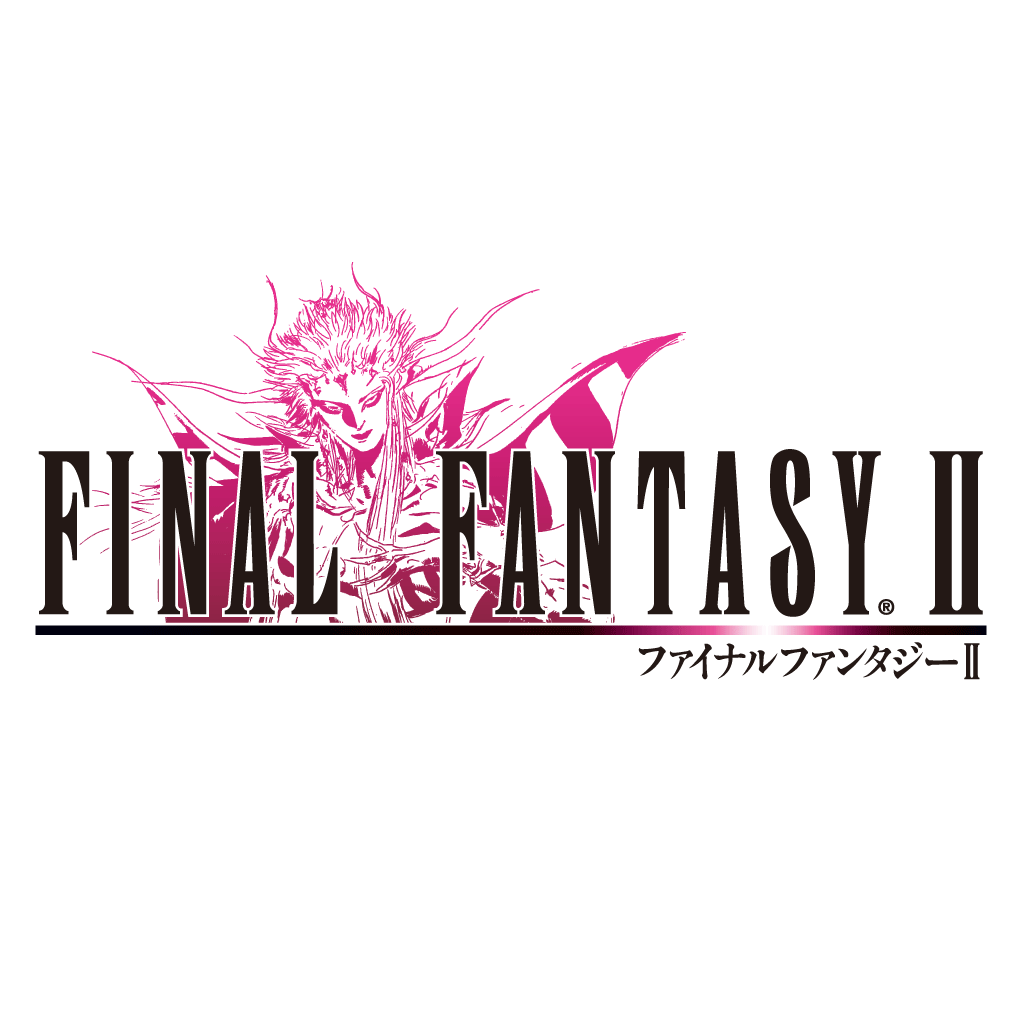 FINAL FANTASY II
SQUARE ENIX INC
$7.99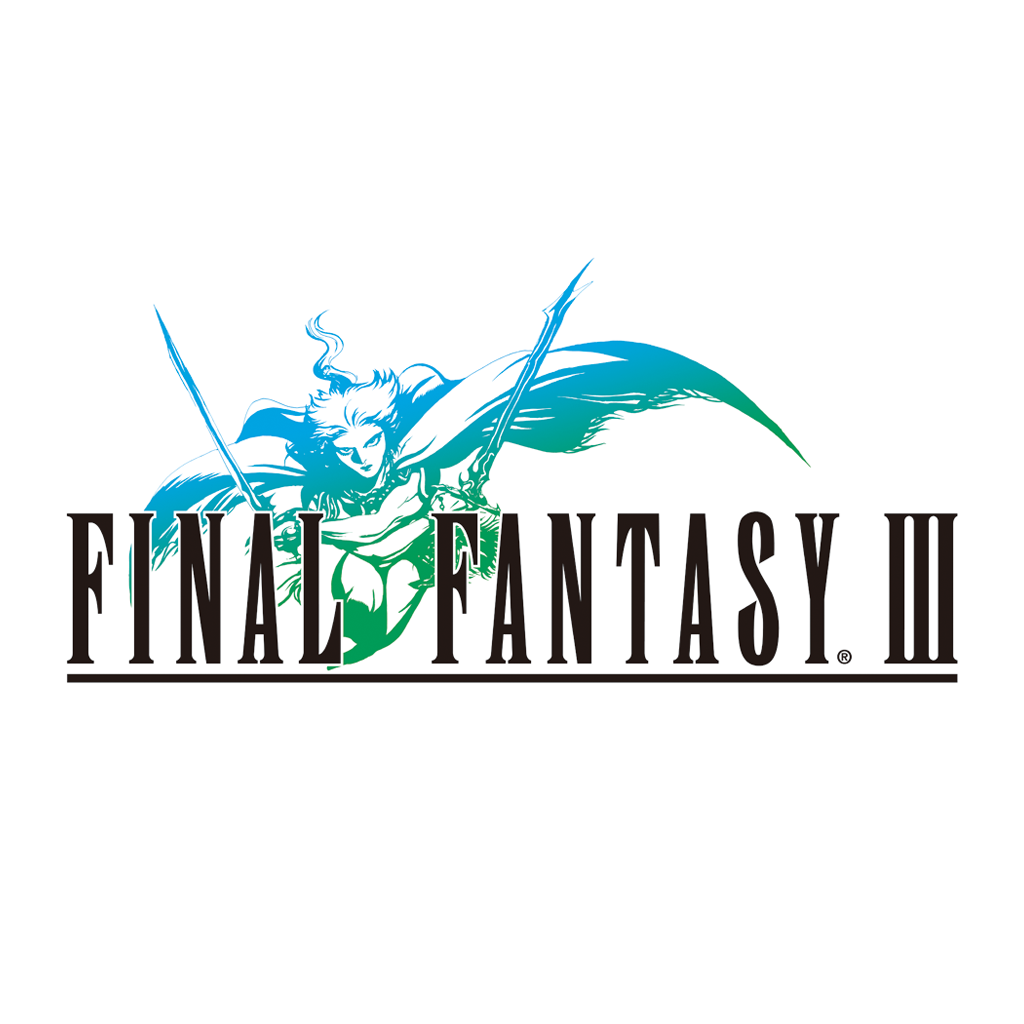 FINAL FANTASY III
SQUARE ENIX INC
$7.99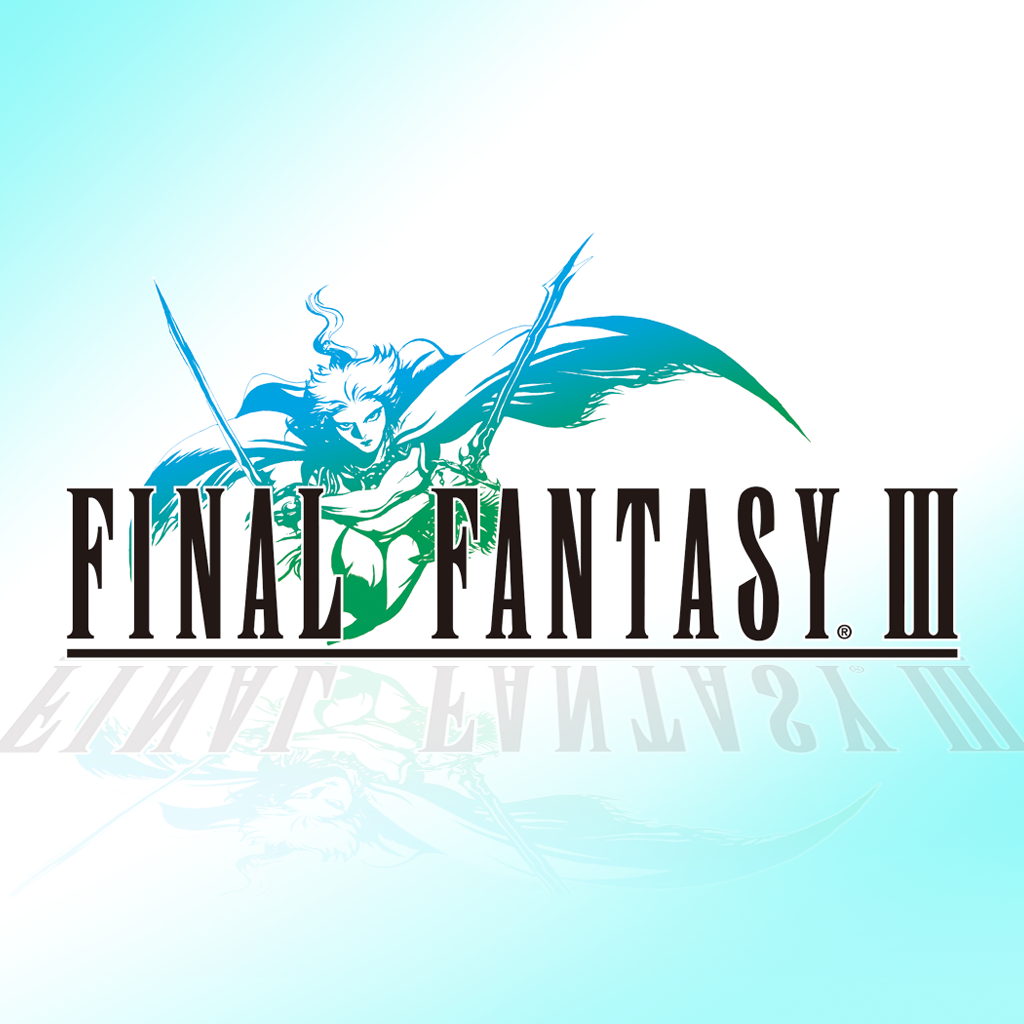 FINAL FANTASY III for iPad
SQUARE ENIX INC
$7.99
FINAL FANTASY IV
SQUARE ENIX INC
$7.99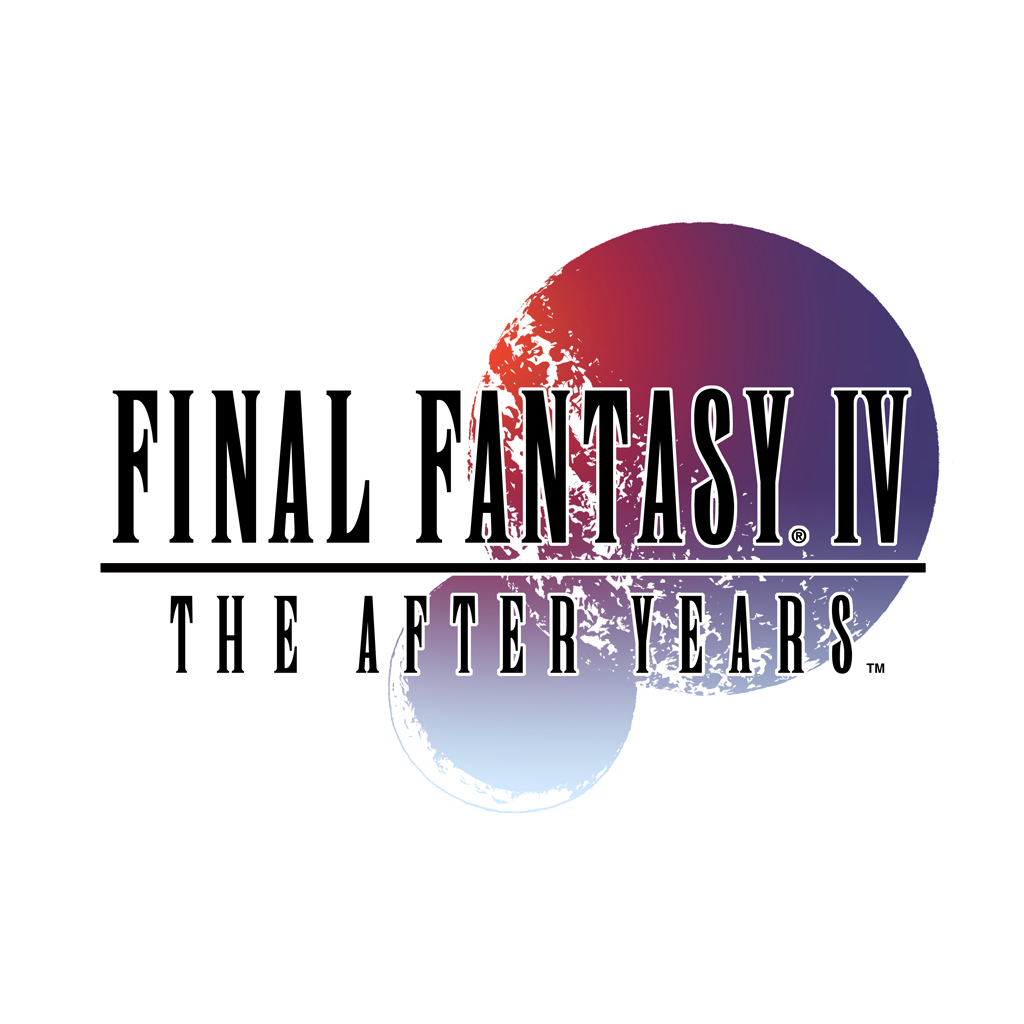 FINAL FANTASY IV: THE AFTER YEARS
SQUARE ENIX INC
$7.99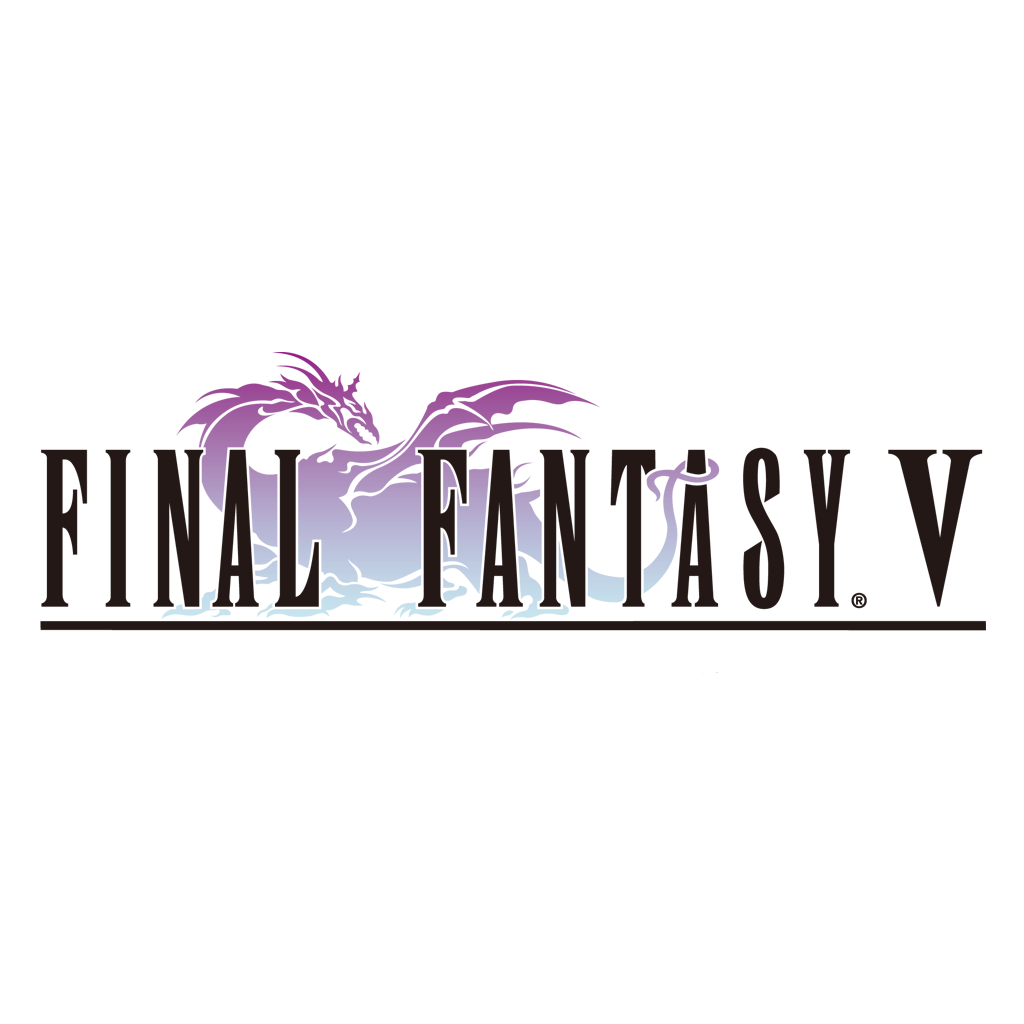 FINAL FANTASY V
SQUARE ENIX INC
$10.99
FINAL FANTASY VI
SQUARE ENIX INC
Related articles