Square
Enix
updates
Final
Fantasy
V
with
iCloud
syncing
and
game
controller
support
October 23, 2014
Square Enix has just released the first major update to the iOS edition of Final Fantasy V.
Released in March 2013, Final Fantasy V for iOS is a mobile port of the classic medieval-fantasy role-playing game of the same name, which was originally released for Super Famicom in 1992.
With its first ever major update, Final Fantasy V has finally gained support for syncing games saved via iCloud. "Game data saved with iCloud can now be shared across devices!" Square Enix notes. "At home or away, on your iPhone or iPad, pick the play style that's best for you."
The update also adds support for iOS game controllers. Its release notes specifically mention the Logitech PowerShell, although other game controllers are expected to work with the game as well.
Square Enix previously added iOS game controller support to Final Fantasy III, Secret of Mana, and Final Fantasy VI.
The new version of Final Fantasy V for iOS also includes language support for Portuguese, Russian, and Thai, in addition to English, Chinese, French, German, Italian, Japanese, Spanish.
Compatible with iPhone, iPod touch, and iPad running iOS 5.0 or later, Final Fantasy V is available on the App Store for $15.99.
See also: Square Enix unleashes Dragon Quest II fantasy RPG for iOS, Square Enix and DeNA launch Final Fantasy Record Keeper for iOS in Japan, and Square Enix releases iOS port of original game in popular Dragon Quest RPG series.
Mentioned apps
$15.99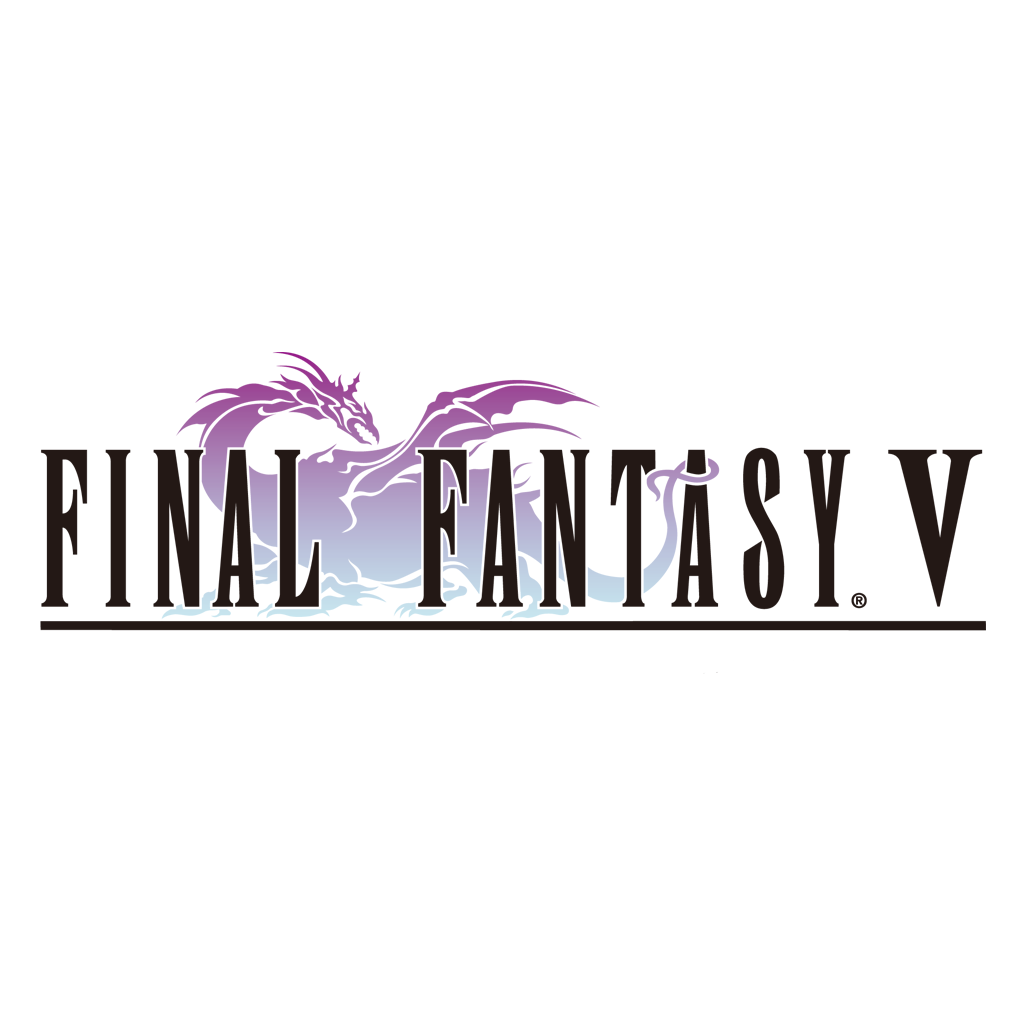 FINAL FANTASY V
SQUARE ENIX INC
$15.99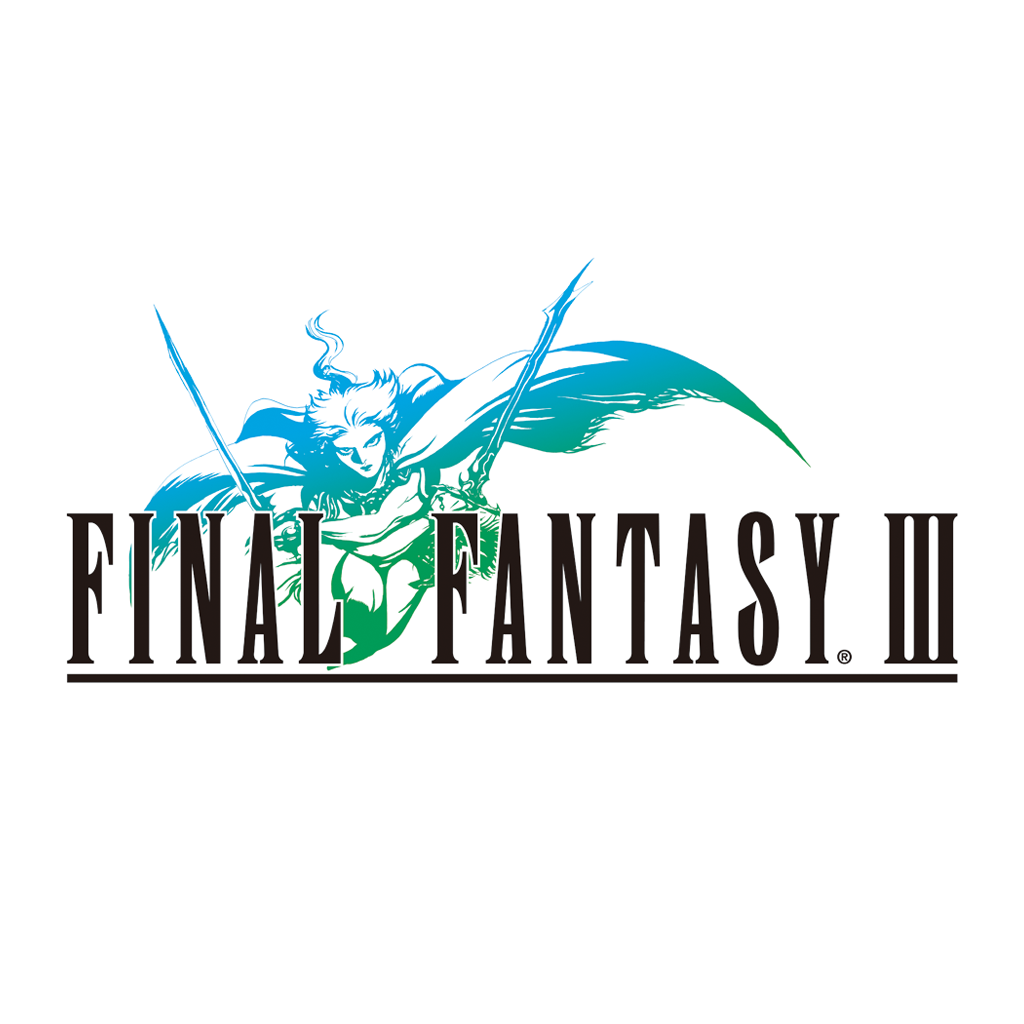 FINAL FANTASY III
SQUARE ENIX INC
$8.99
Secret of Mana
SQUARE ENIX INC
$15.99
FINAL FANTASY VI
SQUARE ENIX INC
Related articles