ACDSee
camera,
photo-editing
and
collage-making
app
goes
universal
for
iPad
December 30, 2014
ACDSee has just gone universal on iOS.
Last month, ACD Systems released the iOS edition of its popular ACDSee image editing and management desktop software, but only for iPhone and iPod touch.
Now, ACDSee for iOS has been duly updated with universal support, thereby making it natively compatible with iPad as well.
Of course, ACDSee on iPad offers the same key features as on iPhone and iPod touch. That is to say, the new universal version of ACDSee boasts camera, photo-editing and collage-making functions all in one app.
ACDSee's camera functionality includes specialized shooting modes, video capture, manual controls, real-time effects, 6x digital zoom, horizon level display, and more. Its photo-editing features include (but are not limited to) nondestructive adjustments of shadows, exposure, contrast, and other attributes, along with support for cropping, rotation, mirroring, and straightening. And its collage-making capabilities include more than 100 layouts and photo-stitching support.
Compatible with iPhone, iPod touch, and iPad running iOS 8.1 or later, the new universal version of ACDSee is available now on the App Store as a free update or as a new $1.99 download.
Note that although it already comes with a premium price tag, ACDSee offers in-app purchases for unlocking additional features, including more advanced ones, for professional photographers and expert editors, found in the $2.99 Pro Pack.
The new universal version of ACDSee also includes performance improvements and bug fixes.
See also: Following Paltalk acquisition, Tinychat goes free and goes 5.0 on iOS with all-new interface, MLB.com At Bat scores with new update including iPhone 6 support and more features, and BlackBerry updates BBM with iOS 8 redesign, iPhone 6 support and more features.
Mentioned apps
$1.99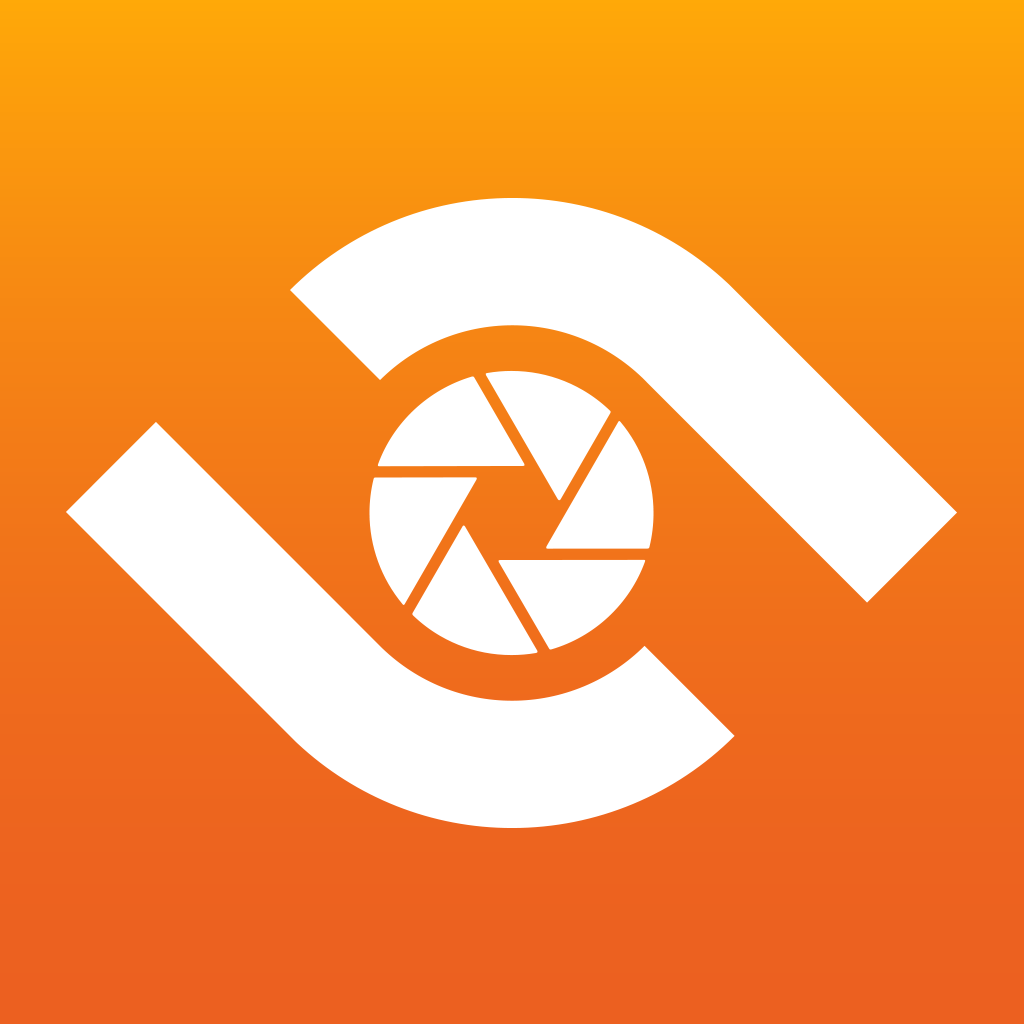 ACDSee
ACDSee.com Mobile Inc.
Related articles