MLB.com
At
Bat
scores
with
new
update
including
iPhone
6
support
and
more
features
December 30, 2014
Just in time for the new year, MLB.com At Bat has hit another home run with a new major update.
The latest update to the official iOS app of Major League Baseball (MLB) features a redesigned news reader, close caption support for Video on Demand content, and improved team schedule navigation on iPhone. It also delivers another obligatory round of general performance improvements.
What's more, the new version of MLB.com At Bat boasts full resolution support for iPhone 6 and iPhone 6 Plus.
Compatible with iPhone, iPod touch, and iPad running iOS 7.0 or later, MLB.com At Bat is available on the App Store for free, with in-app purchases offered for unlocking At Bat Premium subscriptions at $2.99 per month or $19.99 per season.
During the offseason, At Bat Premium subscribers get exclusive access to any regular or Postseason game from 2014 and to classic games from the MLB.com archives. These are on top of the free app's 2015 schedules, 2014 scoreboards, Winter Meetings coverage, and MLB Clubs analysis.
MLB.com At Bat caught its last major update late last September, thereby gaining support for live-streaming of every World Series game and select Postseason games for authenticated MLB.TV Premium subscribers.
Earlier this month, MLB.com Ballpark, the official ballpark companion app of MLB, was updated with support for Apple Pay as a payment option for purchasing single-game tickets for the 2015 season in select MLB Clubs.
See also: BlackBerry updates BBM with iOS 8 redesign, iPhone 6 support and more features, Apple's Campus 2 will be home to Silicon Valley's historic Glendenning Barn, and Chevron working to integrate Apple Pay at its gas pumps by early 2015.
Mentioned apps
Free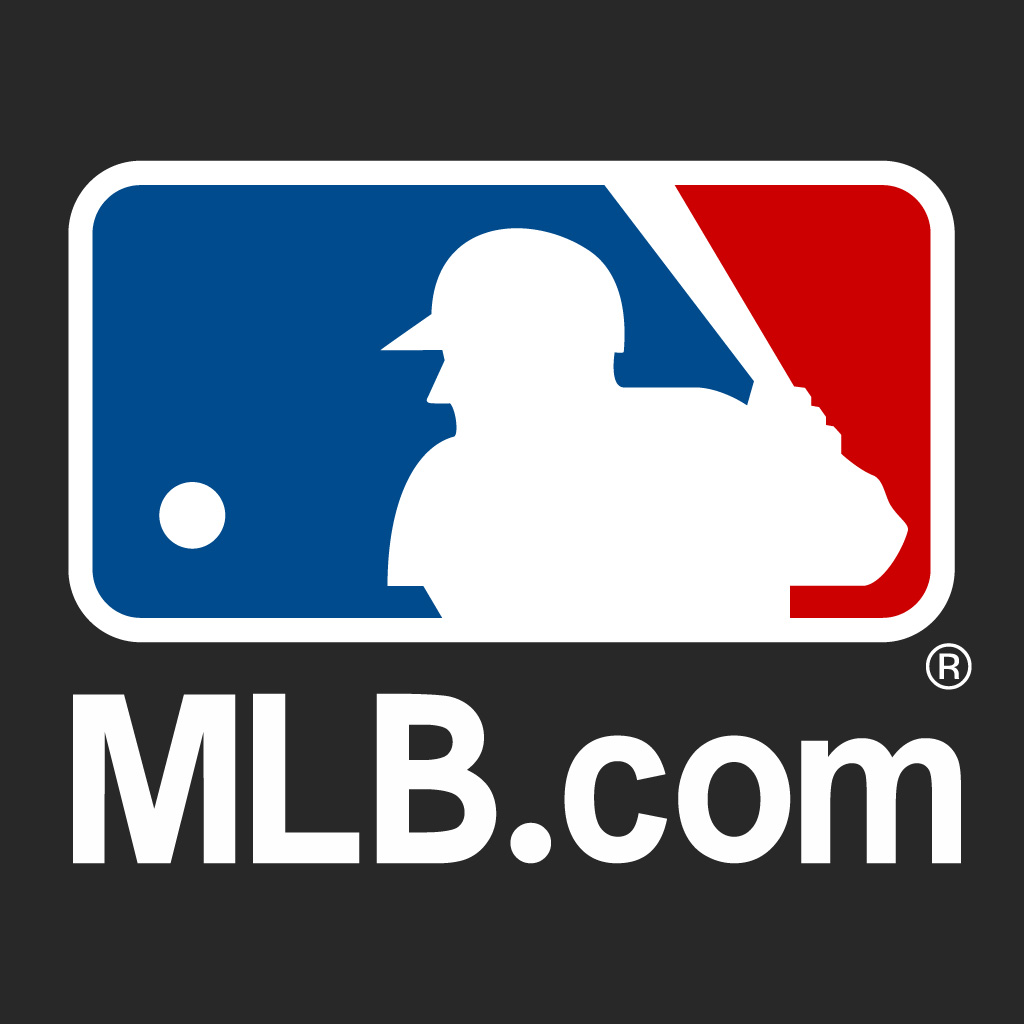 MLB.com At Bat
MLB.com
Free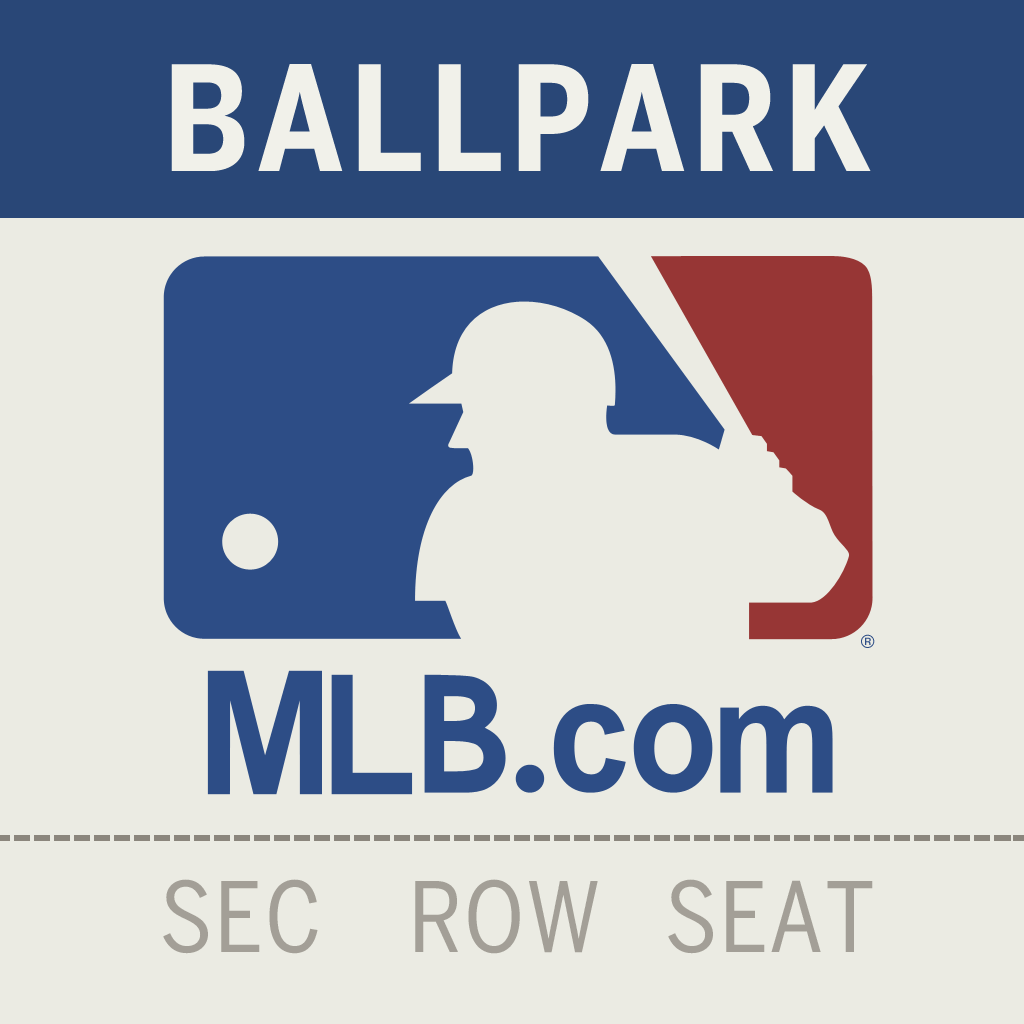 MLB.com Ballpark
MLB.com
Related articles