Analyze
this:
Twitter
rolls
out
tweet
analytics
on
official
iPhone
app
December 23, 2014
Twitter has just begun rolling out tweet analytics on its official iOS app.
The new feature is announced via a tweet by Ian Chan, a software engineering manager at Twitter, particularly of the popular social networking service's Web, Platform and Analytics division.
Initially available on iOS through Twitter for iPhone and iPod touch, tweet analytics provides insights on the performance of users' tweets beyond the number of favorites and retweets they receive.
Happy holidays! We just launched mobile Tweet analytics for iOS! Congrats to the team! https://t.co/hxuC43tgLr pic.twitter.com/HZc63rh3jf

— Ian Chan (@chanian) December 22, 2014
To access analytics for your tweets, you must have the latest version of the Twitter app for your iPhone or iPod touch. Tap on one of your tweets to get to the tweet detail page, then tap "View Tweet activity."
On the Tweet activity page, you can see how other Twitter users interacted with your tweet. There you can find out more about your tweet's impressions (or "times a user is served a Tweet in timeline or search results") and engagements (or "clicks anywhere on the Tweet, including retweets, replies, follows, favorites, links, cards, hashtags, embedded media, username, profile photo, or Tweet expansion").
Compatible with iPhone, iPod touch, and iPad running iOS 7.0 or later, the official iOS app of Twitter is available on the App Store for free.
For more new features recently rolled out by Twitter to its official iOS app, see also: Twitter rolls out new photo filters in its official iOS app, Twitter starts tracking apps on users' iOS devices to build 'more tailored experience,' and Twitter now lets you privately share and discuss tweets via direct message.
Mentioned apps
Free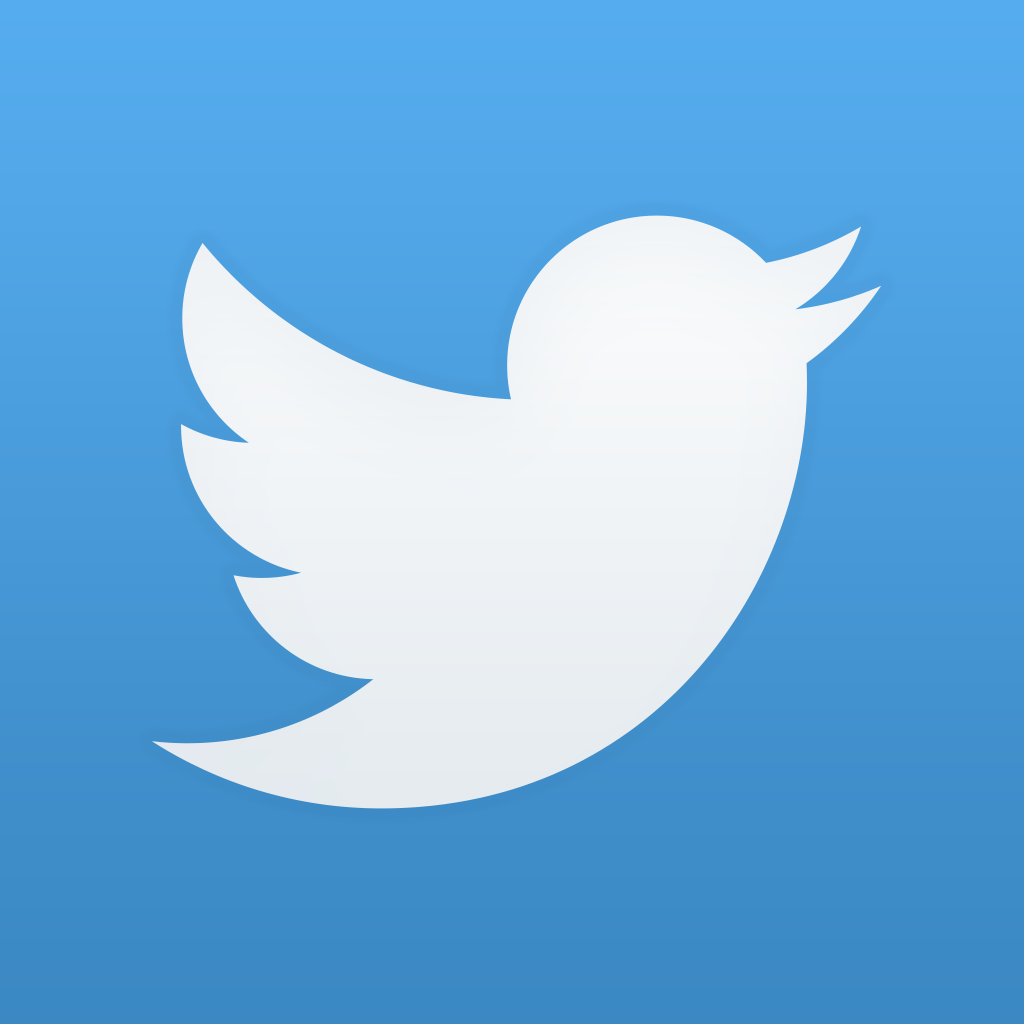 Twitter
Twitter, Inc.
Related articles