Twitter
starts
tracking
apps
on
users'
iOS
devices
to
build
'more
tailored
experience'
November 27, 2014
As part of its new "app graph" program, Twitter has begun tracking the apps installed on its users' mobile devices.
According to Twitter, this move is aimed at building a "more tailored" and "more personal Twitter experience." My business speak is a bit rusty, but I believe this roughly translates as, "so that we can better serve targeted ads and make more money."
To that end, Twitter plans to use the data gathered from tracked apps toward improving its "who to follow" suggestions, inserting "interesting" tweets into timelines, and showing "more relevant" promoted content.
Lest users cry foul over mobile privacy invasion, Twitter points out that it's only collecting the list of apps installed and not any data within the apps.
Note that this function is opt-out, meaning it's automatically enabled for users. It's currently in initial rollout, but you'll know if it's been enabled for your account when the prompt shown in the screenshot above (via Re/code) appears on your timeline in the Twitter app for iOS.
To disable app tracking, open the Me tab in the Twitter app, tap the gear icon, tap Settings, select the account you'd like to adjust, and turn off the "Tailor Twitter based on my apps" option.
Also, if you've turned on the Limit Ad Tracking option in the Privacy section of the Settings app on your iOS device, Twitter won't be able to track your apps.
Limit Ad Tracking is turned on for my device, so app tracking is not yet enabled for my account. But personally, I don't mind Twitter's finding out about what apps I have on my device. What I do find contestable is Twitter's decision to make the function opt-out instead of opt-in.
See also: Twitter's Vine now lets you get notified of new videos posted by your favorite Viners, Tumblr rolling out post-like app install ads in its official mobile apps, and Twitter now lets you privately share and discuss tweets via direct message.
Mentioned apps
Free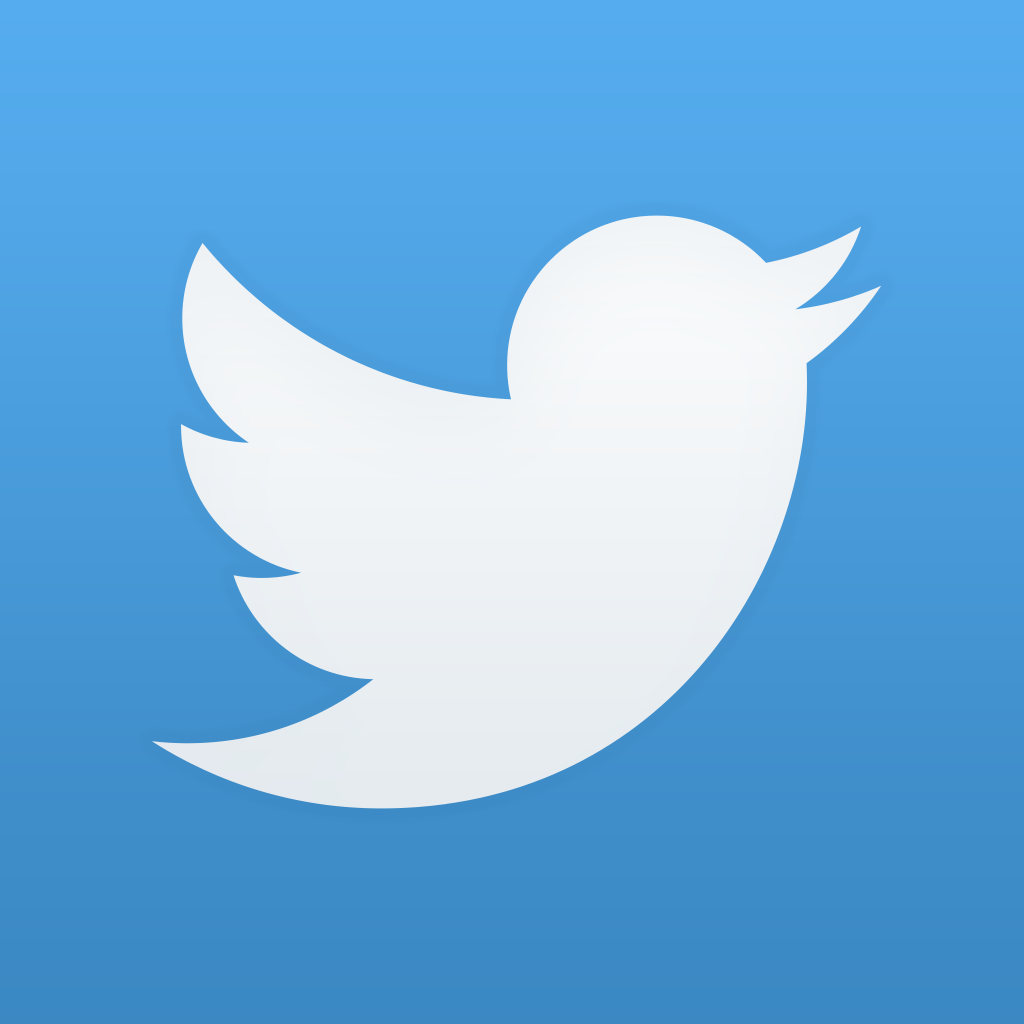 Twitter
Twitter, Inc.
Related articles