Apple
finally
switches
over
to
Apple
Maps
for
the
Find
My
iPhone
iCloud.com
interface
December 9, 2014
One of the last traces of Google Maps on any Apple site is finally history. As first noted by 9to5Mac today, the iCloud.com Find My iPhone interface is now using Apple's own Maps.
Apple Maps have long been a part of the Find My iPhone iOS app, but the Web version of the feature had been using Google's mapping data since first being introduced with iOS 6 back in 2012. The beta version of the iCloud.com site made the change back in July.
Fortunately, Apple Maps have come a long way since first being introduced that same year. After the disastrous rollout, the data has become much more useful and efficient. And Apple has expanded Maps to OS X as well. It is also a major part of the CarPlay initiative.
Apple was expected to unveil a major update for its Maps with iOS 8, but that didn't happen, reportedly because of personnel issues and politics.
Even so, Apple seems to be actively working to improve crowdsourcing features of its Maps, as suggested by a recently posted job listing. In October, a new site launched that allows users to add or edit local business listings.
For other news today, see: Apple TV adds 4 new channels, YouTube updated, Apple to open its first retail store in Brooklyn as early as April 2015, and Updated: Apple to build huge R&D center in Japan, says Prime Minister Shinzō Abe.
Mentioned apps
Free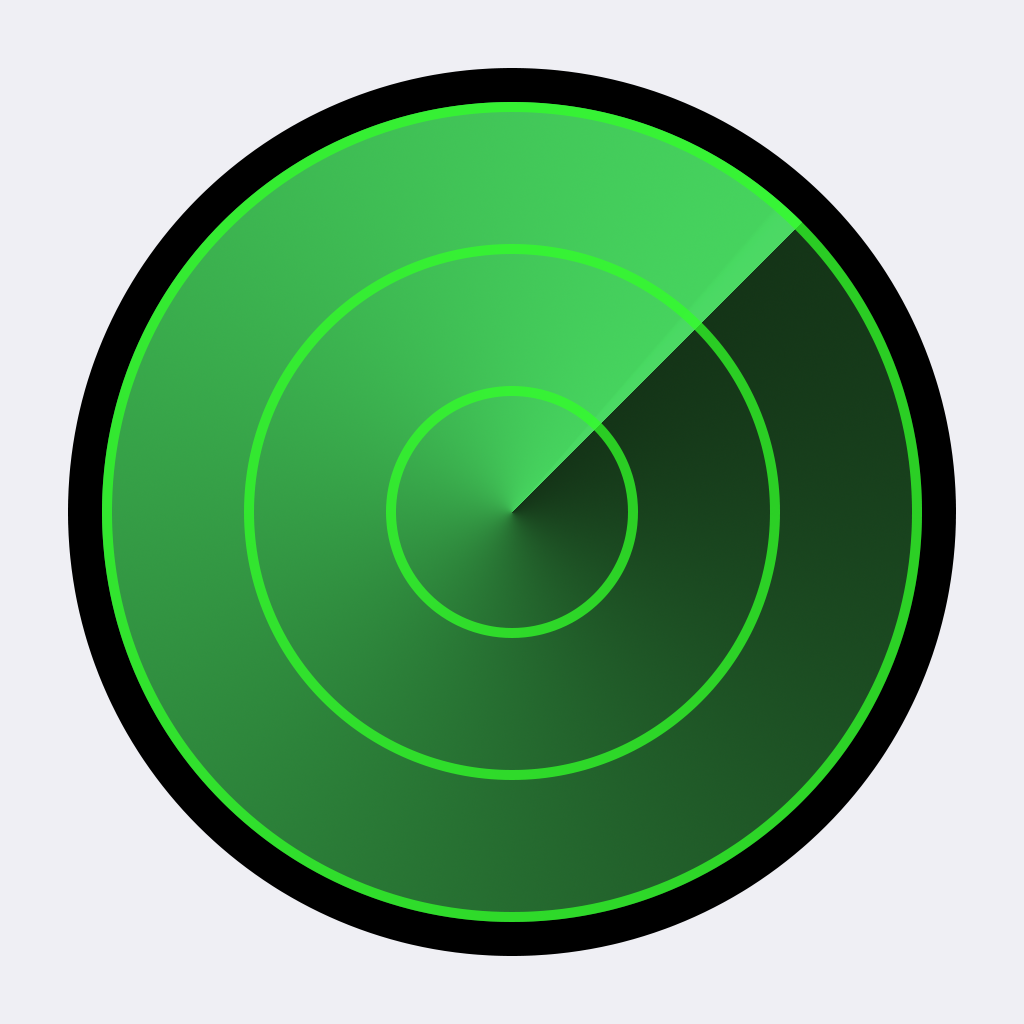 Find My iPhone
Apple
Related articles