Apple
Pay
may
drive
New
York
City's
adoption
of
mobile
payments
for
parking
tickets
December 31, 2014
Drivers in New York City may soon be able to pay for parking tickets using Apple Pay.
As reported by MarketWatch, the city's finance department is considering the adoption of alternative payment methods such as Apple Pay, PayPal, and Bitcoin for the collection of parking fines:
Its vision include an "aesthetically pleasing" mobile interface that enables users to take a picture of their ticket (think Chase's QuickDeposit), or scan the ticket's barcode to seamlessly access their ticket details and initiate payment through a one-click system on their smartphone.
At the moment, the city's parking bureau allows drivers to pay for tickets in person at courthouses, via mail, or online using a system that applies a 2.5 percent fee for card payments and is not optimized for mobile.
In considering its mobile-friendly options, the city hopes to significantly lower the amount of base fines and penalties incurred by illegal parkers, which reaches up to $600 million per year. It collects $30 billion in revenue from the up to 10 million tickets it issues annually.
At the moment, no concrete plans and specific timelines have been set by the city for the implementation of its mobile parking fine collection initiative. It has only issued a request for information due Jan. 15 to help assess the feasibility of the proposed system.
If approved and duly integrated with Apple Pay, the system will enable drivers to conveniently pay for their parking tickets using their iPhone 6, iPhone 6 Plus or Apple Watch units.
This news comes on the heels of an official confirmation from the American energy corporation Chevron that it's working with Apple to integrate Apple Pay at its gas pumps by early 2015.
See also: Just how secure is your fingerprint and Apple's Touch ID?, Apple Pay expected to arrive in UK in first half of 2015, barring 'tricky' talks with banks, and For some partner stores and apps, Apple Pay won't be 'coming later this year' after all.
Mentioned apps
Free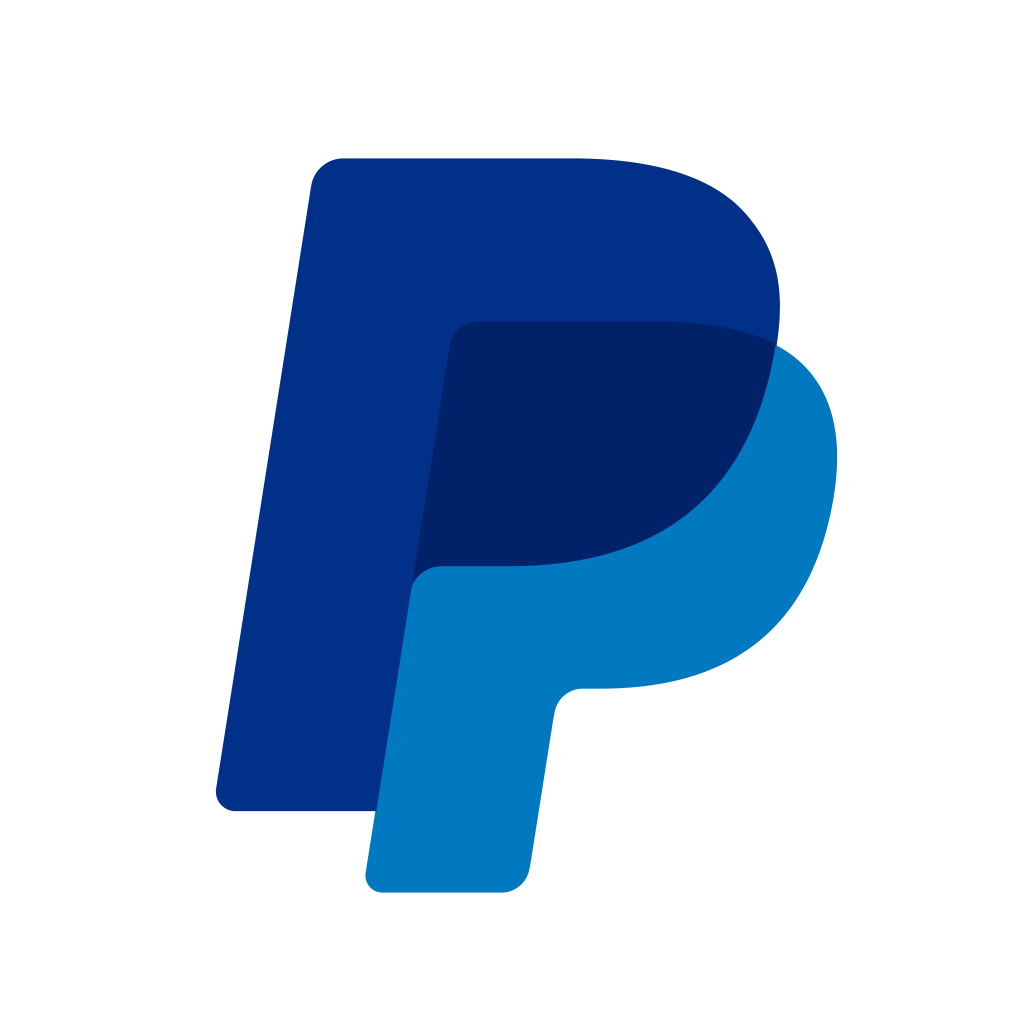 PayPal
PayPal, an eBay Company
Related articles