Ticket
and
tow
illegally
parked
cars
in
Airport
Scanner
developer's
Meter
Maid
City
October 26, 2014
All right there, rookie? It's time to begin your journey toward the top of the parking enforcement leaderboards in Meter Maid City.
Meter Maid City is a new top-down arcade game that tests your mettle in ticketing and towing illegally parked cars across a series of increasingly challenging mission-based levels.
As a junior parking officer, you have to move through the city drivelines in your scooter and enforce the parking laws to their fullest and strictest extent. See a vehicle beside an expired parking meter? Ticket it. See a permit-less car parked in a fire lane or at a spot reserved for the handicapped? Tow it.
For every mission you accomplish and every illegally parked car you ticket or tow, you earn cash to help you develop your own Meter Maid City.
If you can't see the video embedded above, please click here.
Meter Maid City has the following key features:
Three ways to play – go on patrol, work a shift or beat challenges.
Play leisurely at your own pace or try to beat four tough challenges and hone your skills. Both play styles work!
Fun HD retro style graphics.
Enhance and upgrade your vehicles!
Tons of fun items to equip.
Complete a variety of fun challenges including races and missions.
Build your City to create an ever-changing game experience.
Compatible with iPhone, iPod touch, and iPad running iOS 7.0 or later, Meter Maid City is available now on the App Store as a free-to-play game.
Published by Pocket Gems, Meter Maid City is developed by Kedlin Company, the same studio behind the hit game Airport Scanner, which, as it happens, has just gone free.
See also: Mmm Fingers, say the monsters out to eat your digits in Noodlecake's new iOS game, Konami soft-launches Yu-Gi-Oh! Duel Generation for iPad on the App Store in Canada, and Bulkypix challenges you to Never Let Go in this new 'die and retry' arcade game.
Mentioned apps
Free
Meter Maid City!
Pocket Gems Publishing
Free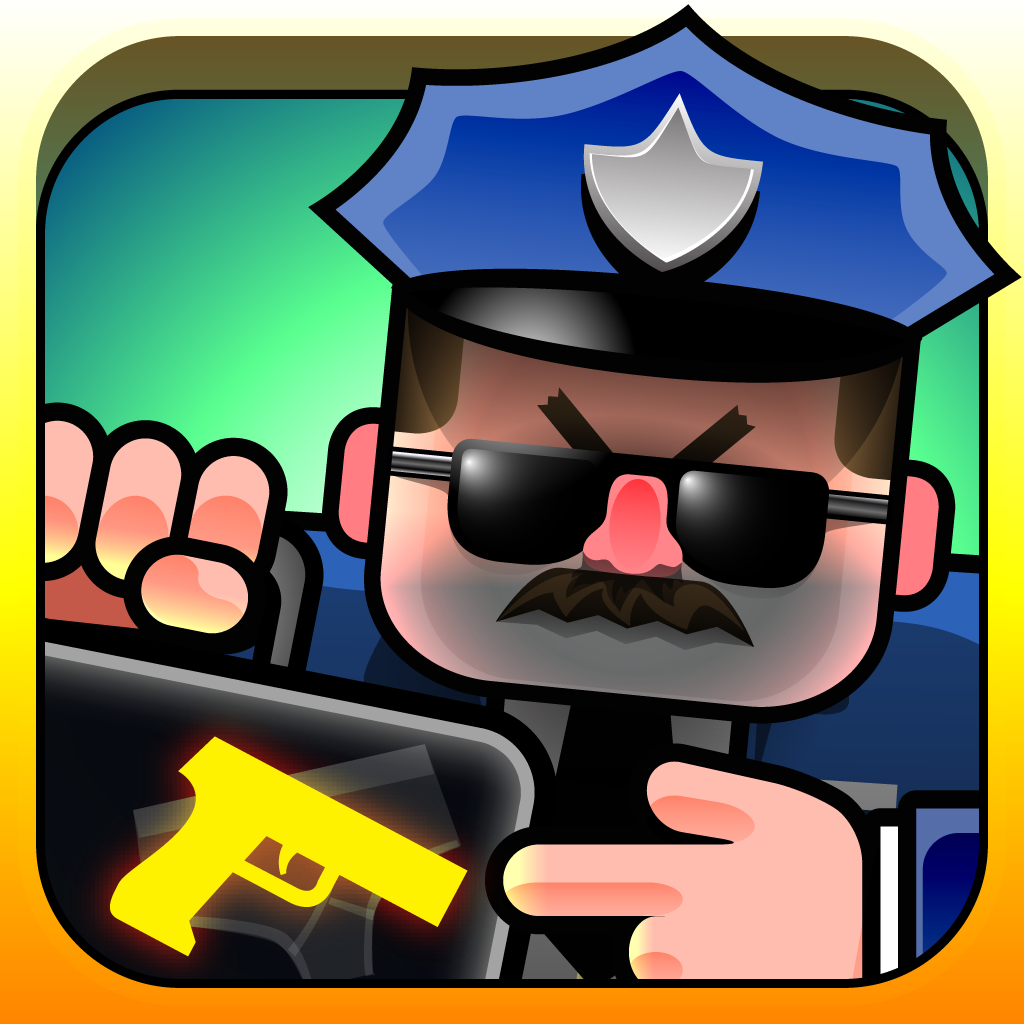 Airport Scanner
Kedlin Company