For
some
partner
stores
and
apps,
Apple
Pay
won't
be
'coming
later
this
year'
after
all
December 24, 2014
With just a week to go before the year comes to a close, it has become apparent that Apple Pay won't be "coming later this year" to some partner stores and apps after all.
As noted by MacRumors, Apple has updated the official microsite of its mobile payment platform with a slight yet nonetheless notable change, listing some Apple Pay partner stores and apps under "Coming soon" rather than the original "Coming later this year" label:
The minor change in language suggests that many of Apple's Apple Pay partners will not be able to implement Apple Pay support in the last week of 2014, instead rolling out support in the first months of 2015. Many retailers that have chosen to implement Apple Pay may still be working to train employees, update hardware, and swap out point-of-sale systems, leading to variable launch dates.
For use in brick-and-mortar stores, Apple Pay is now said to be "coming soon" to Acme, Albertsons, Anthropologie, Free People, Urban Outfitters, and Walt Disney World, which is scheduled to begin supporting the service tomorrow, Dec. 24.
For use in apps, Apple Pay is "coming soon" to Starbucks, StubHub, Tickets.com, and Ticketmaster, even though this last-mentioned app has been updated recently with support for the service.
Since its launch in October, Apple Pay has been seeing significant adoption particularly in partner retailers such as McDonald's, Walgreens, and Whole Foods.
According to a recent report, Apple Pay already accounted for 1 percent of total digital payments in the U.S. in November.
See also: Apple Pay could soon be launched across Europe, Middle East, India and Africa, An updated list of the merchants, cards and apps that accept Apple Pay, and Samsung reportedly partnering with mobile payment startup LoopPay to take on Apple Pay.
Mentioned apps
Free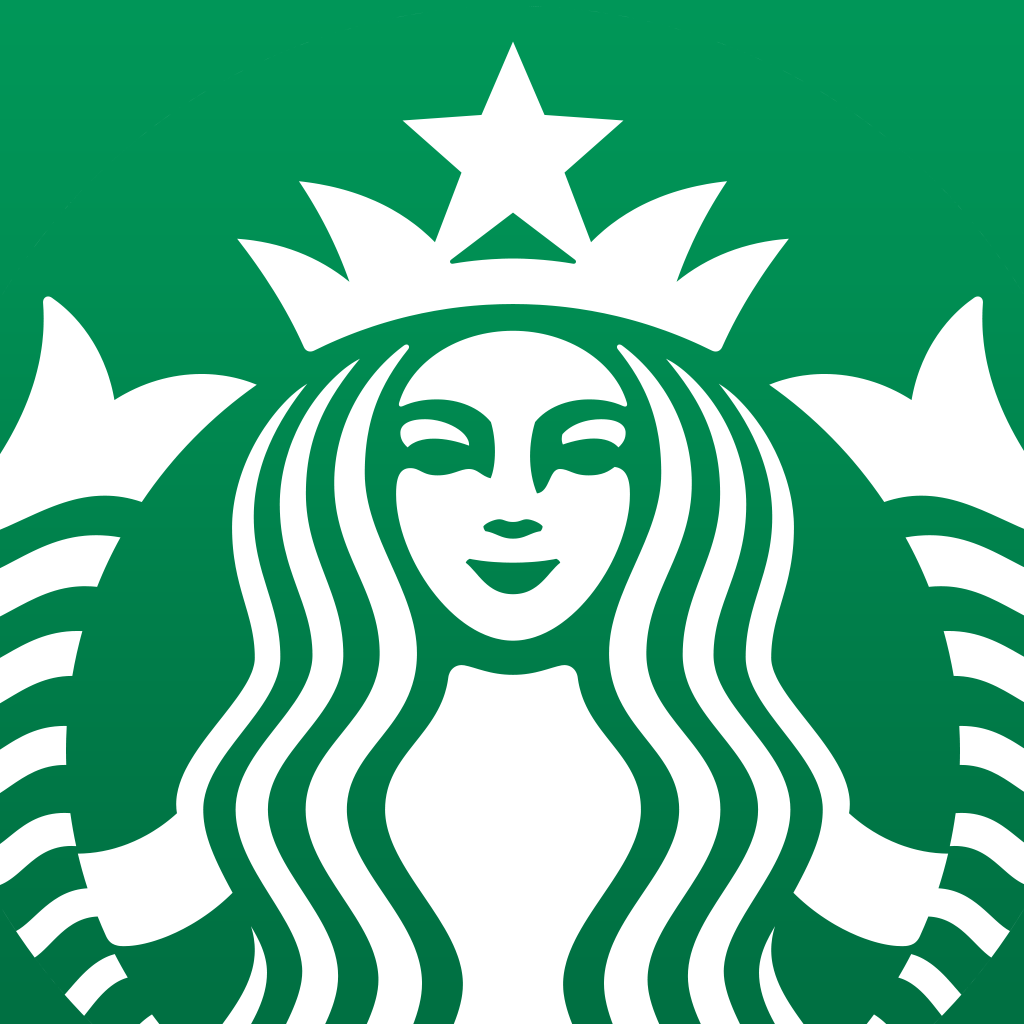 Starbucks
Starbucks Coffee Company
Free
StubHub - Sports, Concert, Theatre, Festival & Show Tickets for Upcoming Local Events & Games
StubHub Inc.
Free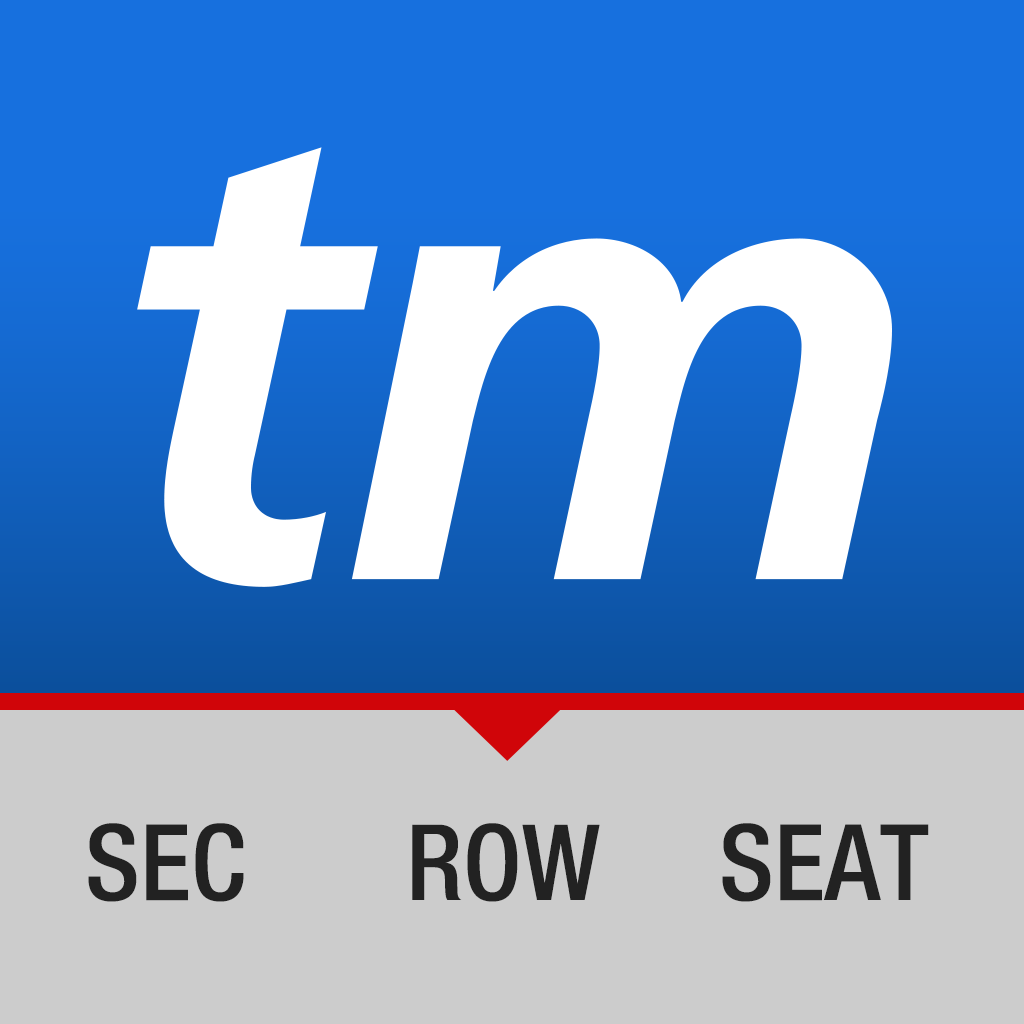 Ticketmaster
Ticketmaster
Related articles