At
Apple's
request,
Transmit
for
iOS
developer
Panic
removes
the
ability
to
send
files
to
iCloud
Drive
December 8, 2014
Stop me if you've heard this one before. Apple is once again requiring the developer of a popular app to remove an iOS 8 specific feature for less than obvious reasons.
Panic, developer of file transfer app Transmit for iOS, just released version 1.1.1 of the app. And along with some minor bugfixes, the bigger news is what is missing.
At Apple's request, Transmit for iOS no longer allows users to share files to iCloud Drive.
In a blog post, Panic explained more about the issue:
In short, we're told that while Transmit iOS can download content from iCloud Drive, we cannot upload content to iCloud Drive unless the content was created in the app itself. Apple says this use would violate 2.23 — "Apps must follow the iOS Data Storage Guidelines or they will be rejected" — but oddly that page says nothing about iCloud Drive or appropriate uses for iCloud Drive.
Panic was unable to remove just the iCloud Drive option from the above sheet because it is completely controlled by iOS. So the only option was remove the entire sheet along with the other options like Box and Dropbox.
A universal app designed for the iPhone/iPod touch and iPad/iPad mini, Transmit for iOS can be downloaded now on the App Store for $9.99.
Previously, Apple has set its sights on Notification Center widgets and apps like Neato and Drafts 4.
While I have no problem with developers needing to follow Apple's rules, my issue with all of these decisions stem from the fact that Apple can't seem to figure out exactly what the rules are. That needs to change, and soon. We've been using iOS 8 for almost three months now, and these issues need to be rectified before these apps are approved, not after.
For other news today, see: Apple CEO Tim Cook is on the short list for Time's 2014 Person of the Year, Musician Gwen Stefani and MasterCard join forces to help promote Apple Pay, and Facebook's Graph Search is finally coming to its popular iOS app.
Mentioned apps
$9.99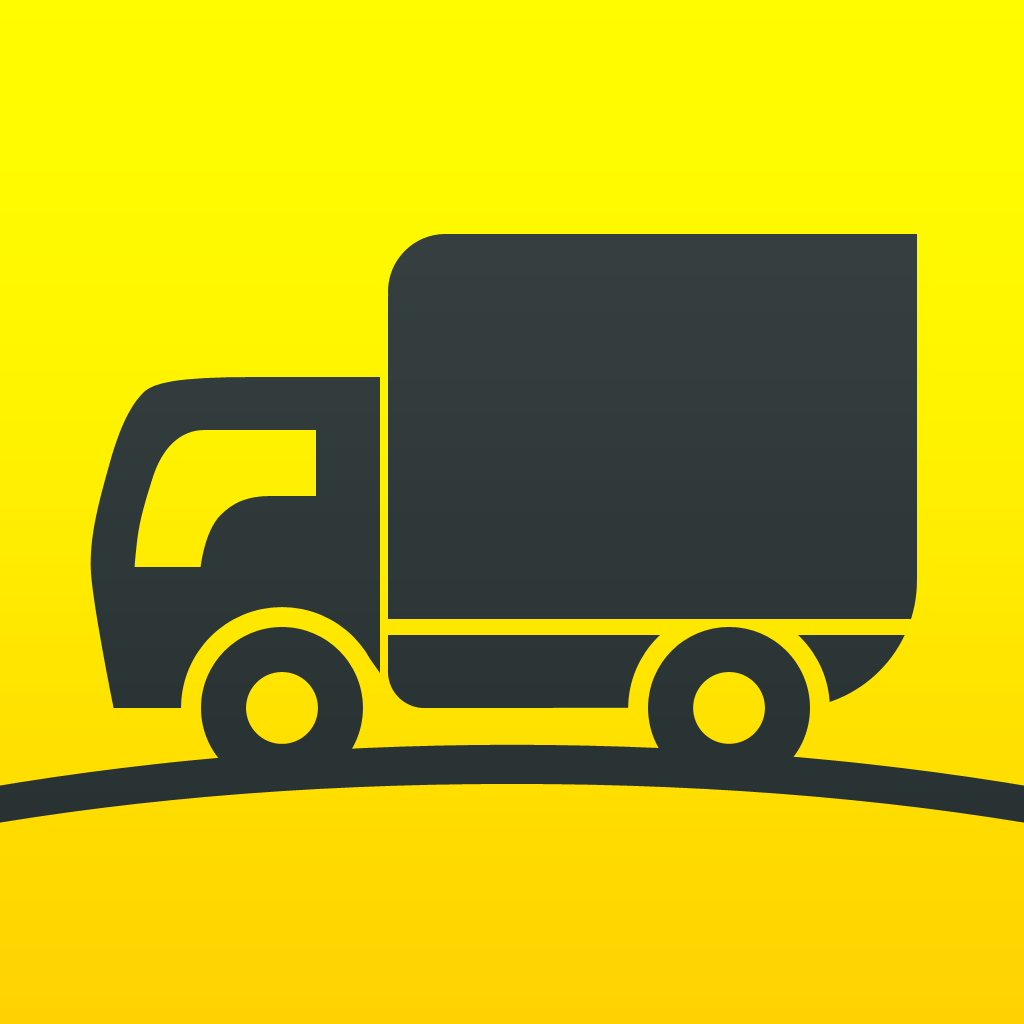 Transmit for iOS
Panic, Inc.
Related articles