DeNA
launches
King
of
Castles:
Throne
Battle,
teases
Blood
Brothers
2
December 21, 2014
DeNA has recently unveiled two "games of thrones" for iOS. To be sure, unlike Telltale's Game of Thrones, neither is tied to HBO's popular TV series. But both of DeNA's new games, King of Castles and Blood Brothers 2 revolve around throne battles.
In fact, King of Castles is subtitled Throne Battle. It's an artillery strategy game that challenges you to build a castle, equip it with armaments, and, using Angry Birds-style slingshot controls, launch weapons toward the opposing king's fort before yours get blasted to smithereens.
King of Castles features player-versus-player battles in both synchronous and asynchronous modes against other players from around the world. Of course, it also supports a single-player mode, where you can take on the evil king depicted in the game's launch trailer below:
If you can't see the video embedded above, please click here.
As for Blood Brothers 2, it's, of course, the sequel to the original gothic fantasy RPG Blood Brothers, which was released by DeNA in August 2012. As noted by the developer:
In Blood Brothers 2, players will build and recruit armies, fight tumultuous battles and uncover hidden conspiracies in order to bring peace back into the dark fantasy world of Arnashia. Blood Brothers 2 features exciting social gameplay, a player-versus-player (PvP) mode and weekly game events which allow players to control the storyline.
Check out the teaser trailer for Blood Brothers 2:
If you can't see the video embedded above, please click here.
Currently in development, Blood Brothers 2 is expected to be released as a free-to-play title on iOS sometime in 2015. To preregister for the game and receive a special in-game character once it's out, go to the game's official website.
King of Castles: Throne Battle, on the other hand, is out now on the App Store as a free-to-play game for iPhone, iPod touch, and iPad.
See also: DeNA and Hasbro are teaming up to produce Transformers: Battle Tactics, DeNA's Polyform takes match-three puzzle gameplay to the next dimension, and DeNA releases Wavefront action puzzler based on popular Steam title Waveform.
Mentioned apps
Free
King of Castles: Throne Battle
DeNA Co., Ltd.
$4.99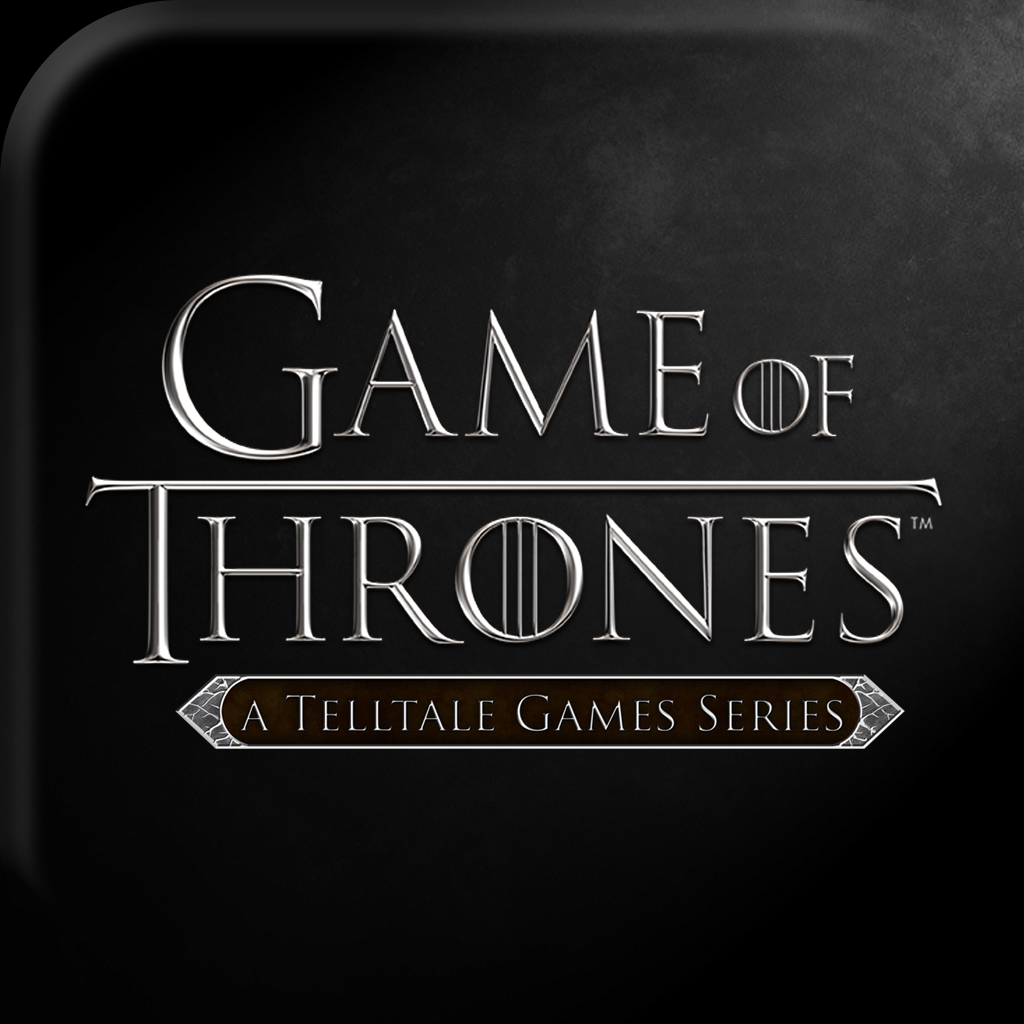 Game of Thrones - A Telltale Games Series
Telltale Inc
$0.99
Angry Birds
Rovio Entertainment Ltd
Free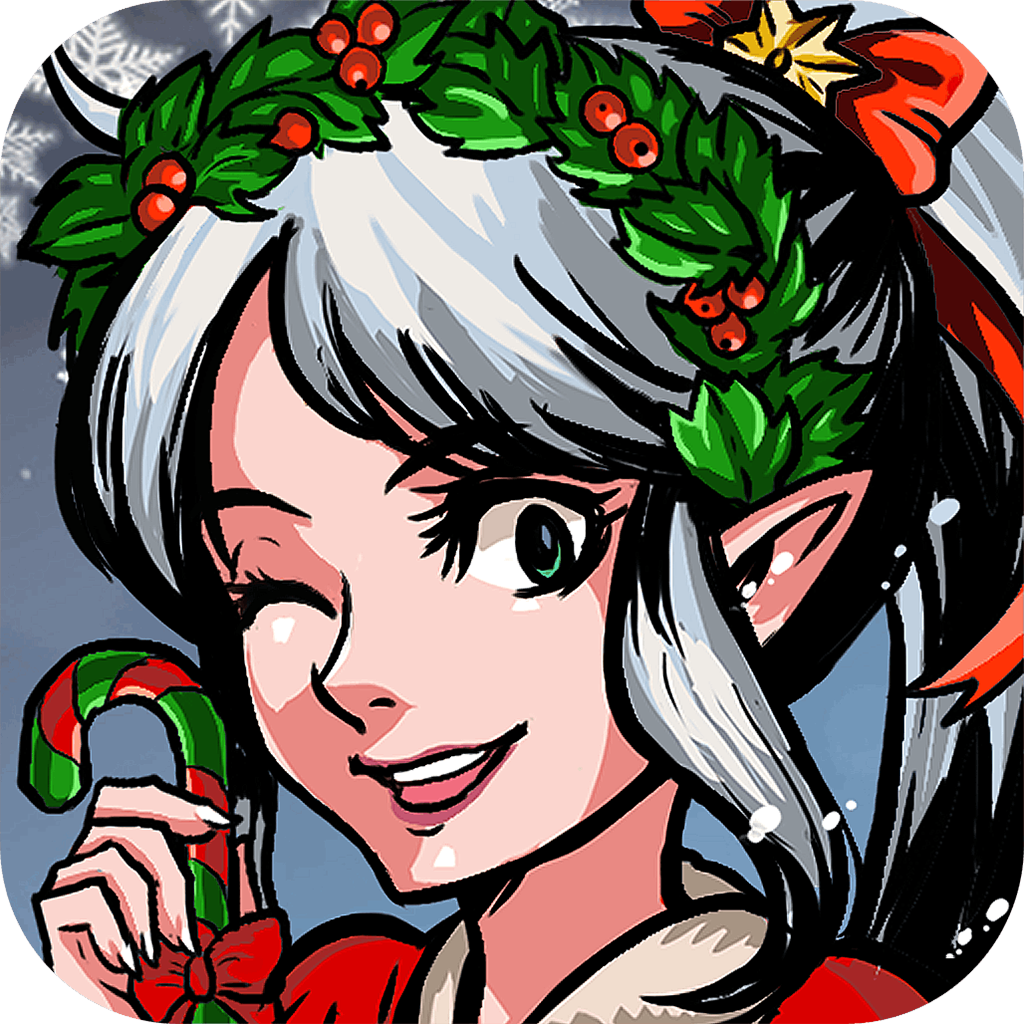 Blood Brothers (RPG)
Mobage, Inc.
Related articles