You
win
or
you
die:
Telltale's
Game
of
Thrones
has
come
to
iOS
December 4, 2014
Almost a year to the day it was first announced, Game of Thrones has finally come to iOS.
Developed by Telltale, Game of Thrones is the highly anticipated graphic adventure game adaptation of HBO's "Game of Thrones," the hugely popular TV series adaptation of George R. R. Martin's "A Song of Ice and Fire" epic fantasy novel series.
Like Telltale's other titles, including Walking Dead: The Game, The Wolf Among Us, and the upcoming Tales from the Borderlands, Game of Thrones follows an episodic format of choice and consequence.
The game features settings and characters from the TV series, with voice work performed by some of the actors in the show, including Lena Headey as Cersei Lannister and Peter Dinklage as Tyrion Lannister (pictured).
However, its five playable characters hail from House Forrester, whose members haven't appeared on the show, but have appeared in "A Dance with Dragons," the fifth book in the novel series. "The actions of one character can ripple out to affect the rest of House Forrester," Telltale notes. "Multiply the actions of one character by five, and you're truly playing the Game of Thrones … where you win, or you die."
Take a look at the game's full launch trailer:
If you can't see the video embedded above, please click here.
Playable on iPhone, iPod touch, and iPad, Game of Thrones is available now on the App Store for $4.99, with the first episode, "Iron from Ice," already unlocked.
Succeeding episodes of the game are expected to be released via in-app purchase over the coming months.
See also: It's going to be a Long Night as Game of Thrones Ascent for iOS gets its first expansion, George R. R. Martin's A World of Ice and Fire updated with new content and improvements, and Random House's new 'Game of Thrones' companion app helps you learn Dothraki.
Mentioned apps
$4.99
Game of Thrones - A Telltale Games Series
Telltale Inc
Free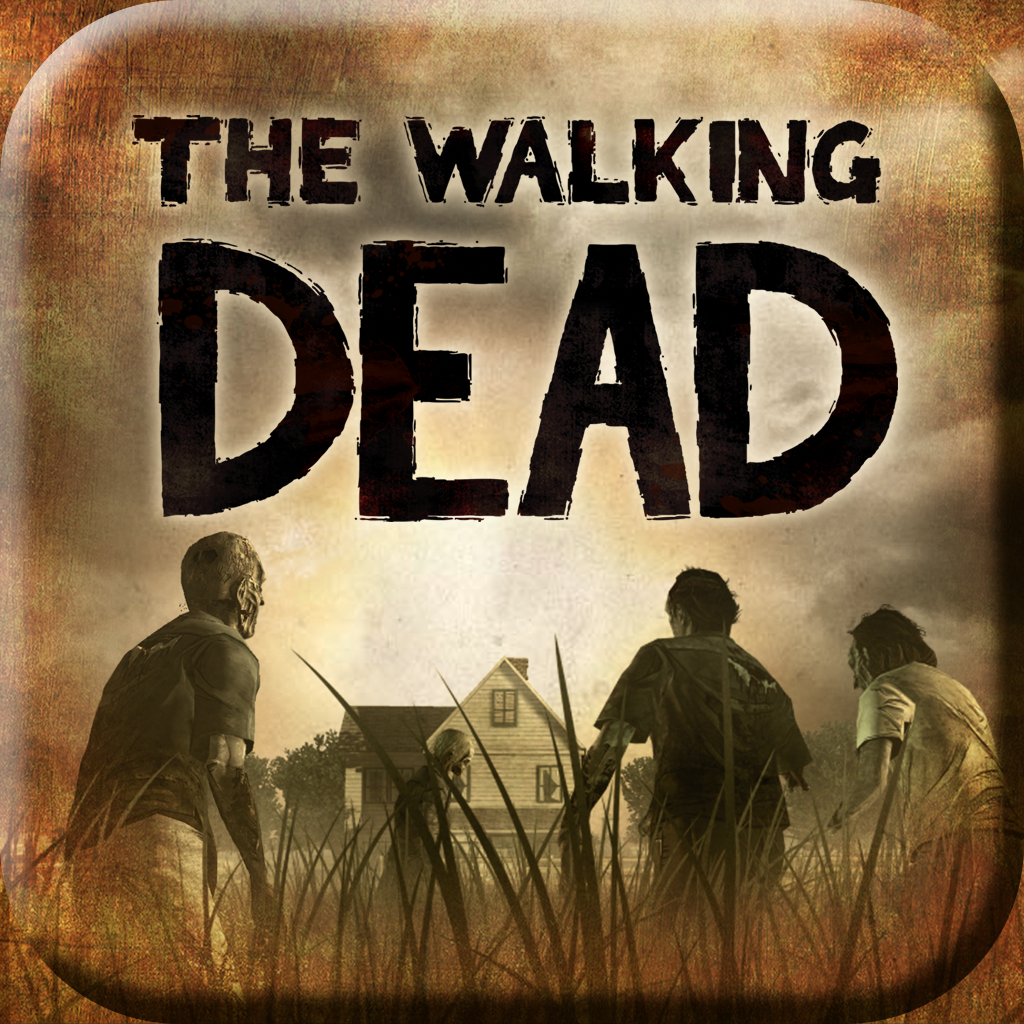 Walking Dead: The Game
Telltale Inc
Free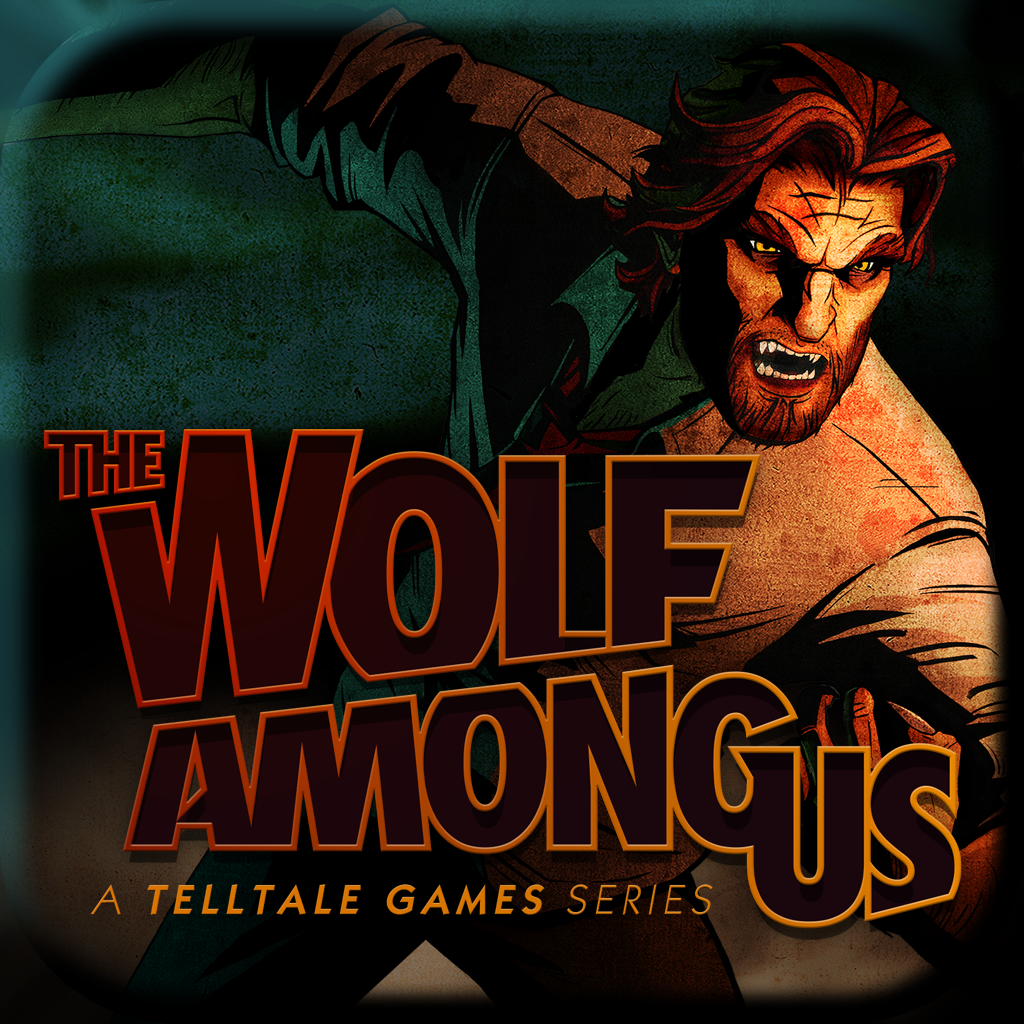 The Wolf Among Us
Telltale Inc
Related articles