Facebook
tries
to
emulate
Snapchat
once
again
with
the
introduction
of
Slingshot
2.0
December 4, 2014
Facebook isn't giving up on its Slingshot iPhone app just yet. The social networking giant has just introduced a revamped edition with the move to version 2.0.
And once again, Facebook has Snapchat in its sights. This time, the app works more like the popular Snapchat Stories feature.
Here's the scoop on Slingshot's new features:
• Quickly shoot and share moments throughout your day
• Get creative with filters, drawings and emojis
• Shots stick around for 24 hours or until they're swiped away
• Reply to any shot with a private photo or video reaction
• Connect with friends and follow awesome people around the world
• Turn on instant notifications to never miss a moment from your favorite people
• Relive your day and share your favorite shots out to other apps
Designed for the iPhone/iPod touch, Slingshot can be downloaded now on the App Store for free.
The app originally hit the App Store in mid-June after being first rumored in May. It was widely panned as a simple Snapchat clone, and Facebook has previously tried to tweak the app.
In September, with version 1.3, an image or video could be sent unlocked, meaning your friends didn't have to send something in return just to see what they received.
While you've got to admire Facebook's persistence, I don't know if Slingshot 2.0 will be able to garner any more interest than the first version did.
For other app news and reviews today, see: Add some delightful personality to your keyboard with Themeboard from Taphive, The Runtastic Butt Trainer app features workout videos to tone your backside, and Brain-training company Lumosity expands its reach with the new LumiKids Park app.
Mentioned apps
Free
Slingshot
Facebook, Inc.
Free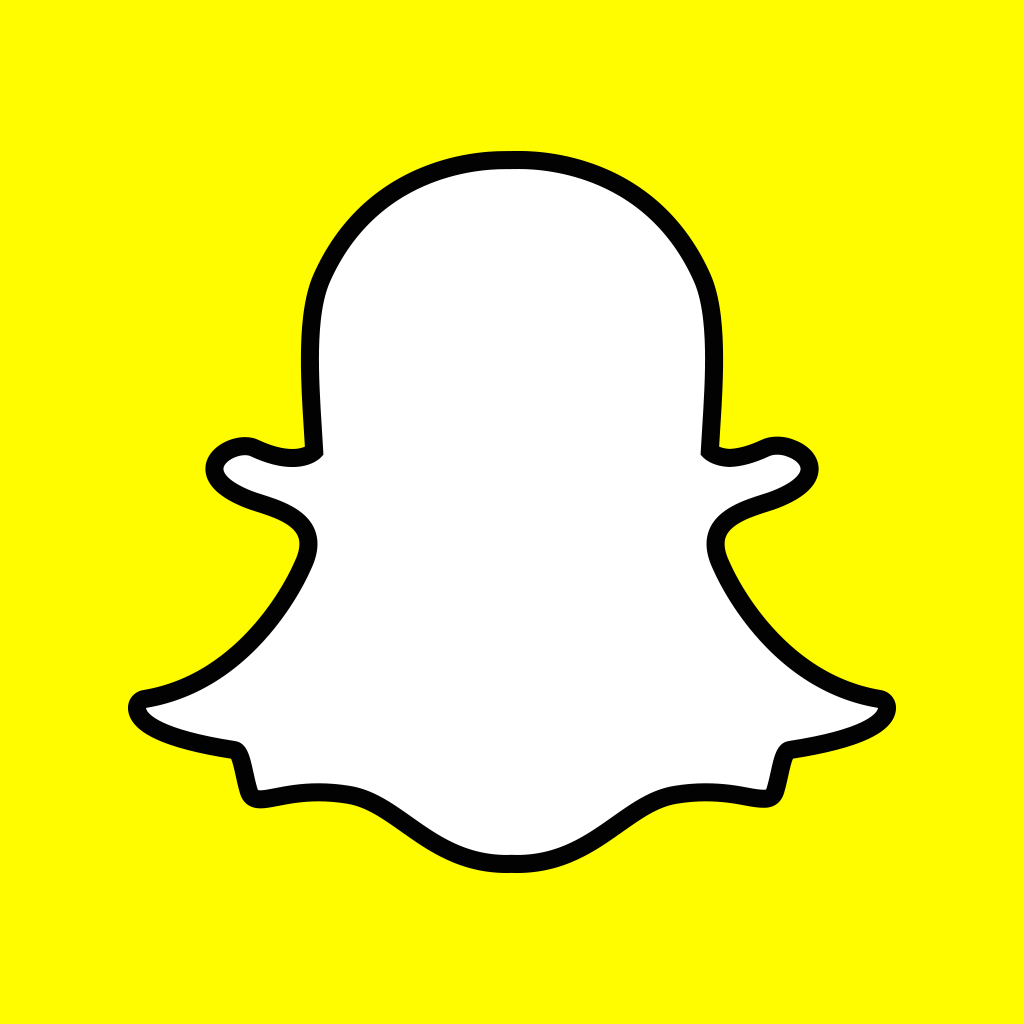 Snapchat
Snapchat, Inc.
Related articles