Facebook
updates
Slingshot
with
significant
change
to
app's
unique
feature
September 5, 2014
Facebook has just updated Slingshot, its post-Poke Snapchat competitor, with a significant change that somewhat undermines the very feature that makes the app unique in the first place.
As featured in the app's promo video below and noted in our original review of the app:
The thing that makes Slingshot unique is the reply feature. In order to view a sling that you've received, you will need to send one to that person to unlock it. This is pretty cool, as it encourages both parties to use the app constantly, in order to keep the conversation going. As you view a sling that was sent to you, there is even the ability to quickly record your reaction and sling it back to them.
If you can't see the video embedded above, please click here.
But in the new version of Slingshot, locked shots are now optional. As pointed out by Facebook in the release notes of the latest update to the app:
Sling a shot to see a shot? Not necessarily! After shooting a photo or video, now you can choose whether to sling it as a locked or unlocked shot.
The latest update to Slingshot also includes additional bug fixes.
Optimized for iPhone and iPod touch running iOS 7.0 or later, the new version of Slingshot is available now on the App Store for free.
Since its launch in mid-June, Slingshot has also been updated with support for reactions to reactions and other enhancements.
See also: After Messenger backlash, Facebook responds through its main iPhone app, Facebook for iOS receives minor update said to cut crash rate in half, and Facebook updates Paper with a sharpened design and more.
Mentioned apps
Free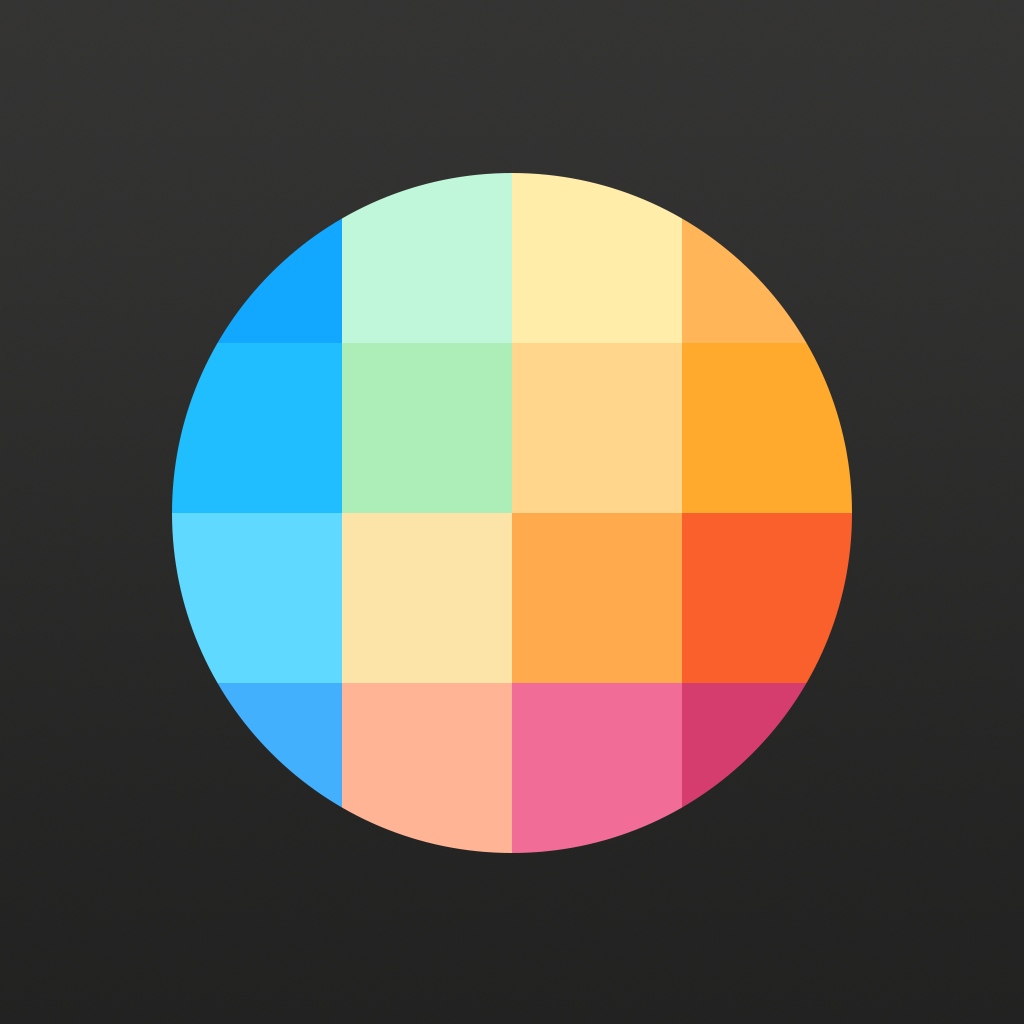 Slingshot
Facebook, Inc.
Free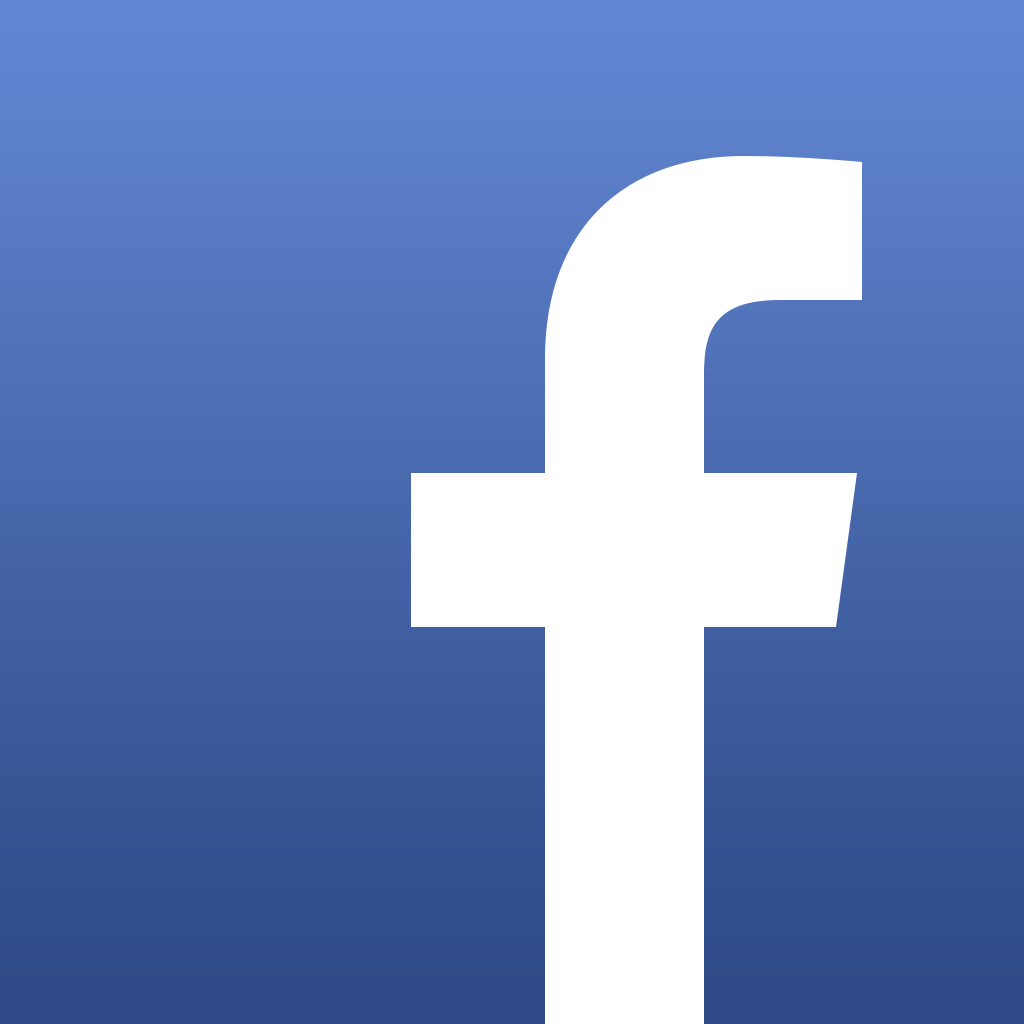 Facebook
Facebook, Inc.
Free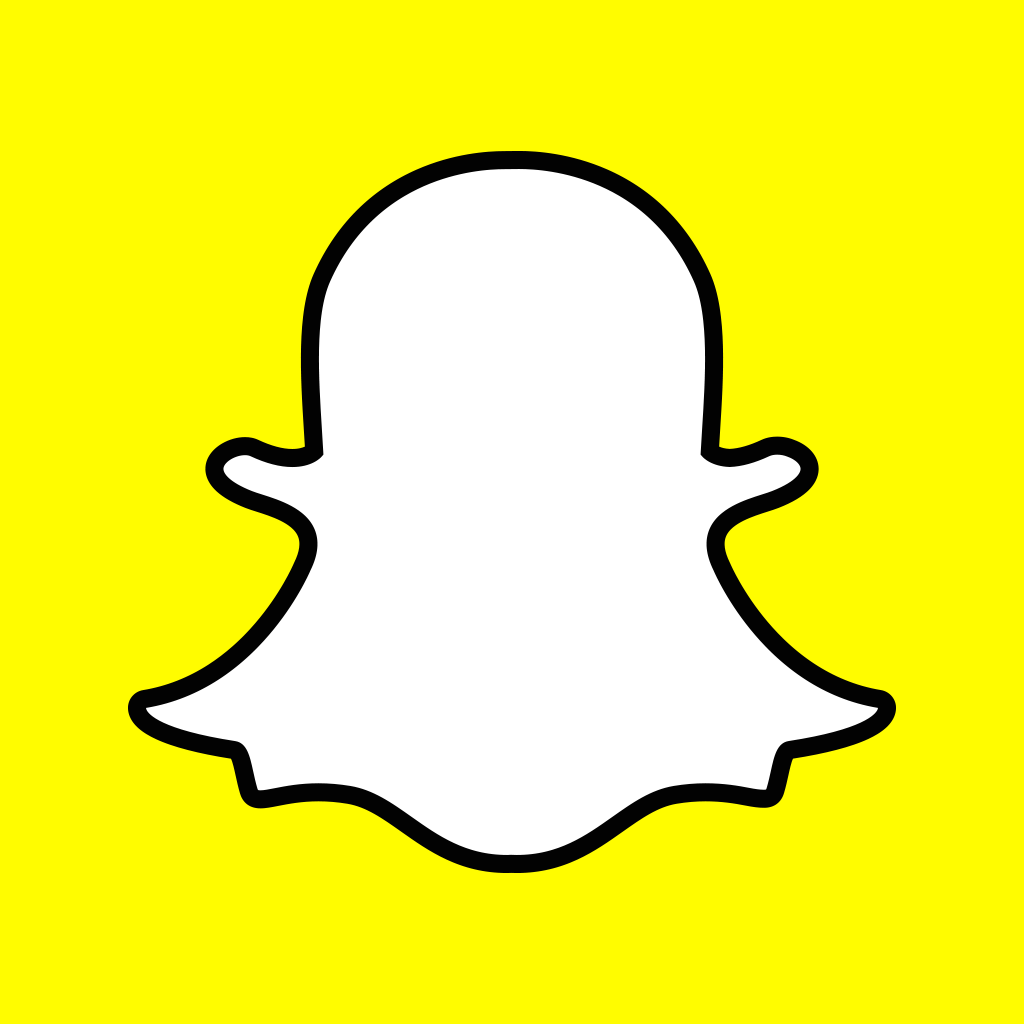 Snapchat
Snapchat, Inc.
Related articles