Gunslugs
2
set
to
run
and
gun
toward
iOS
and
other
platforms
in
January
2015
December 7, 2014
Gunslugs 2 was initially planned for release by OrangePixel aka Pascal Bestreboer in September. Then, its launch was postponed for October. But now, we're already a week into December yet the sequel to the original Gunslugs pixelated action platformer is still nowhere to be seen on the App Store.
Well, if you've been looking forward to having a blast with the game, you'll be glad to be reassured that Gunslugs 2 is still coming and be informed that it's coming next month. More specifically, it's scheduled to arrive on iOS and other platforms (including Android, Mac, PC, and ChromeOS) on Jan. 15, 2015.
But ahead of its official launch, you can try the game out by downloading its free demo version, which is available now for Mac, PC, and Linux through the official Gunslugs website.
Along with its specific release date and free demo version, Gunslugs 2 has been treated to a new teaser trailer, which you can check out below:
If you can't see the video embedded above, please click here.
Gunslugs 2 will have you unlocking various characters and weapons to survive the game's six areas and ultimately defeat the evil Black Duck Army. And it will have you engaging in fun run-and-gun gameplay inspired by action films and pop art. As noted by OrangePixel, "Gunslugs 2 takes all the cliches from action movies and dumps them into one big fun action game in full pixel-art vision."
Of course, we'll let you know as soon as Gunslugs 2 runs and guns its way to iOS.
If you want to develop or brush up on your Gunslugging skills before then, check out the original Gunslugs on the App Store for $1.99.
For more upcoming iOS games of note, see also: Take a behind-the-scenes look at Electronic Art's SimCity BuildIt, coming soon to iOS, Arcade-style action-adventure Super Sea Star launches for iOS in January, and Teach your kids about numbers, colors, and bugs in 123 Smash: Bugs!, coming later this month.
Mentioned apps
$1.99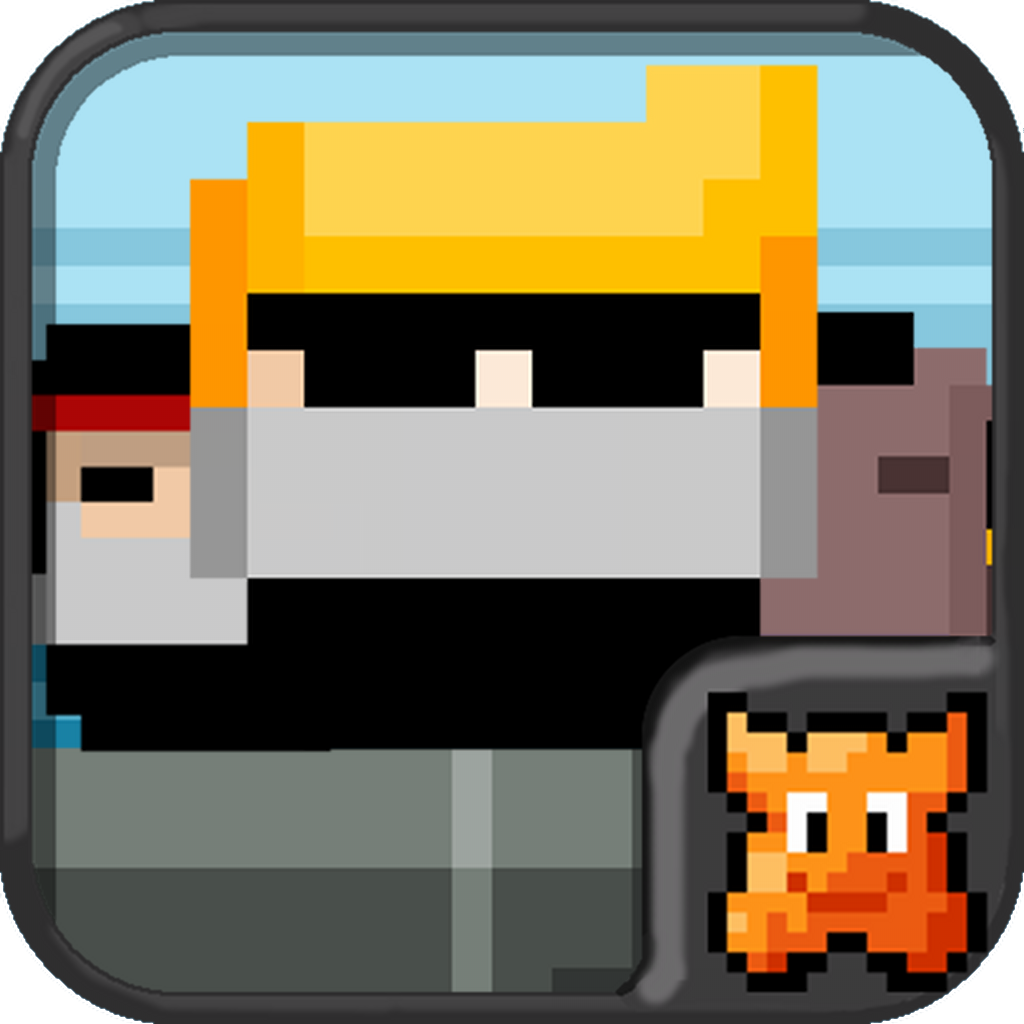 Gunslugs
Pascal Bestebroer
Related articles