Take
a
behind-the-scenes
look
at
Electronic
Arts'
SimCity
BuildIt,
coming
soon
to
iOS
December 7, 2014
Ahead of its worldwide launch, SimCity BuildIt has been teased further by Electronic Arts (EA) with a new developer diary video that offers a behind-the-scenes look at the highly anticipated game.
Announced in September and soft-launched in select countries in October, SimCity BuildIt is a free-to-play iOS game that reimagines the SimCity open-ended city-building game originally released 25 years ago.
In the new teaser video for the game, EA Mobile VP and Group GM Jason Willig talks about some of the key features and enhancements that we can expect to enjoy in SimCity BuildIt, which is being developed by EA's Helsinki team.
According to Willig, in designing SimCity BuildIt, EA has made sure to consider what makes SimCity SimCity: unpredictability, meaningful choices, a mix of control and chaos, humor and whimsy. But it has also taken into account the general inclination of today's mobile players, who tend to favor pick-up-and-play and free-to-play experiences.
Nevertheless, EA has still allowed for a great degree of creative freedom by not attempting to port a PC game to mobile.
Touted as "the most realistic city builder on mobile," SimCity BuildIt renders graphics in impressive real-time 3-D, which are showcased with the actual mobile gameplay footage presented throughout the video.
SimCity BuildIt also boasts the SimCity franchise's signature simulation elements optimized for mobile, including zoning, roads, traffic, services, data layers, and disasters. What's more, it introduces crafting for producing goods and services for the city in progress.
Check out the new developer diary for SimCity BuildIt below:
If you can't see the video embedded above, please click here.
Compatible with iPhone, iPod touch, and iPad running iOS 7.0 or later, SimCity BuildIt is currently available in soft-launch mode on the App Store in Australia, Canada, and New Zealand.
Stay tuned as EA is set to share more in the coming weeks in the run-up to the game's official release before the end of the year.
See also: Zombie, it's cold outside: PopCap's Plants vs. Zombies 2 receives 'Feastivus' update, Was Peggle Blast worth the wait and hype?, and There are No Limits in the latest Need for Speed game from Electronic Arts.
Mentioned apps
Free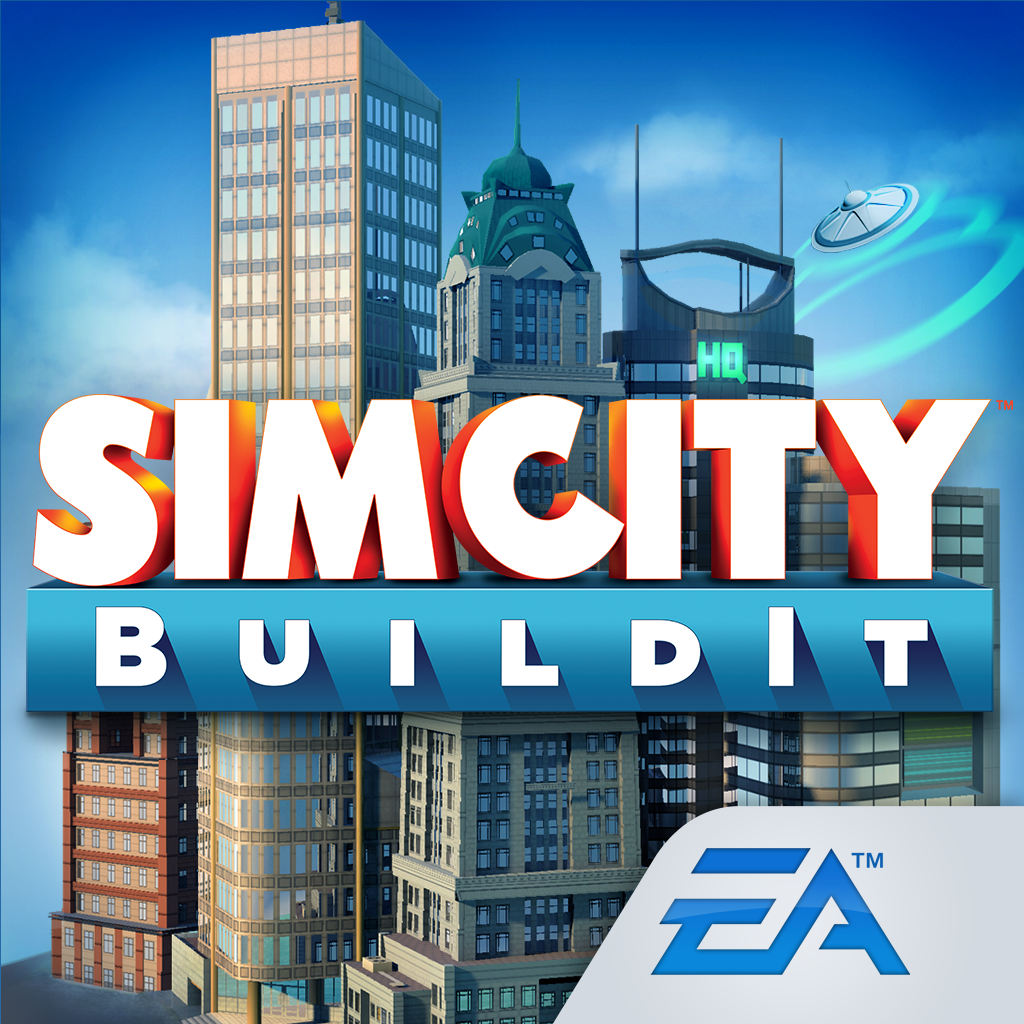 SimCity BuildIt
Electronic Arts
Related articles