Help
Atom
and
his
allies
fight
the
alien
and
robot
invasion
in
Astro
Boy
Siege:
Alien
Attack
December 7, 2014
Last week, Animoca released the endless shooter and flyer Astro Boy Flight. But the game developer, as it turns out, isn't quite done yet with launching new mobile games based on the "Astro Boy" franchise.
This week, Animoca has unleashed the tower defense and strategy game Astro Boy Siege: Alien Attack, whose backstory goes thus:
King, the tyrannical overlord of Planet X has sent his vile alien minions to plunder the Earth of its natural resources. Joining his cause are power-hungry robots who want to eliminate humans so they can take over Earth and turn it into their own technocratic dystopia. Help Atom and his friends prevent King's schemes from coming to fruition!
In Astro Boy Siege: Alien Attack, you play, of course, as Atom aka Astro Boy. You also have to team up with his sister Uran, Box, and other allies to fend off the alien and robot invasion.
If you can't see the video embedded above, please click here.
But fighting the invaders is not enough. You also have to build and train an army or robot protectors to join your noble cause. "Strategy is critical as players must collect the right robot parts, upgrade their armies with the appropriate skills, and carefully choose how to deploy limited resources," Animoca notes.
Notably, Astro Boy Siege: Alien Attack features battles fought both in the air and on land against airborne and ambulatory attackers.
Astro Boy Siege: Alien Attack is available now on the App Store as a free-to-play title for iPhone, iPod touch, and iPad.
See also: Take a behind-the-scenes look at Electronic Art's SimCity BuildIt, coming soon to iOS, Pop 'bloons' to build a monkey metropolis in Ninja Kiwi's Bloons Monkey City, and Here's how you can download Kingdom Rush Frontiers for free.
Mentioned apps
Free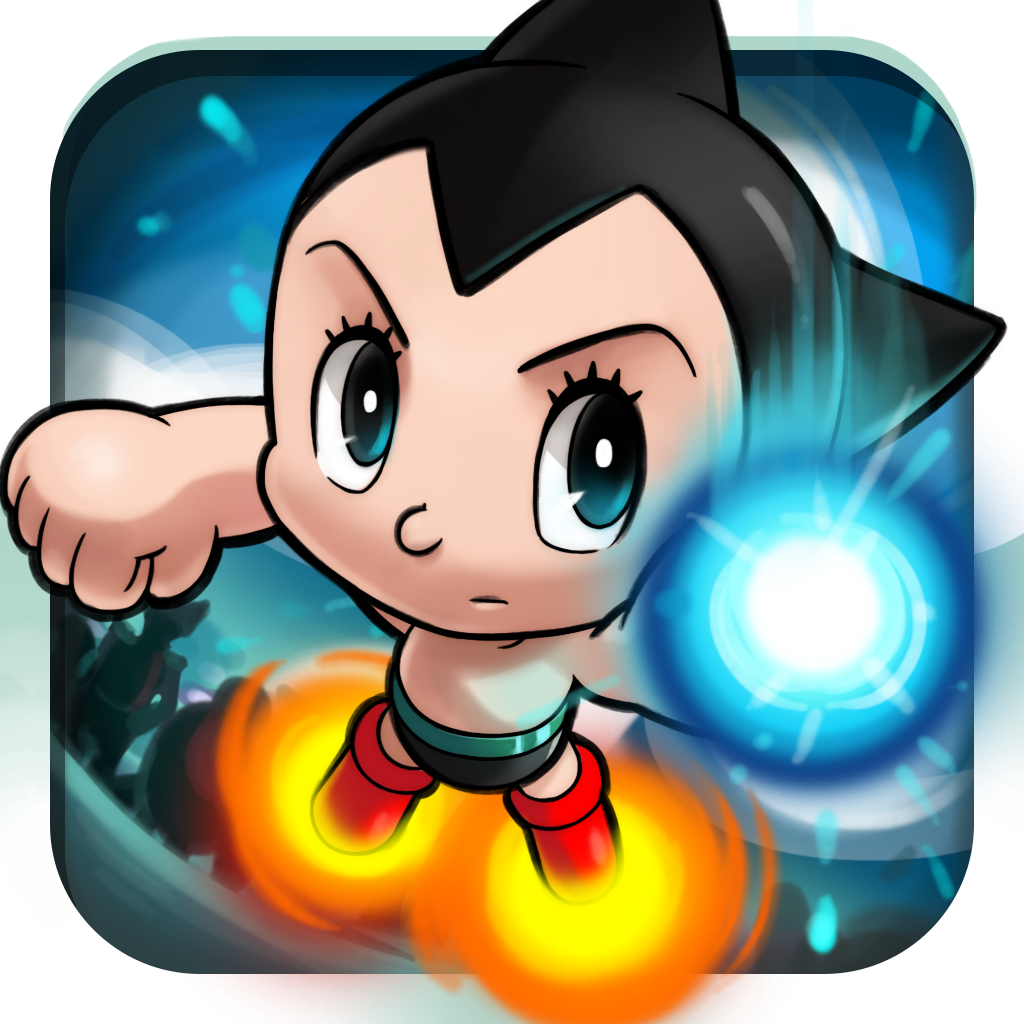 Astro Boy Siege: Alien Attack
Animoca
Free
Astro Boy Flight
Animoca Collective
Related articles