Here's
how
you
can
download
Kingdom
Rush
Frontiers
for
free
December 6, 2014
Apparently in celebration of the recent launch of Kingdom Rush Origins, Ironhide Game Studio has partnered with IGN to offer free downloads of Kingdom Rush Frontiers for iPhone and Kingdom Rush Frontiers HD for iPad.
Released in June last year, Kingdom Rush Frontiers is the sequel to Ironhide's original Kingdom Rush tower-defense game, featuring new towers, new heroes, and more. "Although Frontiers might not initially seem to be very different from the original Kingdom Rush app, the new additions do improve the overall experience," our official review here on AppAdvice notes. "Whether you were a fan of the original or not, Kingdom Rush Frontiers is a must have app for anyone who enjoys playing tower defense games."
If you can't see the video embedded above, please click here.
As the IGN Free Game of the Month, Kingdom Rush Frontiers is up for grabs at no cost. Kingdom Rush Frontiers for iPhone and Kingdom Rush Frontiers HD for iPad are priced at $2.99 and $4.99, respectively. But you can get both for free by obtaining promo codes from IGN. You can grab a code here for the iPhone edition and here for the iPad edition.
Note that the codes are available on a first-come, first-served basis to potential players in the following 44 countries only:
United States, Algeria, Armenia, Australia, Austria, Bahrain, Belarus, Belgium, Canada, Chad, Denmark, Egypt, Finland, France, Germany, Hong Kong, Indonesia, Ireland, Italy, Jordan, Kazakhstan, Kuwait, Lebanon, Luxembourg, Malaysia, Netherlands, New Zealand, Norway, Oman, Philippines, Portugal, Qatar, Russia, Saudi Arabia, Singapore, Spain, Sweden, Switzerland, Taiwan, Thailand, Tunisia, Ukraine, United Kingdom, Vietnam
Both iPhone and iPad editions of Kingdom Rush were recently updated with iCloud support for saving game slots.
See also: Best new games of the week: Oddworld: Stranger's Wrath and Pair Solitaire, With Vertigo, you'll never look at snake games the same way again, and Noda is a new number puzzle game for iOS that combines Threes! and Dots.
Mentioned apps
$2.99
Kingdom Rush Frontiers
Ironhide Game Studio
$4.99
Kingdom Rush Frontiers HD
Ironhide Game Studio
$0.99
Kingdom Rush
Ironhide Game Studio
$2.99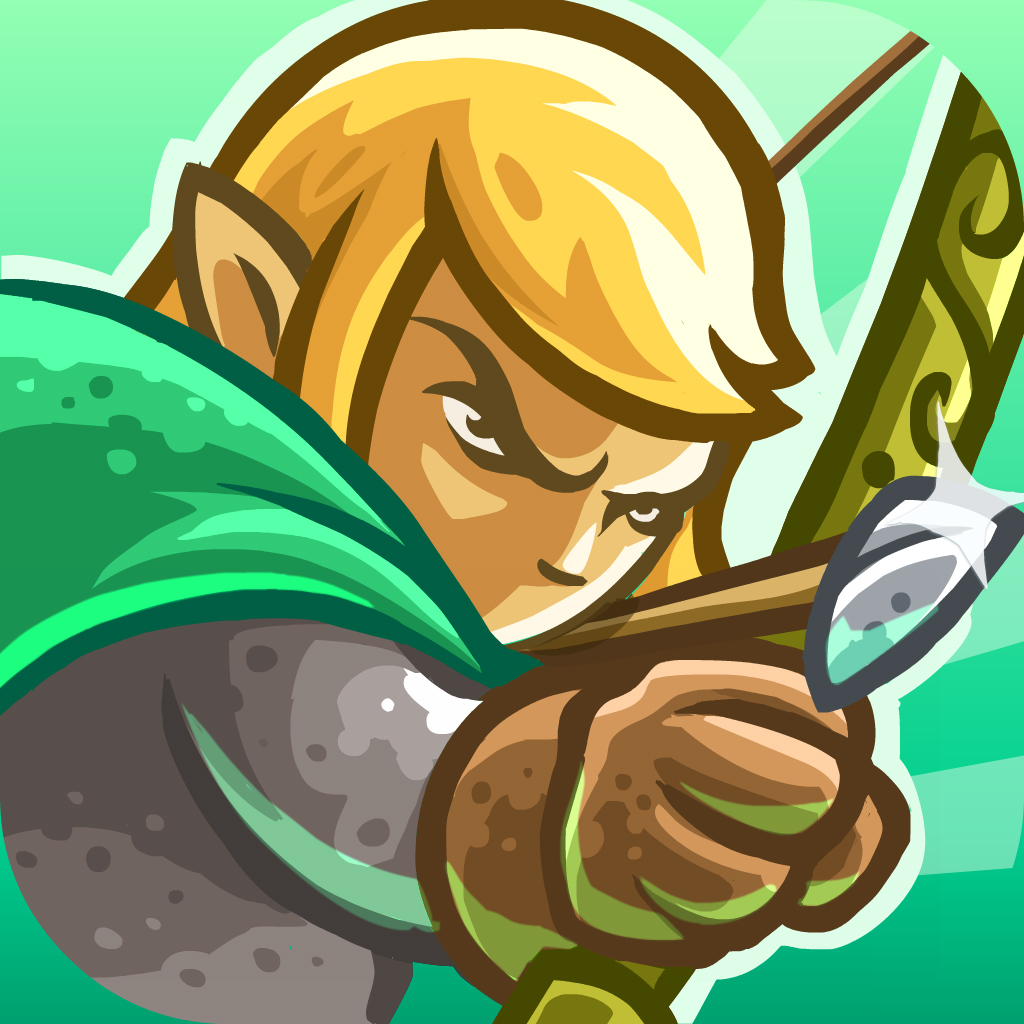 Kingdom Rush Origins
Ironhide Game Studio
Related articles