Jimmy
Iovine
discusses
how
he
convinced
Apple
to
buy
Beats
December 3, 2014
After being named one of GQ's Men of the Year, Beats co-founder and current Apple employee Jimmy Iovine sat down with the magazine for an interesting Q-and-A session.
The wide-ranging interview touched on a number of topics, most interestingly how Iovine convinced Apple to acquire Beats for $3 billion earlier this year:
I convinced them that they had to buy this company. I said, "I don't want to work for anybody else. I want to do this at Apple. I know I can achieve this at Apple. I don't want to shop it. I wanna come here, to Steve's company. I know you guys; I know what you're capable of; I know you get popular culture. I know you have a hole in music right now; let me plug it." I think it was two years before they said yeah.
Iovine went on to say the "hole" was the rise of streaming music services, and that Beats Music filled that void for Apple. Now, he wants to "make a service that is as compelling as the music."
The complete article is an interesting read, and shouldn't be missed if you're a music fan. Iovine has logged more than 40 years of experience in the industry, working with legends like John Lennon, U2, Bruce Springsteen, and Beats co-founder Dr. Dre.
Apple reportedly has big plans in the works for the Beats streaming service. Along with possibly cutting the $10 per month subscription fee in half, Apple will apparently integrate Beats Music into iOS and iTunes starting sometime next year.
For other news today, see: The UK wants Apple and other multinationals to pay more in taxes, Op-Ed: 5 products that need Apple's attention in 2015, and Apple probably won't release a new iPhone this spring, right?
Mentioned apps
Free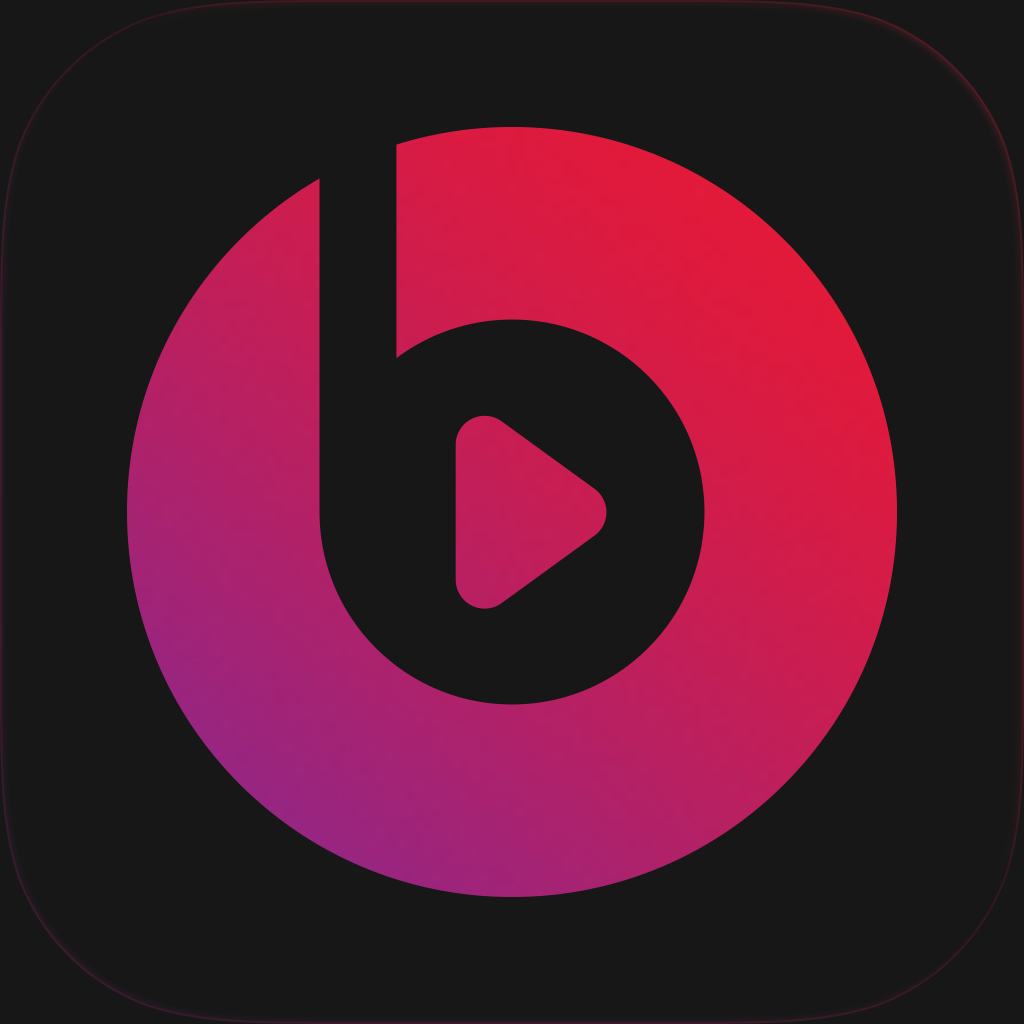 Beats Music
Beats Music, LLC.
Related articles