Kabam
set
to
develop
new
mobile
RPG
featuring
Marvel
superheroes
December 3, 2014
Kabam has just announced that it's set to develop a new game featuring superheroes from the Marvel Universe.
The upcoming game marks the second collaboration between the popular social gaming company and Marvel.
The two companies' partnership has resulted in Marvel Contest of Champions, a free-to-play fighting game that is currently in soft-launch mode on the App Store in Denmark ahead of its worldwide launch later this month.
Marvel Contest of Champions is developed by Kabam in its Vancouver studio. But the next Marvel game is set to be developed by the company in its San Francisco studio, which houses the same team behind Castle Age and Underworld Empire.
The as-yet-untitled Kabam-Marvel tie-up game is a free-to-play role-playing game expected to be released on mobile devices in the fall of 2015.
If you can't see the video embedded above, please click here.
In addition to its portfolio of original games, notably Kingdoms of Camelot: Battle for the North, several other titles have been developed by Kabam as tie-in games to popular entertainment franchises. These include Fast & Furious 6: The Game, The Hobbit: Kingdoms of Middle-earth, The Lord of the Rings: Legends of Middle-earth, and The Hunger Games: Panem Rising.
See also: Clash of Clans developer Supercell soft-launches Spooky Pop match-three puzzle game, Get creative and race to the finish in What On Earth!, coming March 2015, and Was Peggle Blast worth the wait and hype?.
Mentioned apps
Free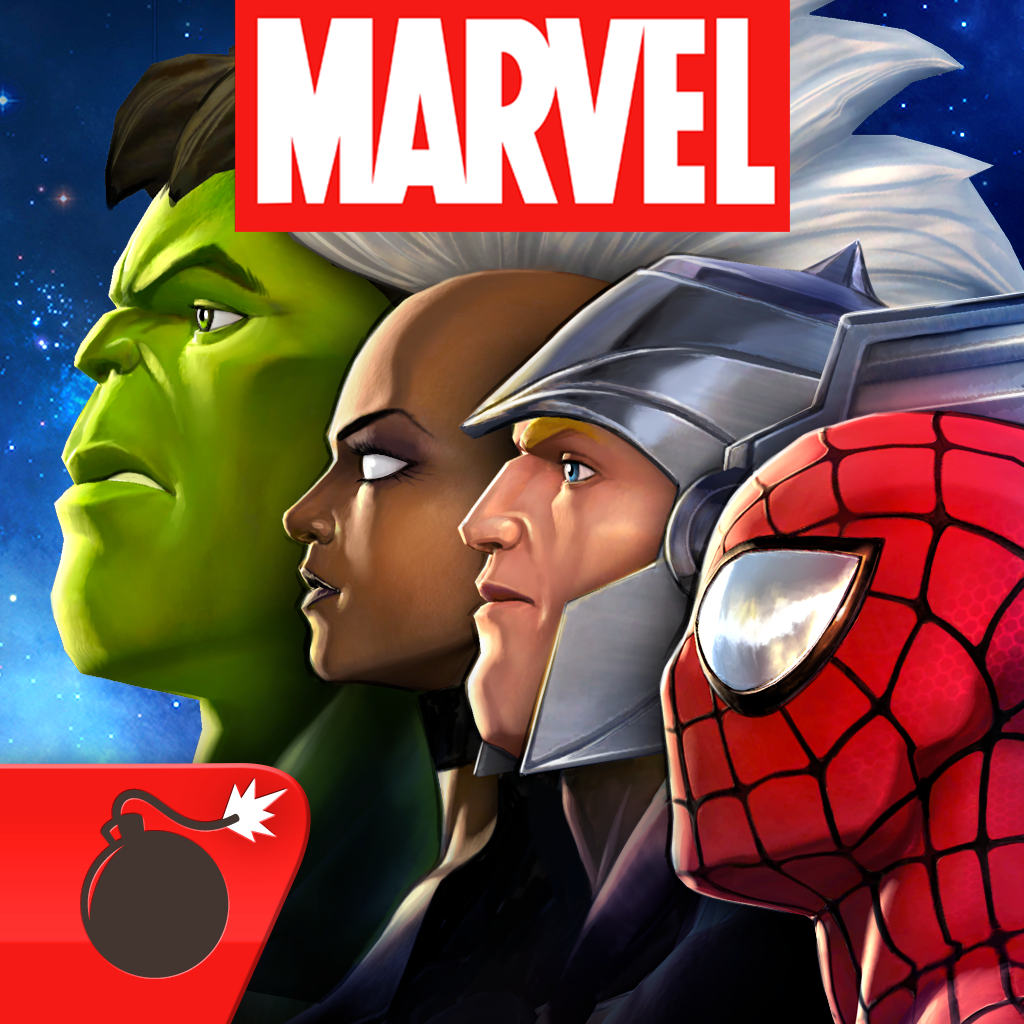 MARVEL Contest of Champions
Kabam
Free
Castle Age HD
Phoenix Age, Inc.
Free
Underworld Empire
Phoenix Age, Inc.
Free
Kingdoms of Camelot: Battle for the North ®
Kabam
Free
Fast & Furious 6: The Game
Kabam
Free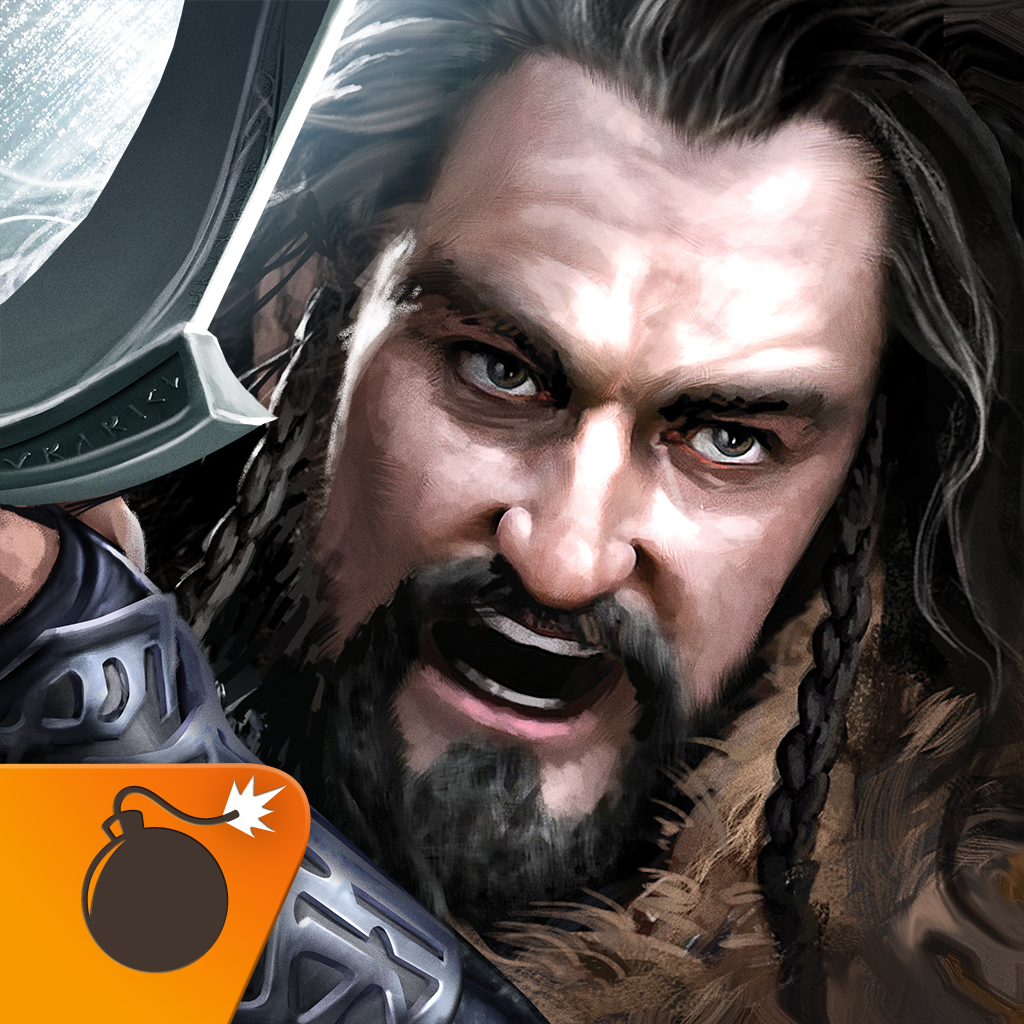 The Hobbit: Kingdoms of Middle-earth
Kabam
Free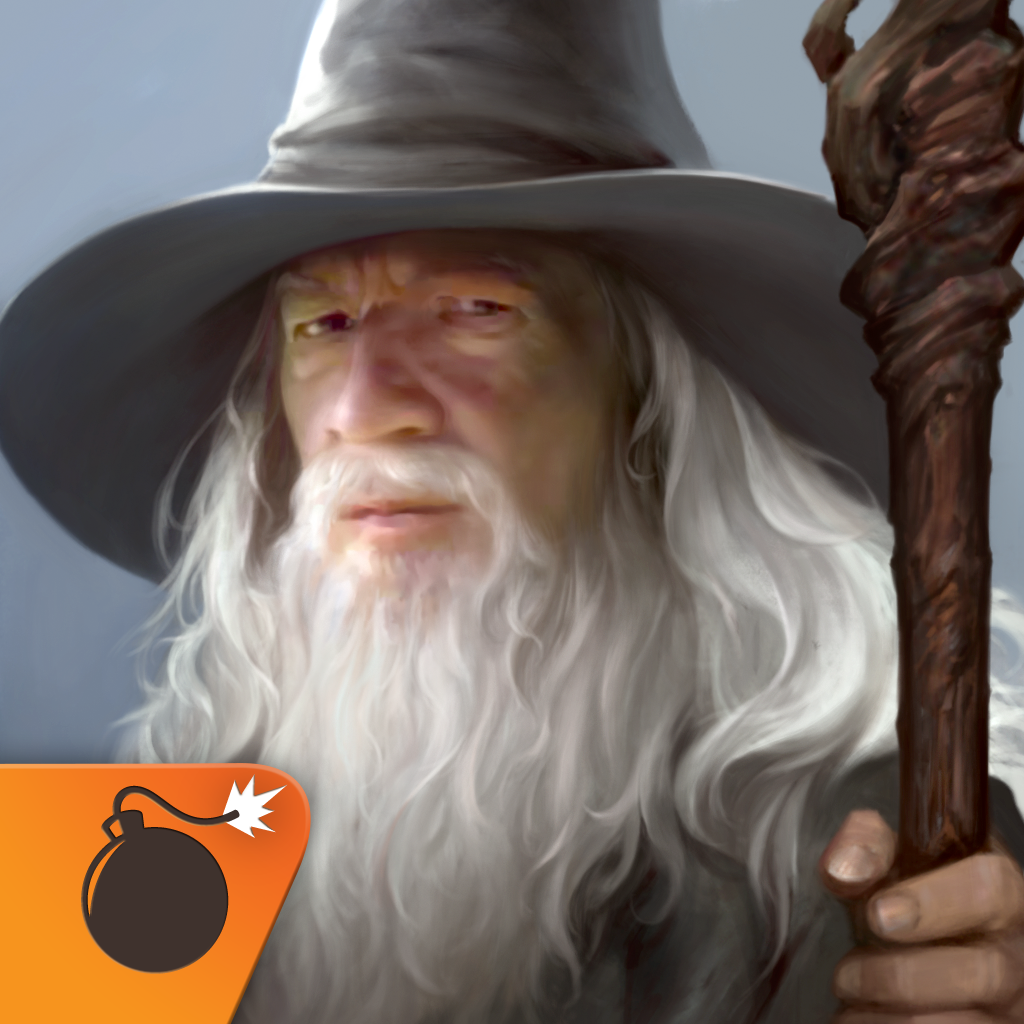 The Lord of the Rings: Legends of Middle-earth
Kabam
Free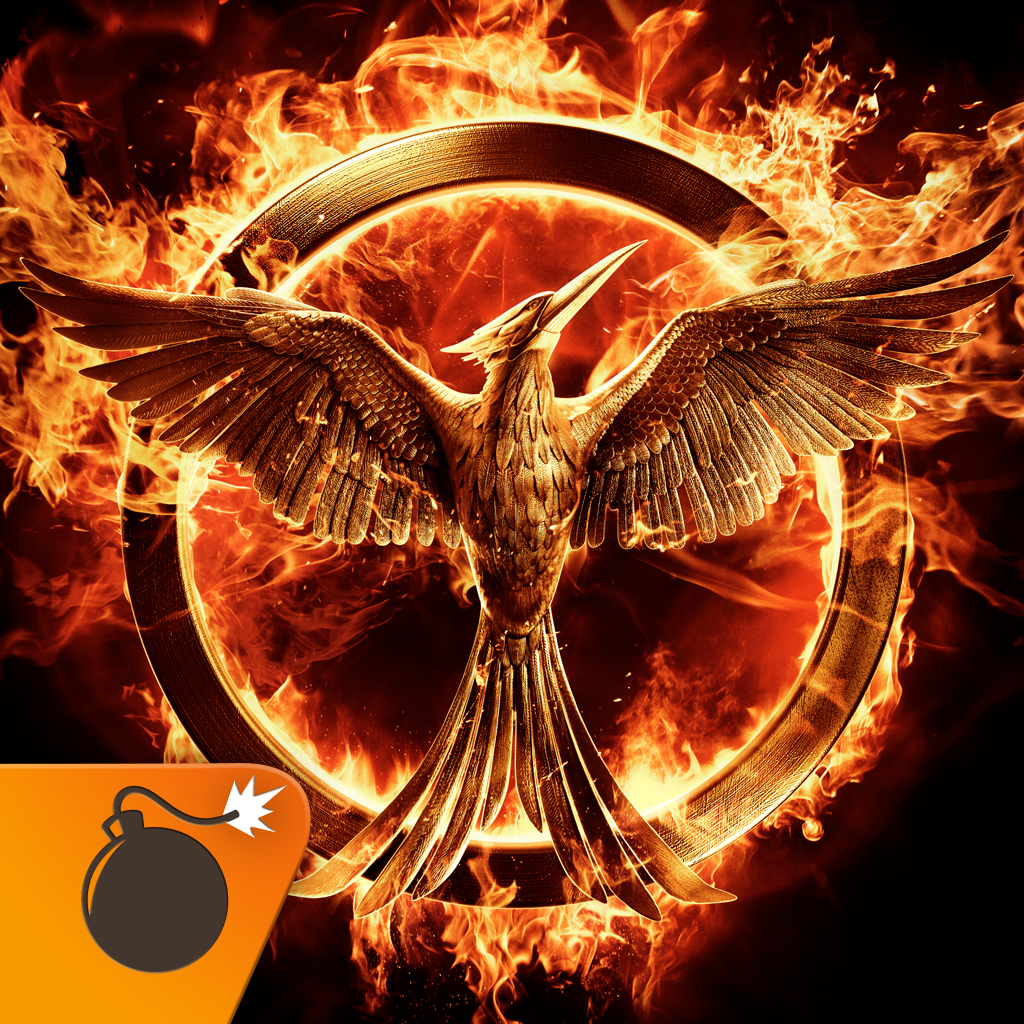 The Hunger Games: Panem Rising
Kabam
Related articles