Listen
up,
the
Graffiti
Fetish
Edition
UE
Boom
is
here
December 8, 2014
Ultimate Ears has expanded its limited-edition lineup of UE Boom speakers once again. The new Graffiti Fetish Edition UE BOOM has been designed by INSA, one of the United Kingdom's most celebrated graffiti artists.
INSA notes:
UE BOOM is one of the most innovative speakers out there, and it's cool to combine my art with a device that brings even more creativity to the world. This collaboration is also a new way of putting my art out there. The fact that I am adding my design to the shape and texture of the UE BOOM – something I take with me and use in my everyday life, whether it's on a scaffolding when I'm painting a wall or at the studio – made this an exciting project for me.
The Graffiti Fetish Edition UE BOOM is the fifth limited-edition UE Boom that has been released.
In November, the Skrillex Edition UE Boom debuted. This summer, the UE Boom – Jettison Edition by artist Don Pendleton arrived in stores. Previous releases included the Tippsy UE Boom by surf and skate designer Jason Maloney, and the Blablobs Limited Edition UE Boom by NYC street art legend Kenny Scharf.
First introduced in 2013, the UE Boom Bluetooth speaker system features 360 degrees of sound, and is waterproof, stain proof, and super durable. It also delivers 15 hours of battery life between charges.
With the free UE Boom app, users can pair up to eight Bluetooth enabled source devices, such as an iPhone or iPad. Like the newer UE Mini Boom, users can connect up to two source devices at the same time, and listen to audio in stereo. The UE Boom can also be used as a wake up device.
The $199.99 Graffiti Fetish Edition UE BOOM is available to order in the U.S. and in select countries in Europe. For more information, please visit the Ultimate Ears or Make Music Social website. Click here to find out more about INSA.
Mentioned apps
Free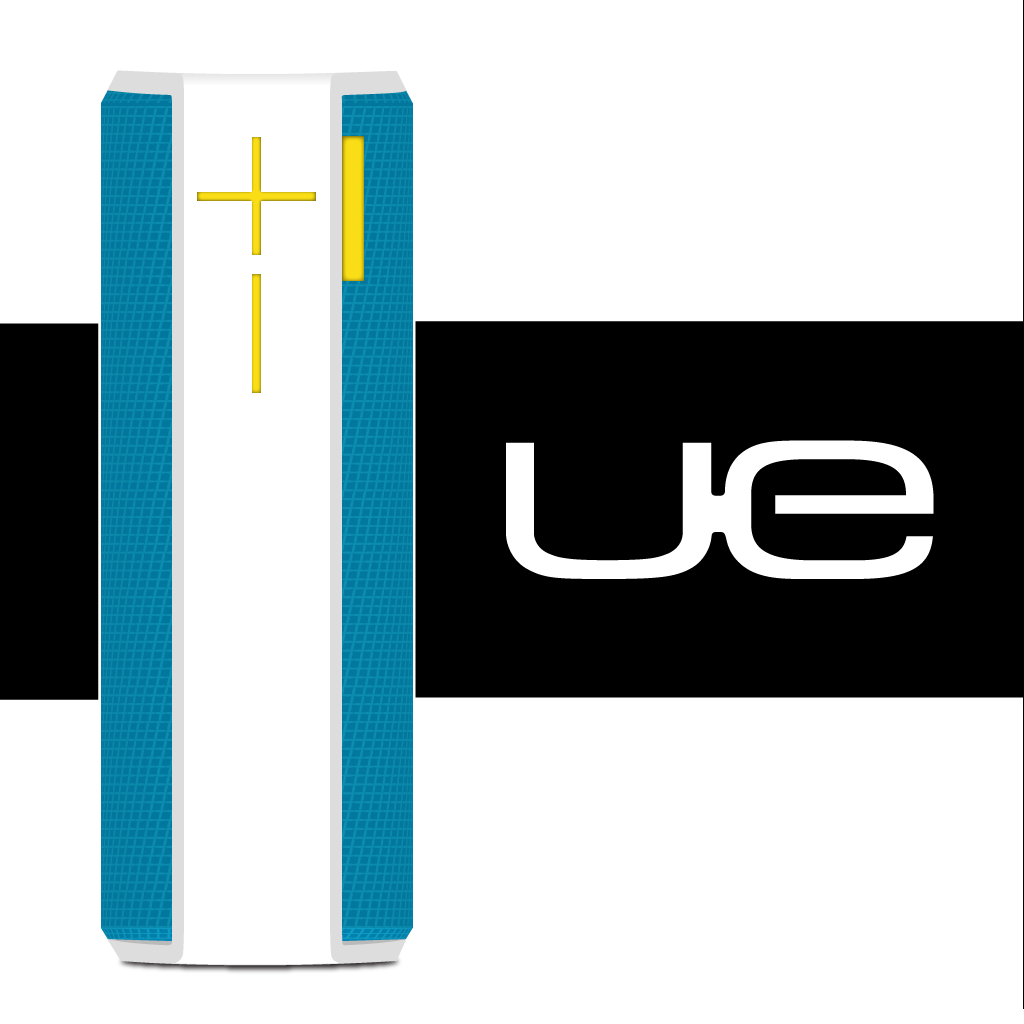 UE BOOM
Logitech Inc.
Related articles