MLB.com
Ballpark
and
Priceline
apps
for
iOS
now
let
you
pay
with
Apple
Pay
December 12, 2014
A couple of high-profile apps have just jumped on the Apple Pay bandwagon.
As noted by iMore, both MLB.com and Priceline have both adopted Apple's mobile payment platform for their respective iOS apps.
In the case of MLB.com, it has integrated Apple Pay into its official ballpark companion app for iPhone and iPod touch, MLB.com At the Ballpark, which is now more simply called MLB.com Ballpark.
Now also optimized for iPhone 6 and iPhone 6 Plus, MLB.com Ballpark supports Apple Pay as a payment option for purchasing single-game tickets for the 2015 season in select MLB Clubs. The introduction of this new feature is in line with reports of Major League Baseball's Apple Pay plans published in October.
As for Priceline, its official Hotels, Flights and Cars app for iPhone, iPod touch, and iPad now supports Apple Pay for processing payments for hotel Express Deals. The newly updated Priceline app, which also boasts improved checkout, offers Apple Pay as a payment option on iPhone 6, iPhone 6 Plus, iPad Air 2, and iPad mini 3.
Both MLB.com Ballpark and Priceline are free to download on the App Store.
See also: Prospective Apple Pay partner Alibaba updates Alipay app with Touch ID integration, Musician Gwen Stefani and MasterCard join forces to help promote Apple Pay, and My Apple Pay experience at Bloomingdale's left me feeling Ugg.
Mentioned apps
Free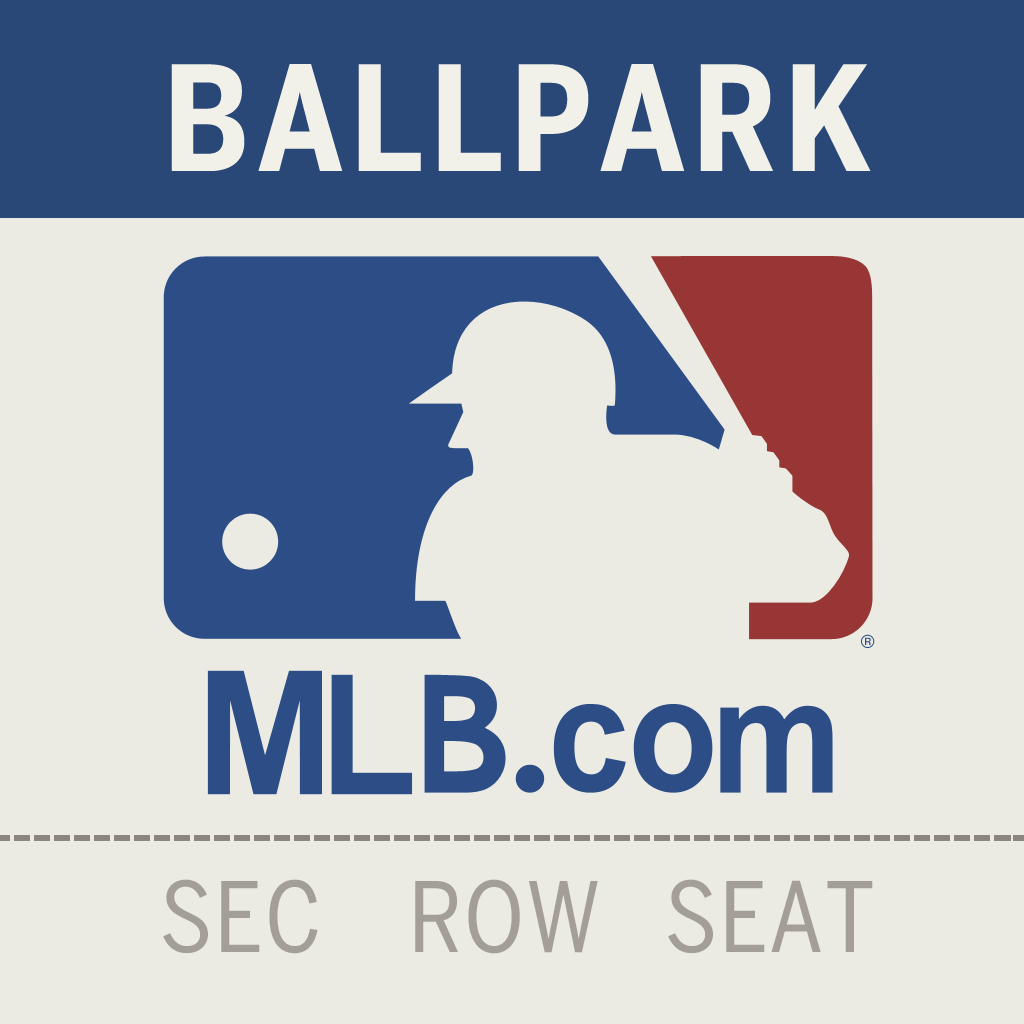 MLB.com Ballpark
MLB.com
Free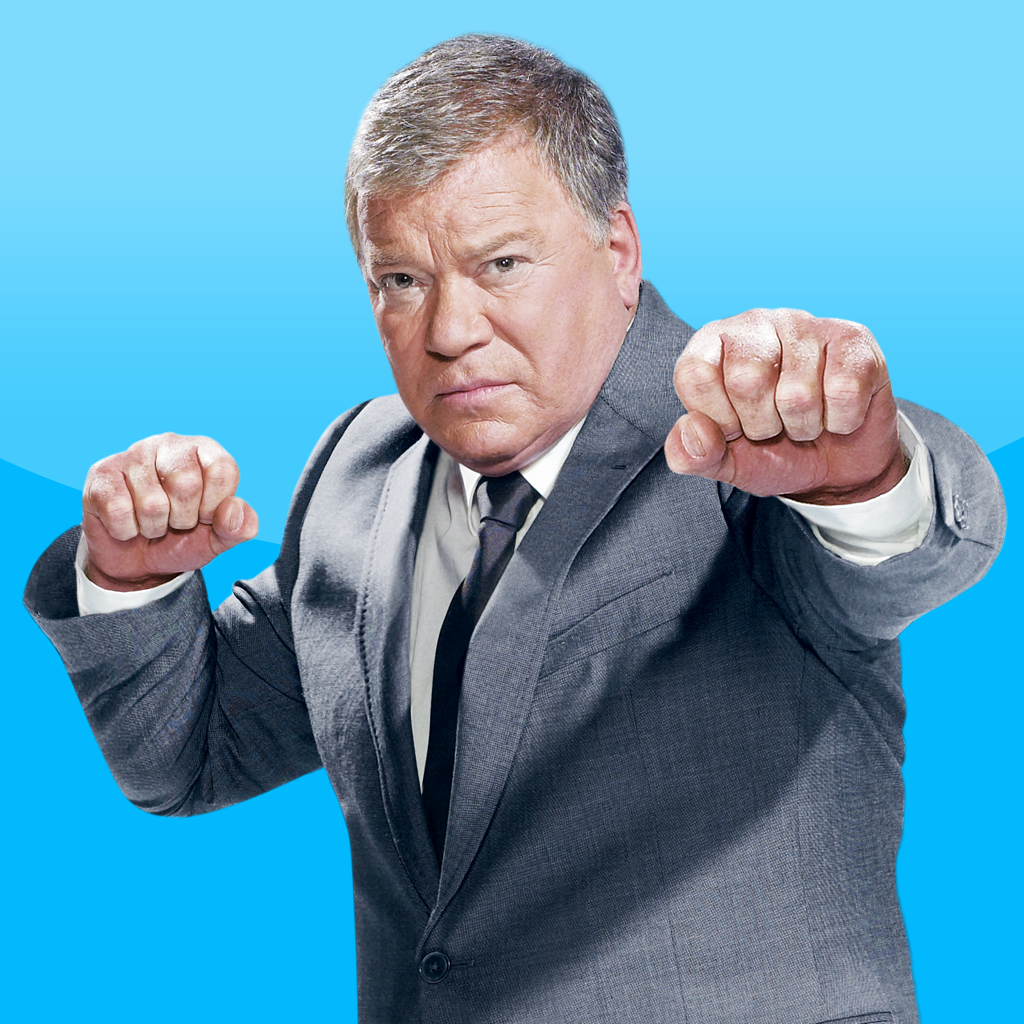 Priceline Hotels, Flights and Cars
priceline.com
Related articles