Noda
is
a
new
number
puzzle
game
for
iOS
that
combines
Threes!
and
Dots
December 5, 2014
Noda is a brand new puzzle game for iOS that may be roughly described as "Threes! meets Dots."
In each level of the game, you're presented with a grid of colored dots, some numbered, some not. Your goal is to form the target numbers in their correct colors within the set number of moves. And to do that, you have to swipe to divide or add numbered dots.
To divide, swipe a numbered dot to an adjacent empty dot, keeping in mind that even numbers are halved while odd numbers are divided unevenly. To add, swipe a numbered dot to another numbered dot, with the resulting dot bearing the sum of the two dots. Note, though, that 1 cannot be broken down and two dots can't be combined if their sum exceeds 9.
Note, too, that while Noda doesn't offer hints or cheats, it does offer unlimited undos. Be that as it may, Noda makes for quite a challenging number puzzler.
Noda also features an elegant minimalist interface with beautiful animations enhanced with relaxing music and sound effects.
Compatible with iPhone, iPod touch, and iPad running iOS 6.0 or later, Noda is available now on the App Store for free.
Noda currently contains five packs of 24 levels each. The first two packs are already unlocked, while the other packs (as well as future expansions) may be unlocked via a $0.99 in-app purchase.
See also: Search for hidden treasures in the official iOS game of 'Night at the Museum 3,' Hearthstone: Heroes of Warcraft updated with 'Goblins vs. Gnomes' expansion, and Popular endless runnner Canabalt now optimized for iPhone 6 and iPhone 6 Plus.
Mentioned apps
Free
Noda
ZealTopia Interactive
$2.99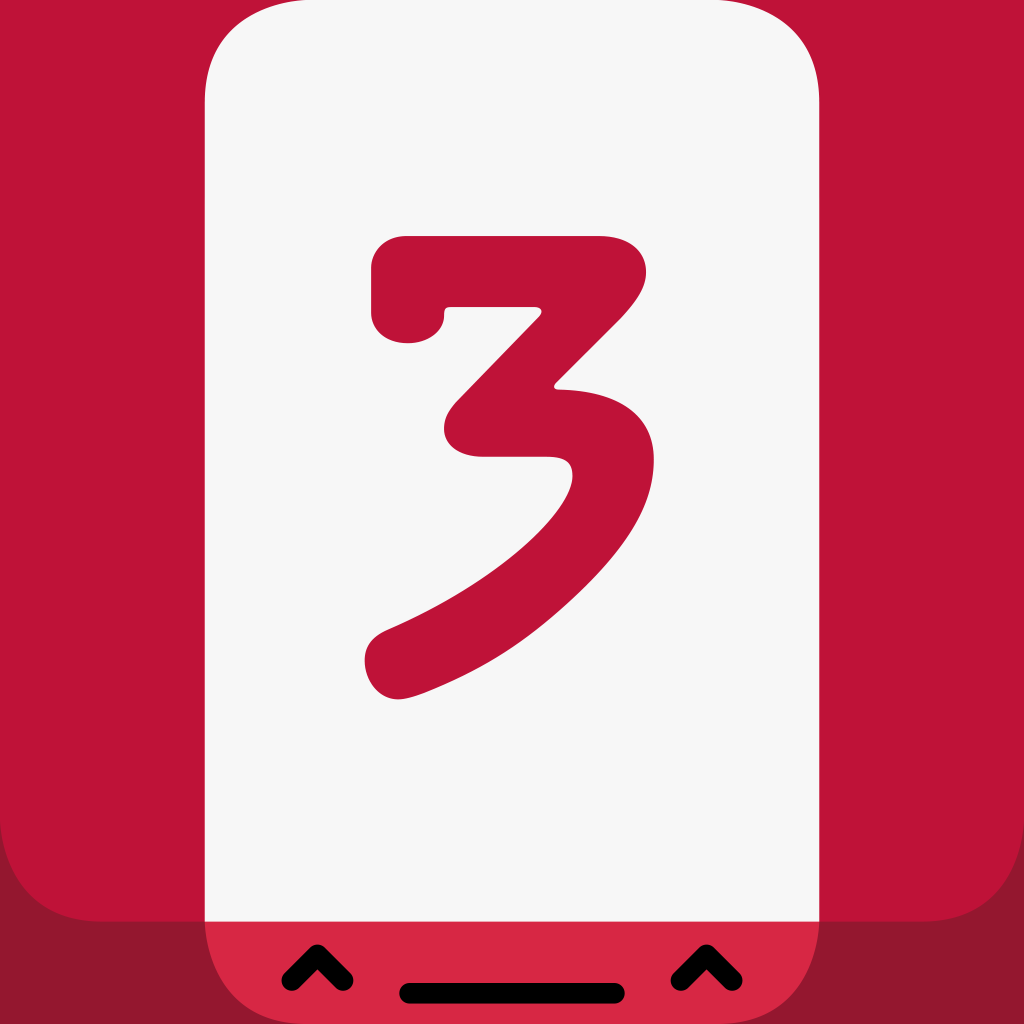 Threes!
Sirvo LLC
Free
Dots: A Game About Connecting
Playdots, Inc.
Related articles