Popular
endless
runnner
Canabalt
now
optimized
for
iPhone
6
and
iPhone
6
Plus
December 5, 2014
Canabalt, the seminal side-scrolling endless running game developed by Semi Secret Software, has received another notable update.
In July, Canabalt received its big 2.0 update, thereby gaining eight new game modes and local multiplayer support.
Each of the additional modes is accessible on the game's map and features a unique gameplay mechanic variation on the original game mode. Each mode also features two-player support, with one player controlling a runner using one half of the screen and the other controlling the another runner with the other half.
A month prior to its 2.0 update, Canabalt received a surprise update that brought new runners, a new music track, and, most notably, the game's widescreen support for the 4-inch screen of the iPhone 5, 5c and 5s.
Now, Canabalt has been updated with full resolution support for the 4.7-inch iPhone 6 and the 5.5-inch iPhone 6 Plus as well, allowing for sharper graphics, a bigger map, and more background art on the new iPhones.
The latest update to Canabalt also boasts a rebuilt game engine that, according to Semi Secret Software, "allows faster updates in the future." Moreover, it offers improved compatibility with iOS 8.
Compatible with iPhone, iPod touch, and iPad running iOS 5.0 or later, Canabalt is available on the App Store for $2.99.
See also: DreamWorks' 'Penguins of Madagascar' gets Dibble Dash endless running game for iOS, Backflip Studios releases NinJump Dash featuring real-time multiplayer rooftop races, and Halfbrick's Monster Dash runner game goes free as it relaunches with new content.
Mentioned apps
$2.99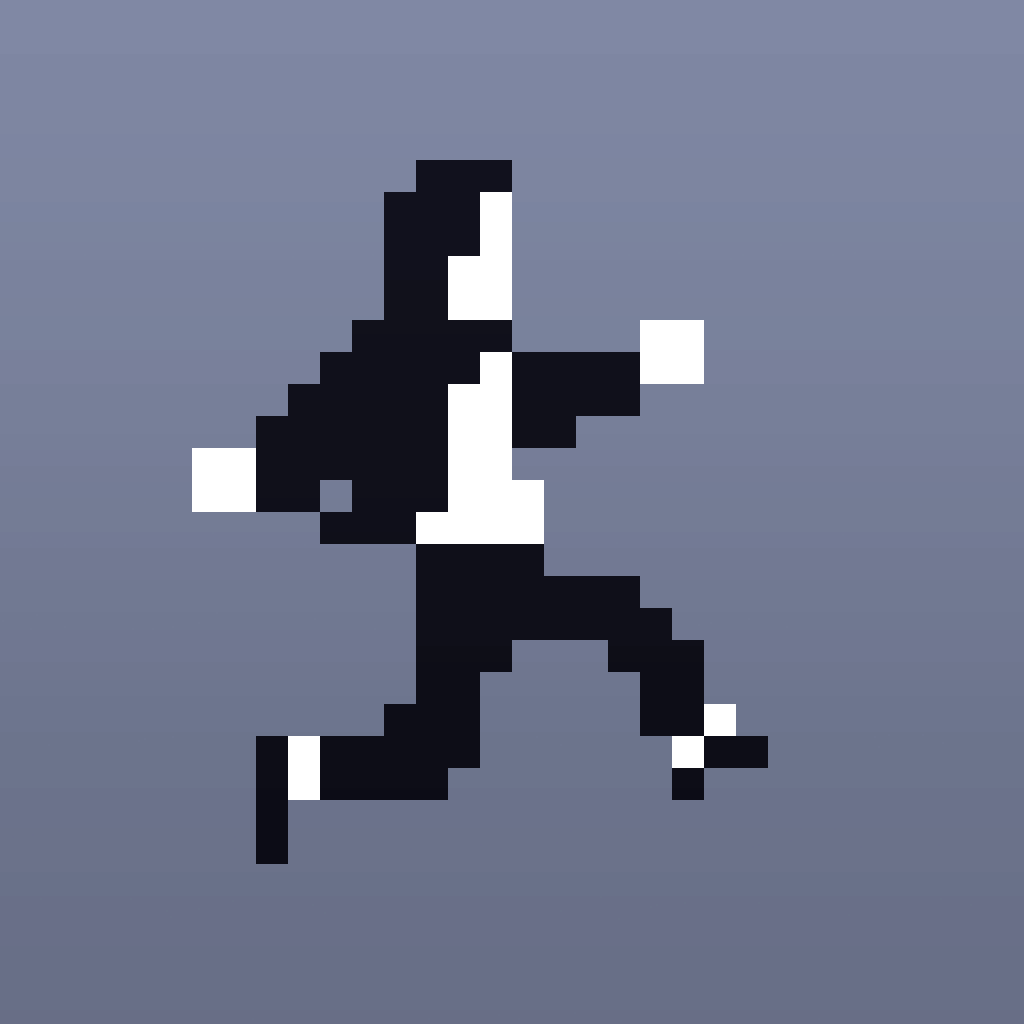 Canabalt
Semi Secret Software, LLC
Related articles