Pixelmator
for
iPad
and
Mac
updated
with
new
features
and
improvements
December 17, 2014
Both iPad and Mac editions of the popular Pixelmator photo-editing app have just received significant updates.
Decidedly the more significant is the update to Pixelmator for iPad, which was recently hailed by Apple as its iPad App of the Year. Most notably, it delivers improvements to make rotating objects much easier, especially with the new Rotate slider.
It also adds a new Opacity slider for adjusting brush tip opacity and a new Brush Size slider for adjusting the Retouch tool tip size. Moreover, it brings brush tweaks for improved stylus support.
The new version of Pixelmator for iPad also includes fixes for preserving EXIF metadata and improving the photo editing extension, along with the following improvements:
The selection drawing performance is way better now.
Sharpen effect performance is greatly improved.
Sharpen/Soften retouching tools' intensity is improved.
Selection animation now restores correctly when switching between apps.
Removed irrelevant warning about color profiles when exporting PNG or JPG files to Pixelmator iCloud Drive.
Fixed several minor memory leaks.
Improved app launch stability.
Improved compatibility with Pixelmator for Mac shapes.
Improved the Paint Selection tool performance.
Fixed possible crashing issue related to the Paint Selection tool.
Added Traditional Chinese localization.
If you can't see the video embedded above, please click here.
As for Pixelmator for Mac, it's been updated with support for pinch-to-zoom within a document window and for scrolling shape, gradient and style collections within Shapes, Gradients and Styles palettes.
The latest update to Pixelmator for Mac also delivers various bug fixes and performance improvements, including fixes for display issues affecting the document window bottom side, the X and Y coordinates on the Info bar, and the Pixelmator folder in iCloud Drive.
Compatible with iPad running iOS 8.0 or later, Pixelmator for iPad is available on the App Store for $9.99.
Compatible with OS X 10.9.5 or later, Pixelmator for Mac is available on the Mac App Store for $29.99.
See also: Drafts 4 update adds new features but removes Today widget at Apple's request, Google updates Drive, Authenticator, Photo Sphere Camera and Inbox apps for iOS, and Instagram gains new filters, Facebook rolls out new photo auto-enhancement features.
Mentioned apps
$9.99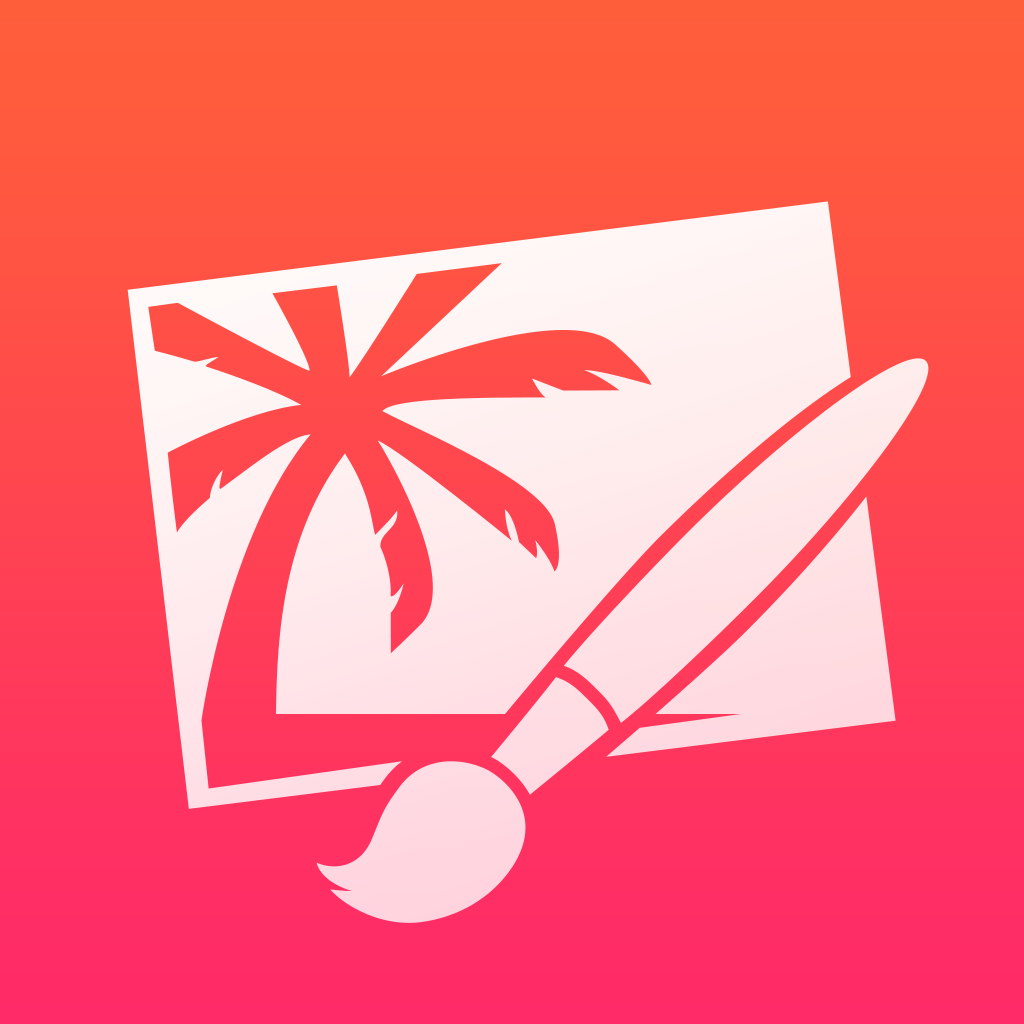 Pixelmator
Pixelmator Team
$29.99
Pixelmator
Pixelmator Team
Related articles