Google
updates
Drive,
Authenticator,
Photo
Sphere
Camera
and
Inbox
apps
for
iOS
December 17, 2014
Although it's the lead developer of Android, Google is very much an iOS company, what with its portfolio of apps on the App Store that it continues to expand and update. In fact, it has just released notable updates to four of these apps: Google Drive, Google Authenticator, Photo Sphere Camera, and Inbox.
For the official iOS app of its Google Drive cloud storage service, the search giant has added support for a share extension to upload content from other iOS apps in iOS 8. It has also added the ability to access and share customer maps created with Google My Maps.
For the Google Authenticator two-step verification utility app, Google has applied its Material Design interface style along with native resolution support for iPhone and iPod touch. Also, as noted by The Next Web, the app now shows which website generated a verification code and separates each two-factor code into two groups of three numbers for improved legibility.
Google's Photo Sphere Camera panoramic app has also been updated with the following improvements:
Your library is now organized into two tabs, Private and Public, making it easier to keep track of your content.
Image quality is seeing a boost as we've improved blending, low–light photography, and the output resolution when shooting with an iPhone 6 or iPhone 6 Plus.
The map has been upgraded so that you can expand/contract it as needed.
And the next-generation Gmail app Inbox has been updated with suggestions that appear as you type or tap to help you create reminders faster.
Google Drive, Google Authenticator, Photo Sphere Camera, and Inbox are all available on the App Store for free.
See also: Google's Waze updated with Today widget, improved drive sharing and more, Apple devices among Google's top trending consumer electronics searches in 2014, and Google Wallet updated with Material Design, charge splitting and Touch ID support.
Mentioned apps
Free
Google
Google, Inc.
Free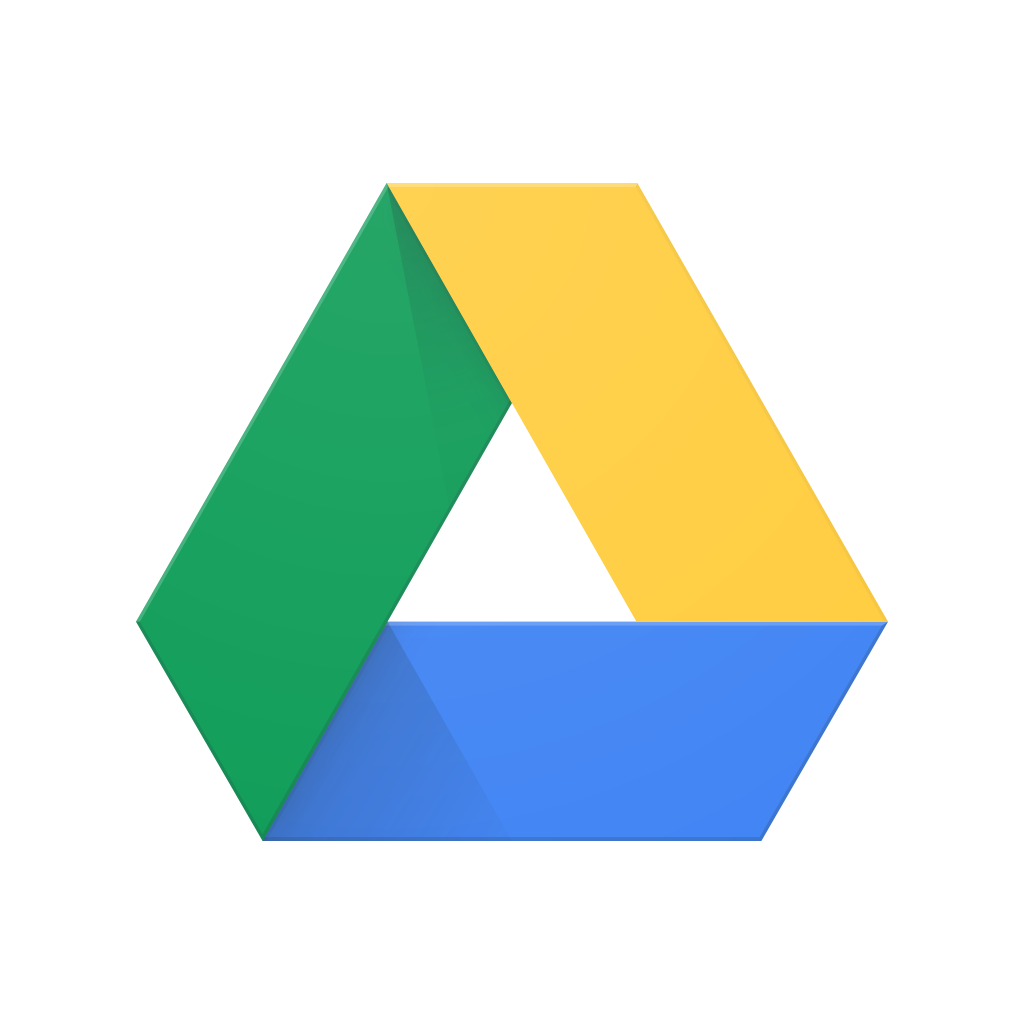 Google Drive - free online storage from Google
Google, Inc.
Free
Google Authenticator
Google, Inc.
Free
Photo Sphere Camera
Google, Inc.
Free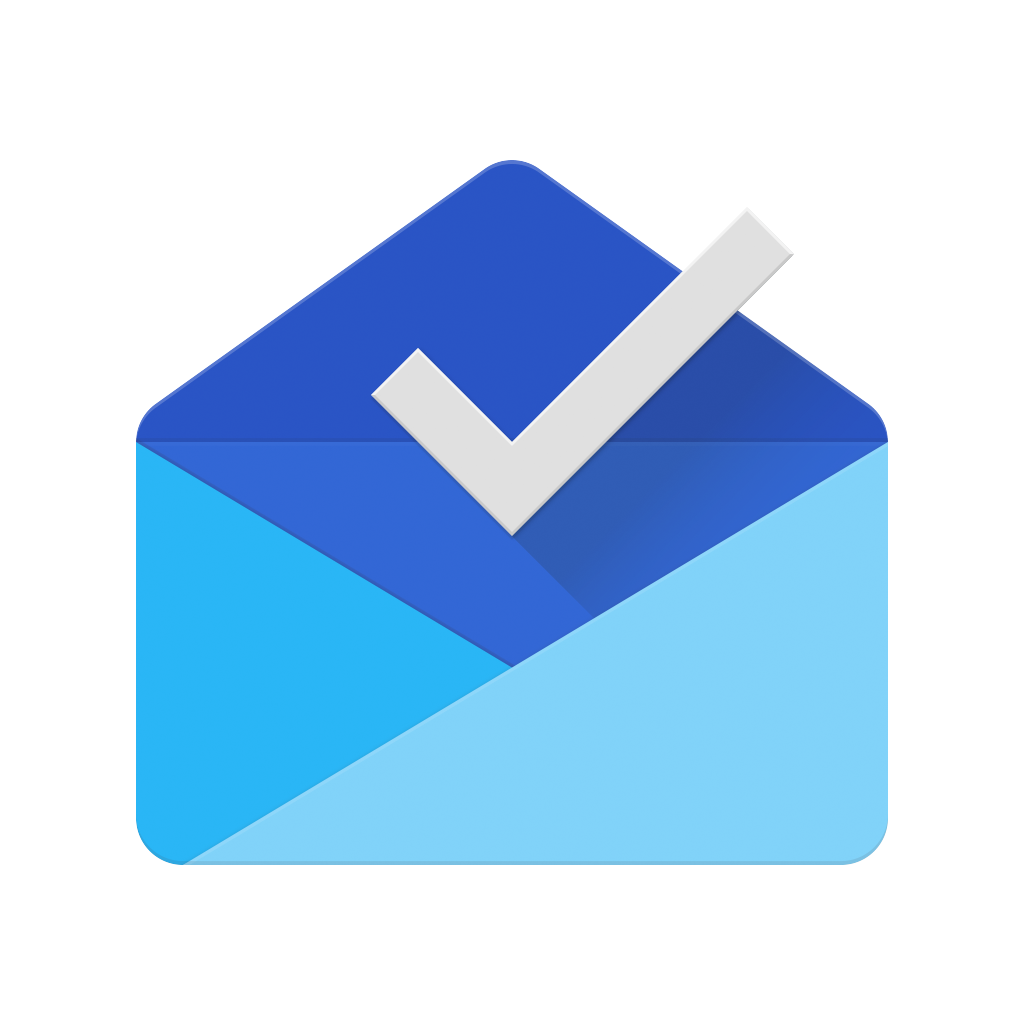 Inbox by Gmail - the inbox that works for you
Google, Inc.
Free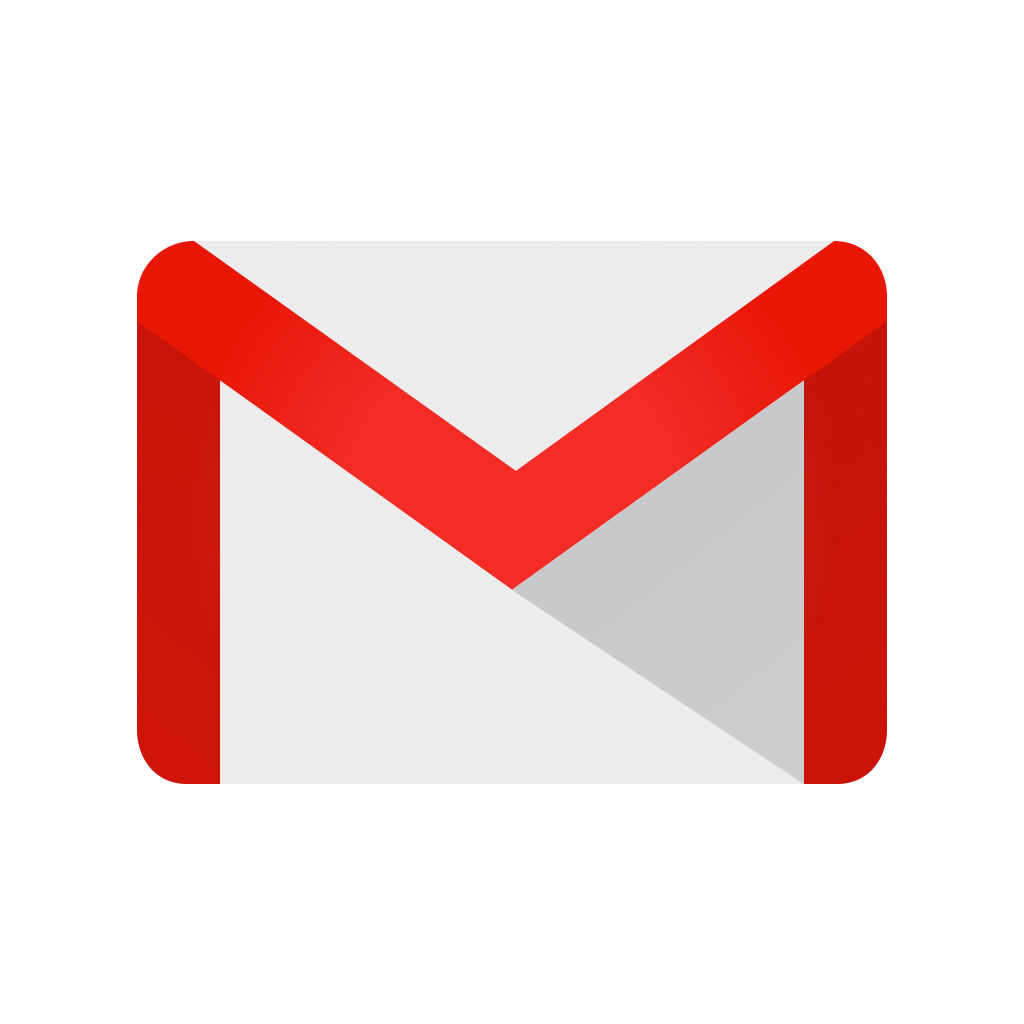 Gmail - email from Google
Google, Inc.
Related articles