Professor
Stephen
Hawking
is
using
SwiftKey
technology
to
communicate
easier
and
faster
December 2, 2014
SwiftKey, well known for a popular iOS keyboard, has recently announced that its technology is being used by world-renowned scientist Stephen Hawking to make communication easier.
Along with Intel, SwiftKey has helped to redesign the communication platform used by Hawking. As you probably know, Hawking has motor neurone disease and can only communicate by using a small sensor activated by his cheek. With the sensor, he can "type" into his system.
The company wanted to help Hawking to write and speak easier for longer periods of time and to minimize errors. SwiftKey talked more about the project in a blog post:
SwiftKey built a personal "language model" for Professor Hawking based on his extensive works – including documents not published in the public domain. The software learns from him to ensure it predicts contextually relevant words. It is also able to analyze the content of the specific book or lecture that he might be working on, further tailoring its predictions and autocorrections.
As for iOS users, you can download the SwiftKey Keyboard from the App Store now for free.
The app, which was named as our AppAdvice App of the Week shortly after its release in September, is universal and designed for the iPhone/iPod touch and iPad/iPad mini. You'll need to have iOS 8 or later installed.
For other news today, see: The aging Apple TV continues to lose ground to Google's Chromecast and Roku, Don't tell Fitbit, but Arki wants to be your next fitness tracker, and Former Tiny Thief developers hope you'll love their upcoming iOS game to bits.
Mentioned apps
Free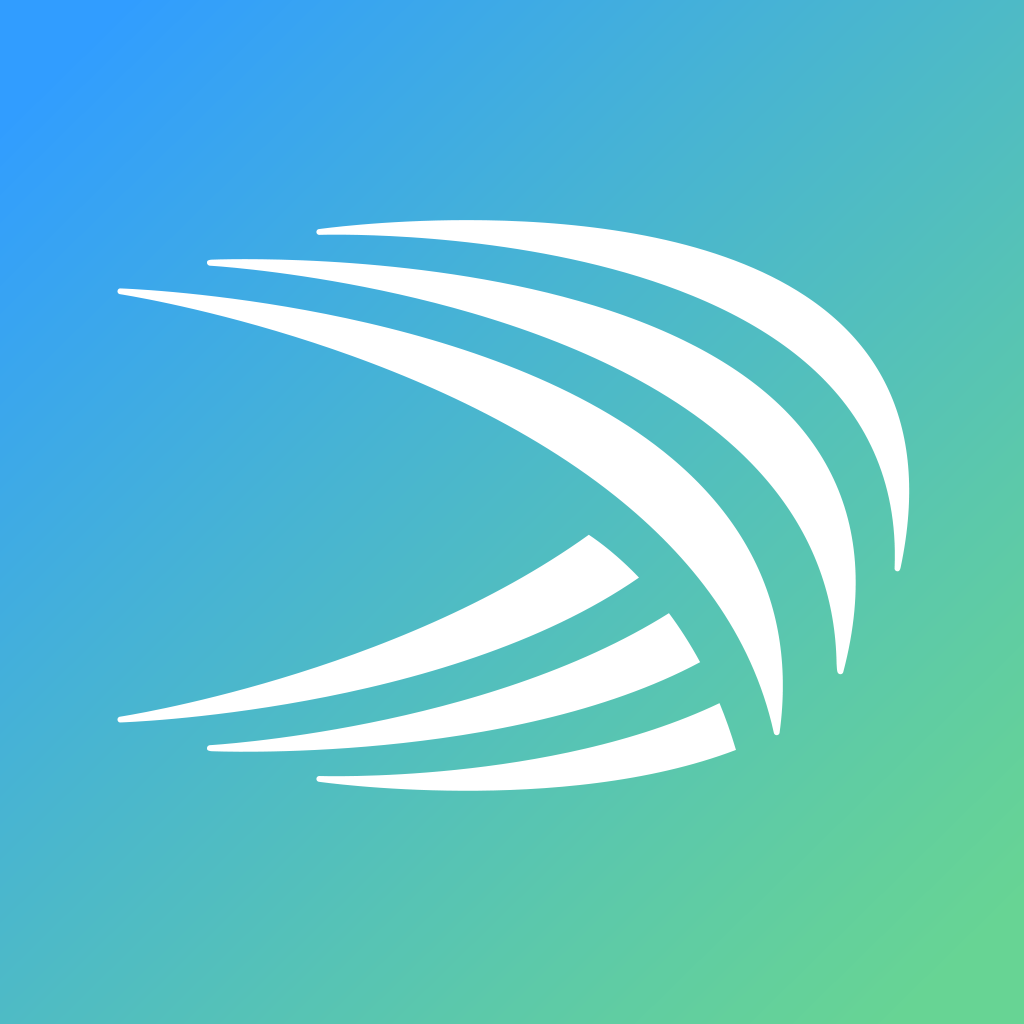 SwiftKey Keyboard
SwiftKey
Related articles