Best
new
apps
of
the
week:
SwiftKey
Keyboard
and
1Password
September 22, 2014
Every week, our staff will handpick an app from the past two weeks that we believe is a must-have download for your iPhone or iPad. These apps will always be from various categories, but they are chosen because our own staff members love it and have been using them daily. So here are this week's picks! Enjoy!
SwiftKey Keyboard
Now that iOS 8 is here, we finally have the ability to customize our system keyboard. With so many to choose from (and more on the way), we want to start off with our favorite so far, which is our App of the Week: SwiftKey Keyboard.
Yes, SwiftKey has been around for quite some time on Android devices (I loved it on my Nexus 5), and they even came out with a proof-of-concept note-taking app that integrates with Evernote to demonstrate how it would work on iOS. Now, with iOS 8, custom keyboards system-wide on your iPhone, iPod touch, and iPad is a reality, and SwiftKey is one of the best you can get right now.
When you download SwiftKey Keyboard in the App Store, open it the first time to enable it, and then go to your device's Settings > General > Keyboard > Keyboards > Add New Keyboard. Choose SwiftKey, give it full access to work system-wide, and then you're good to go.
The thing with SwiftKey, though, is that it needs network access to work with SwiftKey Cloud. This is their syncing service that can connect with Facebook and Google, and if you've been using it on Android, all of your typing styles will be transferred over to your iOS device, ready for you to pick up where you left off. Unfortunately, there has been some privacy concerns regarding giving SwiftKey full access — if you are not comfortable with this, then there are other options available, such as Swype, which works in a similar fashion but does not require a network connection.
SwiftKey also has two themes that you can choose from within the app, as well as other settings. Once you have SwiftKey up and running, it's a pleasure to use. There are two input methods for SwiftKey — the normal key presses you're used to, or SwiftKey Flow, where you can swipe your finger from letter to letter to type instead of pressing. Over time, SwiftKey will learn and understand your typing style, giving you suggestions in the top row of the keyboard based on your previous typing patterns. This information will be stored in the Cloud, so your preferences and styles get transferred over to any device that can run SwiftKey.
We're enjoying SwiftKey Keyboard quite a bit here at AppAdvice, and we only look forward to seeing how the third-party keyboard landscape improves over time. In the meantime, you can grab SwiftKey Keyboard for yourself for free on the App Store.
For more information on SwiftKey Keyboard, check out this article.
Honorable Mention
1Password 5
Are you in search of the perfect password manager or ever wish you could keep all of your passwords safe behind your fingerprint? Whatever the case may be, your searching is over with our Honorable Mention, 1Password, which received a huge update for iOS 8.
If you haven't tried 1Password out yet, now is the perfect time, because it has gone free with a premium upgrade available as a one-time in-app purchase of $9.99. The design of 1Password is super slick and intuitive to pick up, so you can begin creating super secure passwords immediately. Not only will 1Password store login information, but you can keep credit card info, identities, secure notes, and much more with the app. And if you're worried about privacy, don't worry — everything is encrypted with AES 256-bit encryption.
With the Pro membership, users will be able to have all of the category types for items that are kept in the app, as well as multiple vaults (useful if you need a personal one and another for work). With Pro, you can also organize passwords by folders and tags, as well as include custom fields for items. If you already had previous 1Password versions, you get the Pro membership for free with the update.
But enough of the basics. Thanks to iOS 8, users can now unlock their 1Password vault with Touch ID on the iPhone 5s, 6, and 6 Plus. The app also takes advantage of the new app extensions feature in iOS 8. The extensions allow users to fill in logins, credit cards, and identities in Safari, other third-party apps, generate strong and unique passwords and create a new login item during a signup process, and even update a login when it's changed in an app. The extension works with many other popular apps on the App Store, including Twitterrific, Pocket Informant, and many more. There are over 100 apps that make use of the 1Password extension at the moment.
Be warned that iCloud sync in 1Password will now use iCloud Drive in iOS 8, so if you use 1Password on the Mac, your data won't be available unless you are running a Yosemite beta preview (public release will be in October). It is recommended to disable automatic app updates until Yosemite is available, otherwise, you should choose another sync method for your data.
We've loved 1Password since the beginning, and thanks to iOS 8, it has become better than ever before. If you haven't checked out 1Password yet, you should, and now is the perfect time to do so. You can get 1Password in the App Store for free with a premium in-app purchase.
For more information, check out our article here.
Mentioned apps
Free
SwiftKey Keyboard
SwiftKey
Free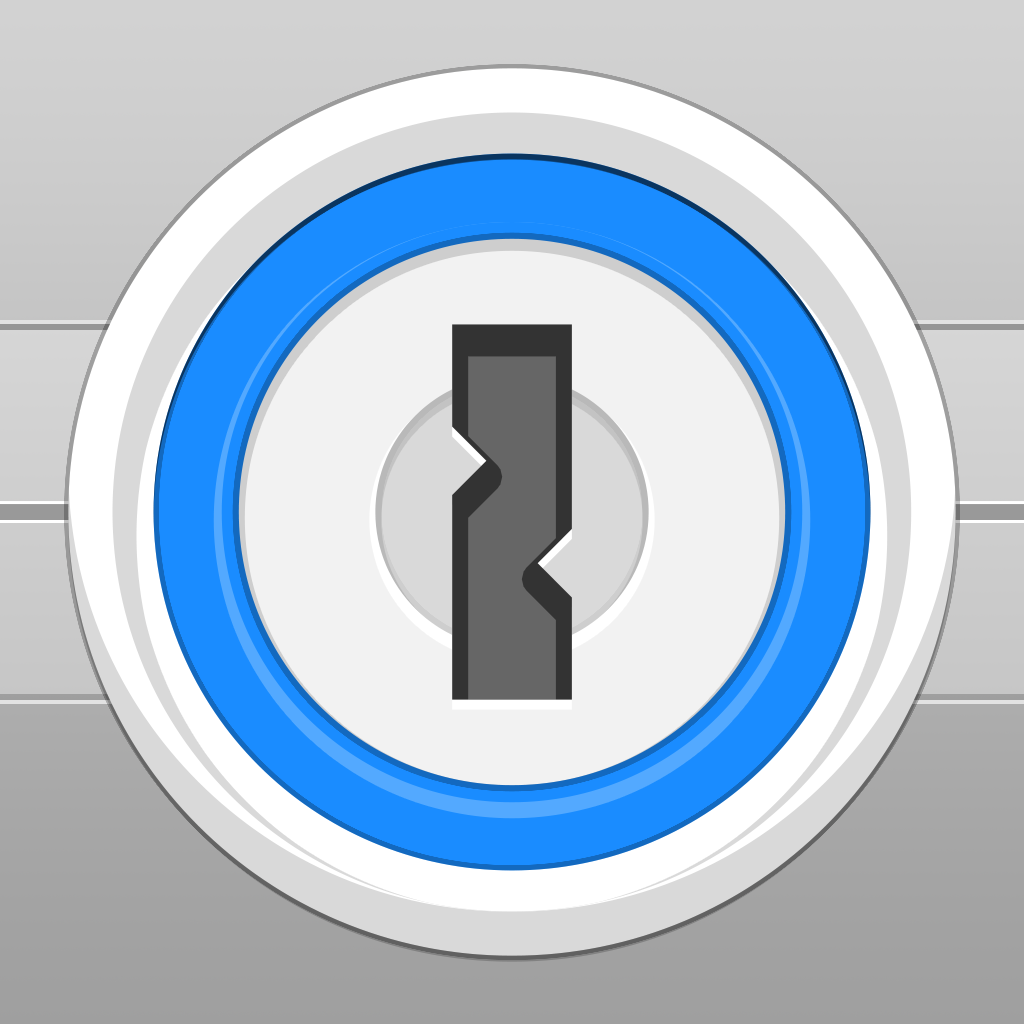 1Password - Password Manager and Secure Wallet
AgileBits Inc.