Shazam
update
features
built-in
music
player,
Spotify
integration
and
more
December 10, 2014
Normally, you'd open Shazam to find out what song is playing around you and leave it as soon as you do. Well, that's about to change with the latest update to the popular music tagging app.
Late last October, Shazam was updated to version 8.0 with with a revamped News feed and optimizations for iOS 8, including interactive notifications for quick access to tagged music using Auto Shazam. In November, Shazam 8.1 arrived with full resolution support for iPhone 6 and iPhone 6 Plus.
Now, Shazam 8.2 is here, and it announces itself as being a huge update that's "all about the music."
For starters, there's the new Home screen that provides access to Shazam's core music tagging function along with the latest from artists you've Shazamed, the freshest Shazam charts, and tracks your Facebook friends have Shazamed.
The Home screen also includes the trending Shazams, which are accompanied by a new Play All button. Tap this button to bring up the new built-in music player and listen to tracks in playlists across Shazam, including Charts, your Shazams, and Recommended songs.
And while listening to a playlist, you can quickly rate any track in the player à la Tinder by swiping left to skip it or right to save it to My Shazam.
Another significant addition in Shazam 8.2 is integration with Spotify, in addition to Rdio. By connecting your Spotify account to Shazam, you can listen to full tracks in any Shazam playlist, add a Shazam track to any of your Spotify playlists, and save all of your Shazams to a "My Shazam Tracks" playlist in Spotify.
Shazam 8.2 is available now on the App Store. The ad-supported Shazam is free, while the premium Shazam Encore costs $6.99. Both newly updated apps are compatible with iPhone, iPod touch, and iPad running iOS 7.0 or later, although the aforementioned enhancements appear to be available only on the smaller iOS devices for now.
Your move, SoundHound.
See also: A detailed look at iTunes Match: What it is and how it can make iTunes better for you, Grooveshark to launch 'first compliant app' for its Broadcasts service next month, and Pandora announces major refresh of its iOS app with focus on personalization.
Mentioned apps
Free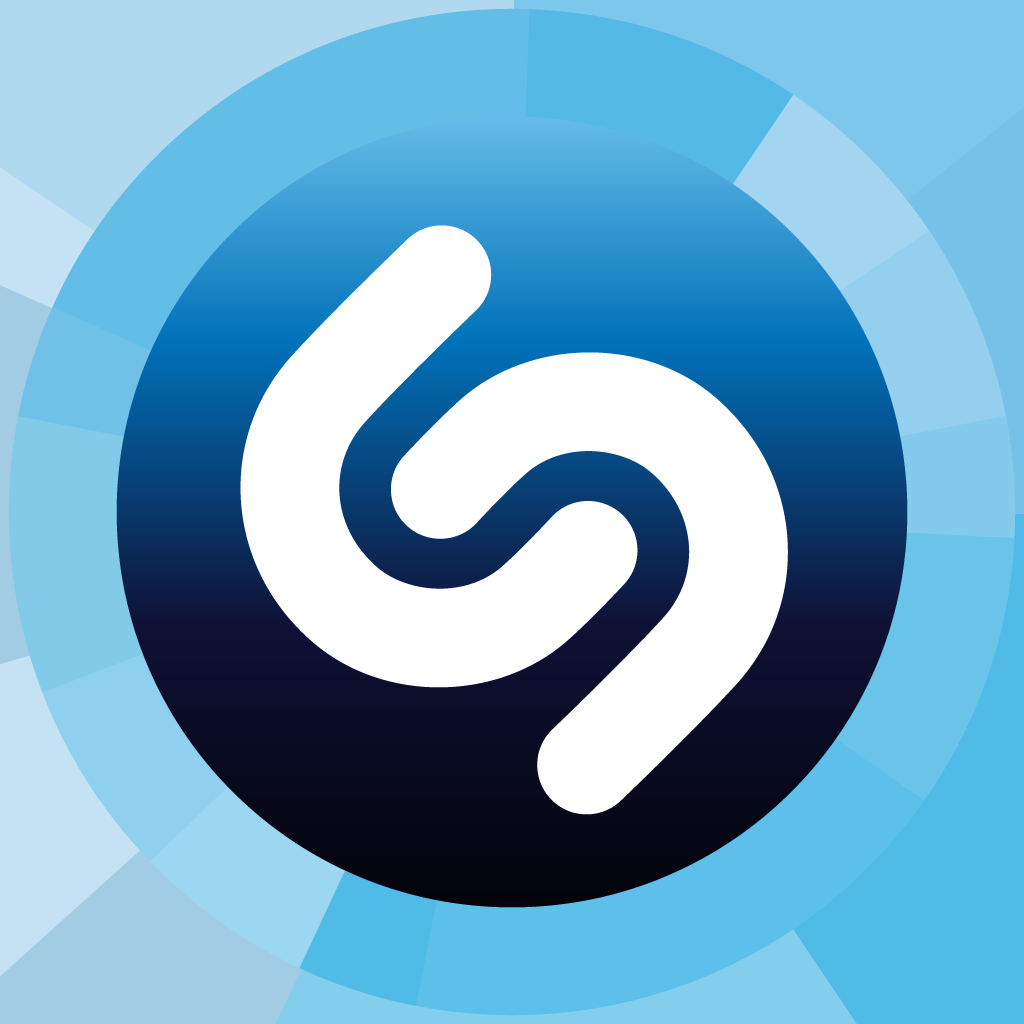 Shazam
Shazam Entertainment Ltd.
$6.99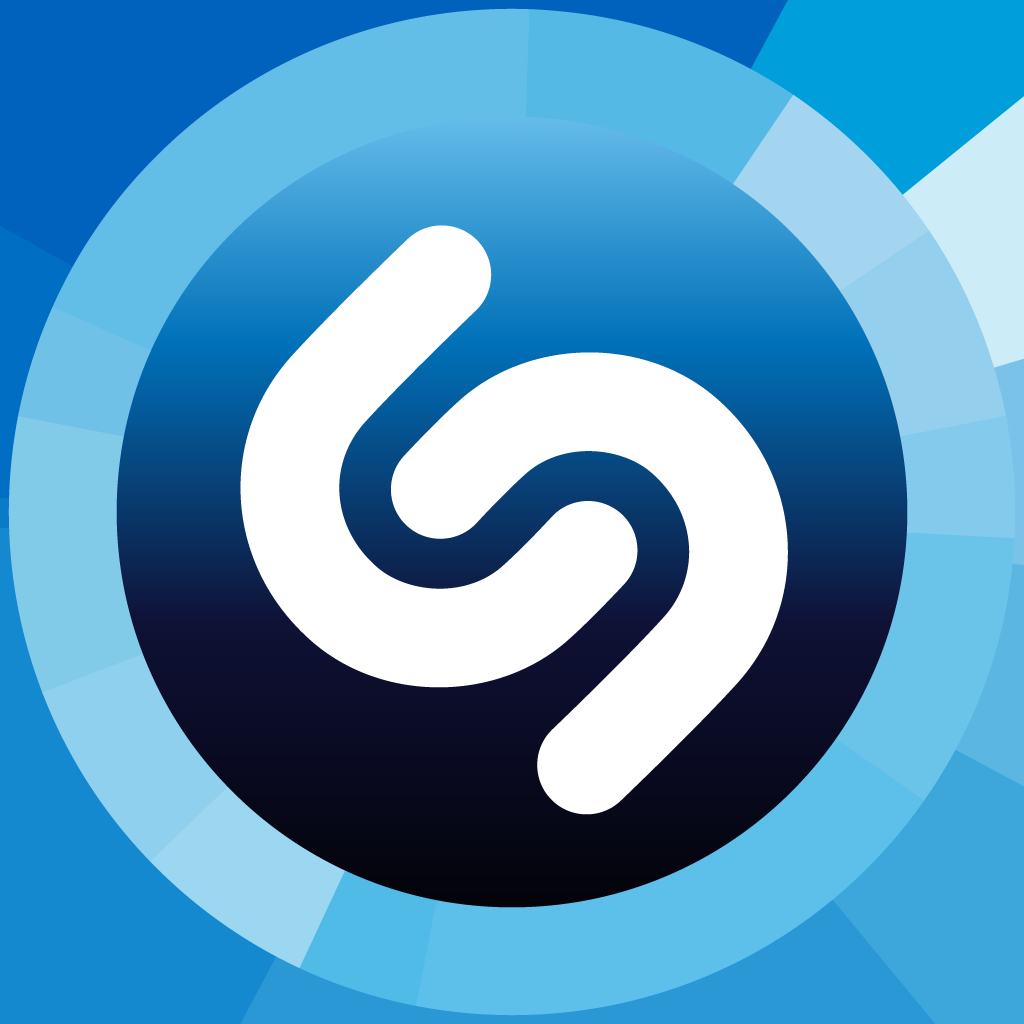 Shazam Encore
Shazam Entertainment Ltd.
Free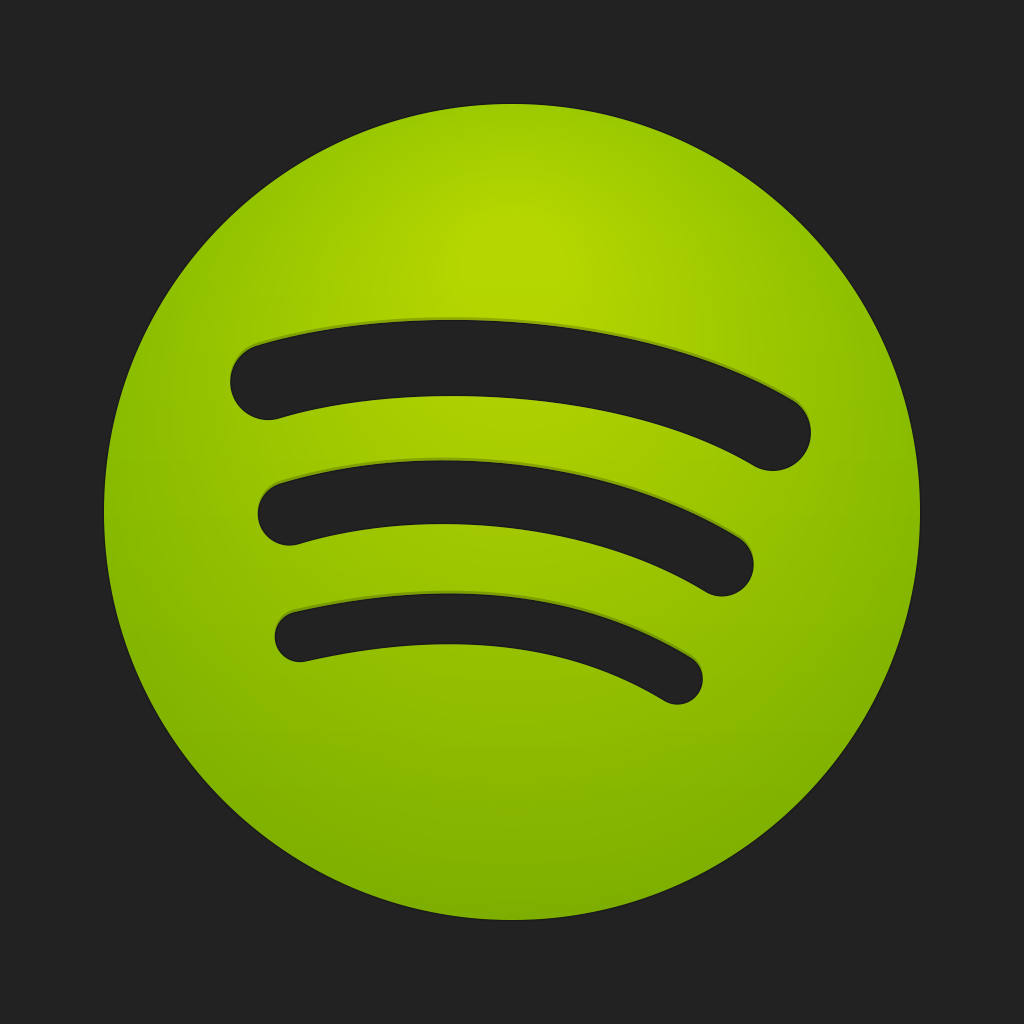 Spotify Music
Spotify Ltd.
Free
Rdio Music
Rdio
Free
SoundHound
SoundHound, Inc.
Free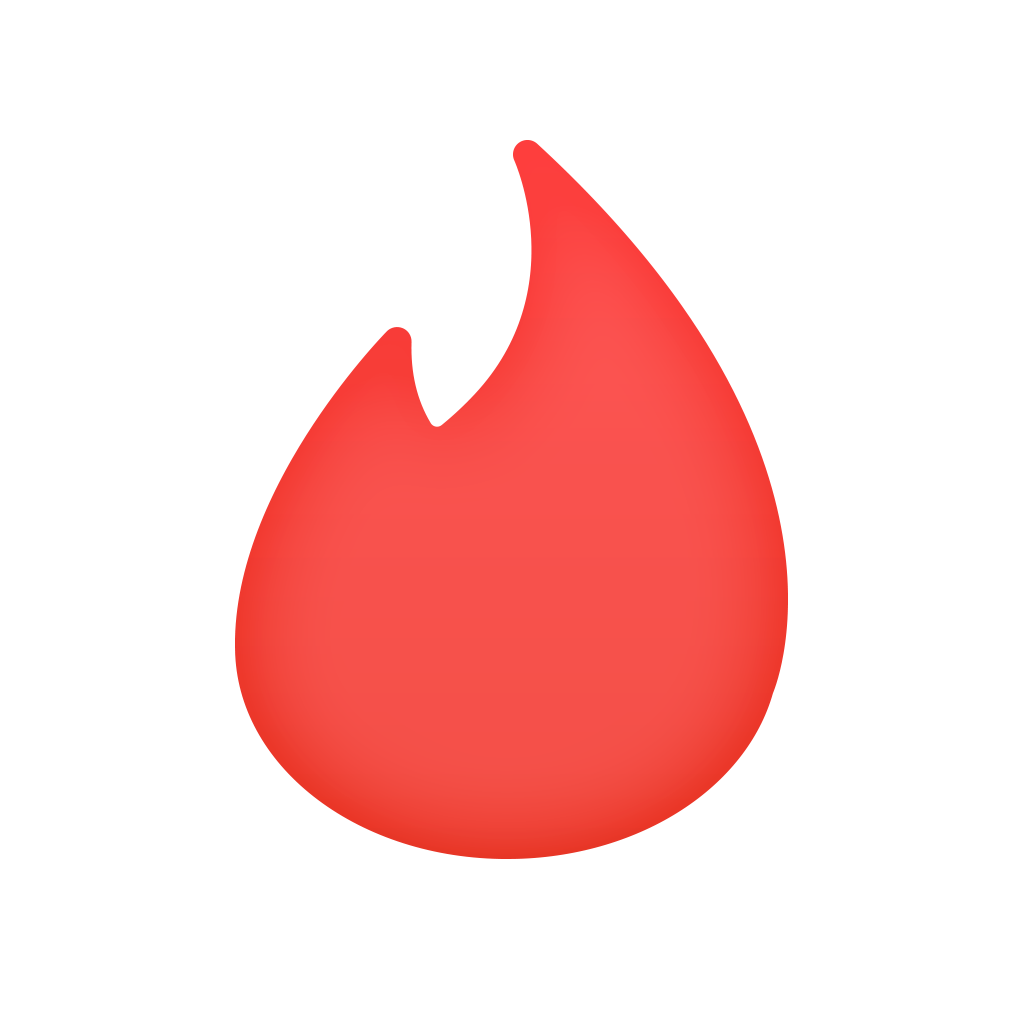 Tinder
Tinder Inc.
Related articles