Tomb
Raider
II,
featuring
Lara
Croft,
swoops
onto
the
App
Store
December 3, 2014
Lara Croft is back, once again. Square Enix has just released a port of the hugely popular Tomb Raider II game on the App Store.
Originally released in 1997 for the PlayStation and Windows PCs, the sequel sees the intrepid explorer search for the Dagger of Xian. She'll head to a number of exotic locals, including the mountains of Tibet, the canals of Venice, and even the bottom of the ocean.
Some of the weapons Lara can arm herself with include automatic pistols, a grenade launcher, M16 rifle, and more.
Tomb Raider II also includes all the content from The Golden Mask expansion pack.
A universal app designed for the iPhone/iPod touch and iPad/iPad mini, Tomb Raider II can be downloaded now on the App Store for $1.99. It is optimized for the higher resolution handsets of the iPhone 6 and iPhone 6 Plus, which is definitely great news.
If you're interested in playing the original title, Square Enix released Tomb Raider I for iOS devices in late 2013. That universal app can be purchased for $0.99.
For other recent app news, see: Starbucks app update rolls out limited support for a new mobile order and pay system, StreamNation 3.0 lets you access your music in addition to your photos and videos, and Stacks 2.0 lets you convert currencies right within Safari and Notification Center in iOS 8.
Mentioned apps
$1.99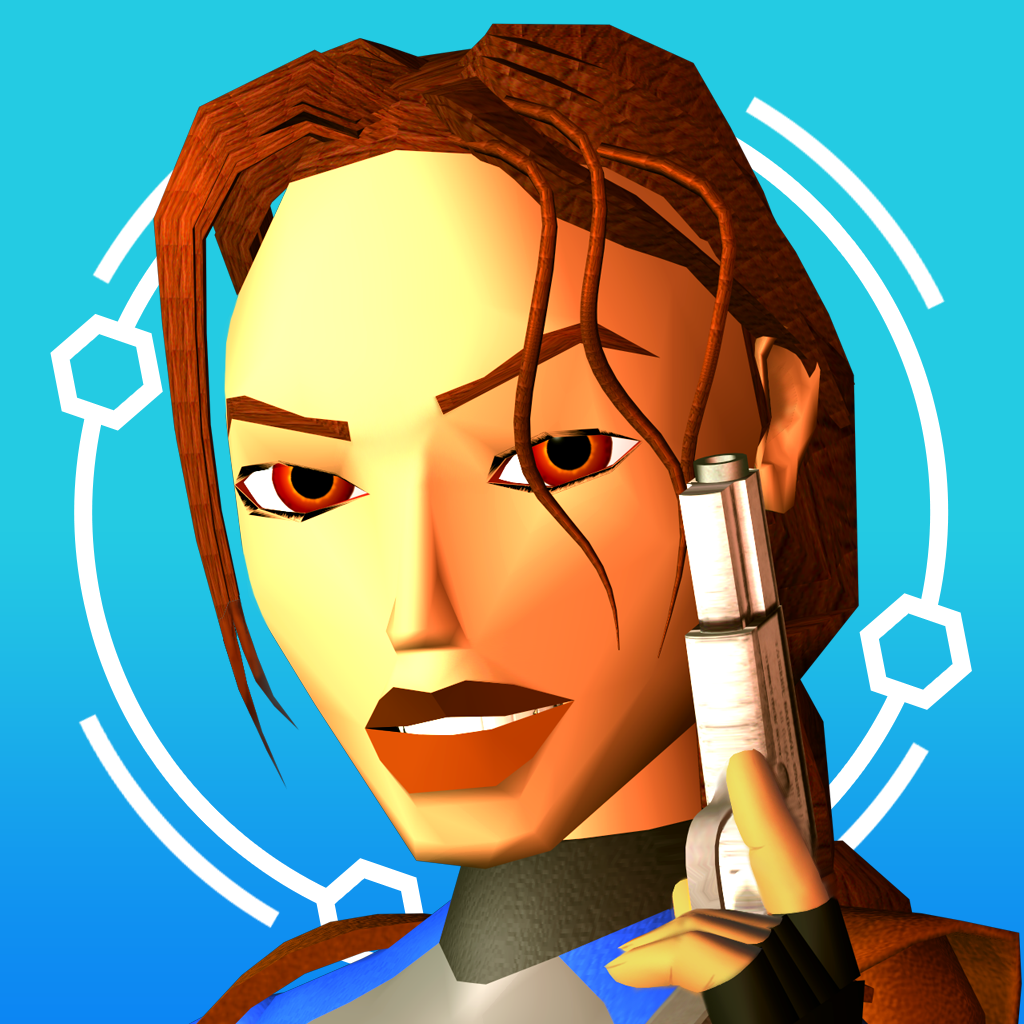 Tomb Raider II
SQUARE ENIX INC
$0.99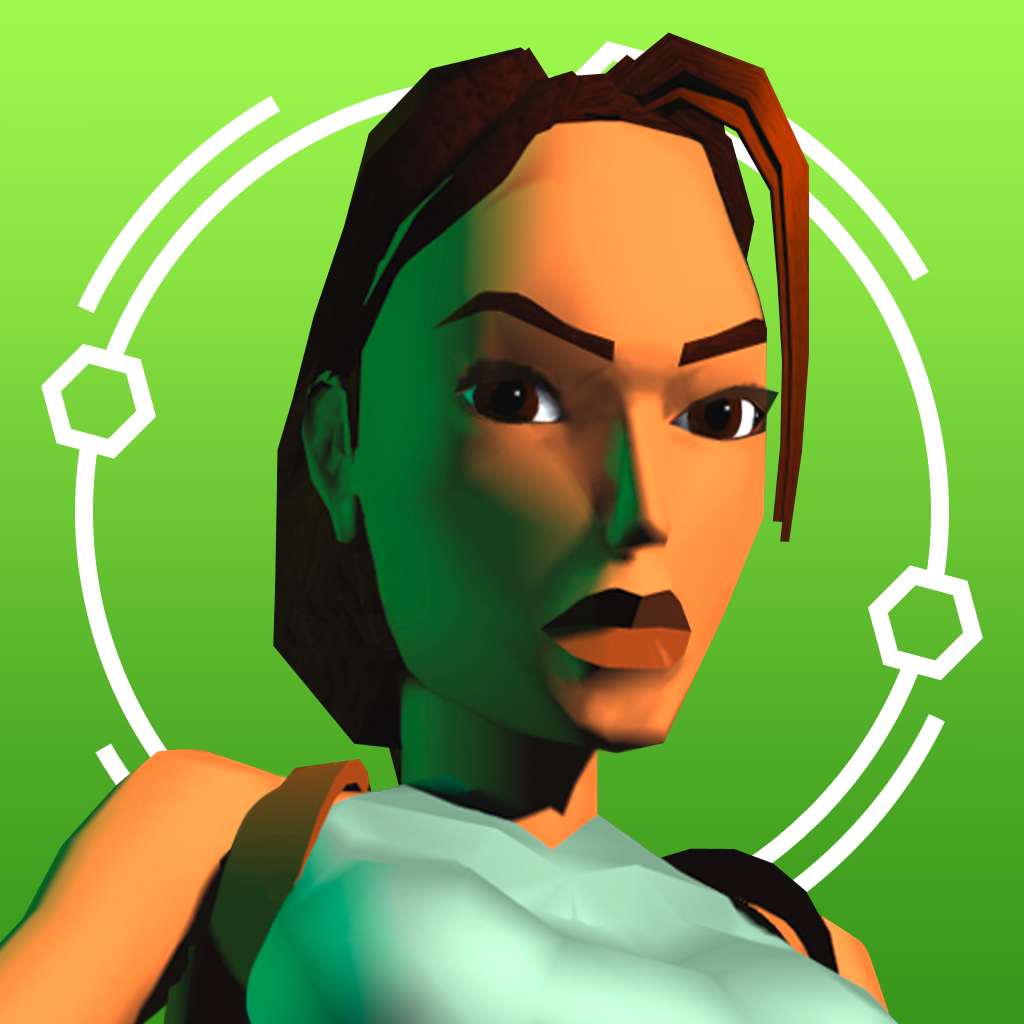 Tomb Raider I
SQUARE ENIX INC
Related articles