Apple
selects
addictive
match-three
game
MUJO
as
its
latest
free
App
of
the
Week
January 8, 2015
It's Thursday, so that means once again Apple has selected a new title to go free as its App of the Week. For the next seven days, you can download fun puzzler MUJO for no charge.
If you're looking for a unique game that combines elements from different genres, you're in luck with MUJO. Along with match-three fun, it also features some unique RPG gameplay.
Gamers are given three different Greek gods on their team, and are tasked with destroying monsters of increasing difficulty.
Our own Christine Chan took a nice look at how the game works in her original review after the game was released back in September. Also included are a number of gameplay videos.
She was highly positive about the title, saying it's hard to put down once you start playing:
The gameplay is simple but stimulating, which is what I love. It also looks beautiful, the music is calming, and it's just incredibly fun. I highly recommend picking up MUJO if you are looking for a match-three puzzle RPG to play in your spare time.
MUJO is a universal app designed for the iPhone/iPod touch and iPad/iPad mini. There are in-app purchases available.
I didn't have time to play MUJO when it was first released. But now that it's free for the next week, there's no reason for any puzzle lover not to give it a try.
For other app news and reviews today, see: You'll have to race against the clock to solve tangrams in the challenging Puzzle Blitz, Evernote's new Scannable app wants to put paper in its place, and Drop Wizard is a new arcade game that will cast a spell of delight over you.
Mentioned apps
Free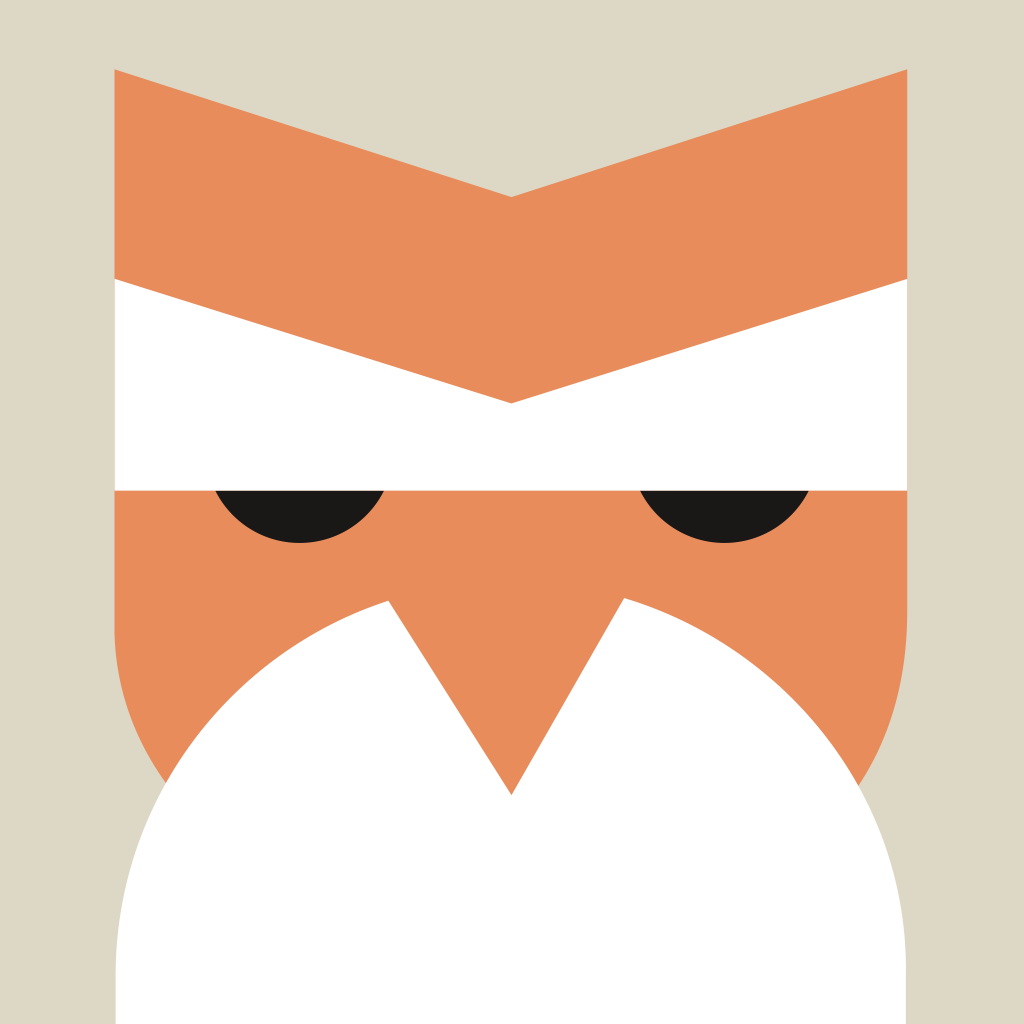 MUJO
Oink Games Inc.