Chillingo
releases
cute
and
colorful
balloon-popping
match-three
puzzler
Hero
Pop
January 9, 2015
A couple of weeks ago, we told you about a handful of iOS games that Electronic Arts' Chillingo would be releasing early this year. Well, one of those games has just popped up on the App Store.
I'm referring to the free-to-play match-three puzzle game Hero Pop, which is developed by Nravo.
Think of Hero Pop as Chillingo's answer to King's Bubble Witch Saga, except it has you popping balloons using vertically floating balloons instead of popping bubbles by shooting bubbles at an angle. Oh, and it also has colorful graphics and cute sounds, which are sure to appeal to young players (in which case parents may want to keep an eye on in-app purchases).
In the game, so-called cloud friends, as the popular song goes, need a hero. They've been trapped inside balloons by pesky pirates, and it's your job to free them by popping their balloons. To pop balloons, you have to launch your own balloons straight up so that at least three balloons of the same color are adjacent.
As in other match-three puzzle games, matching more than the minimum number of objects in Hero Pop unlocks special power-ups. In the case of Hero Pop, power-ups take the form of balloons with game-changing powers, including zappers, bursters, and even black holes.
Check out the launch trailer for Hero Pop:
If you can't see the video embedded above, please click here.
The game also lets you connect with Facebook to be able to rank and sync your progress as well as send and receive lives with your friends.
Set in a colorful world above the clouds, Hero Pop features more than 100 levels, each with its specific task to complete with only a specified number of balloons.
Compatible with iPhone, iPod touch, and iPad running iOS 6.0 or later, and already enhanced with full resolution support for iPhone 6 and iPhone 6 Plus, Hero Pop is available now on the App Store.
Coming later this month from Chillingo is the "Clash of Clans with pirates" game Raids of Glory, which has just been teased anew by the game publisher with the following gameplay trailer:
If you can't see the video embedded above, please click here.
For more newly released iOS games of note, see also: Acclaimed 'simultaneous turn-based' tactical game Frozen Synapse comes to iPhone, The official iOS game of 'The Princess Bride' is out now … Inconceivable!, and You'll have to race against the clock to solve tangrams in the challenging Puzzle Blitz.
Mentioned apps
Free
Hero Pop
Chillingo Ltd
Free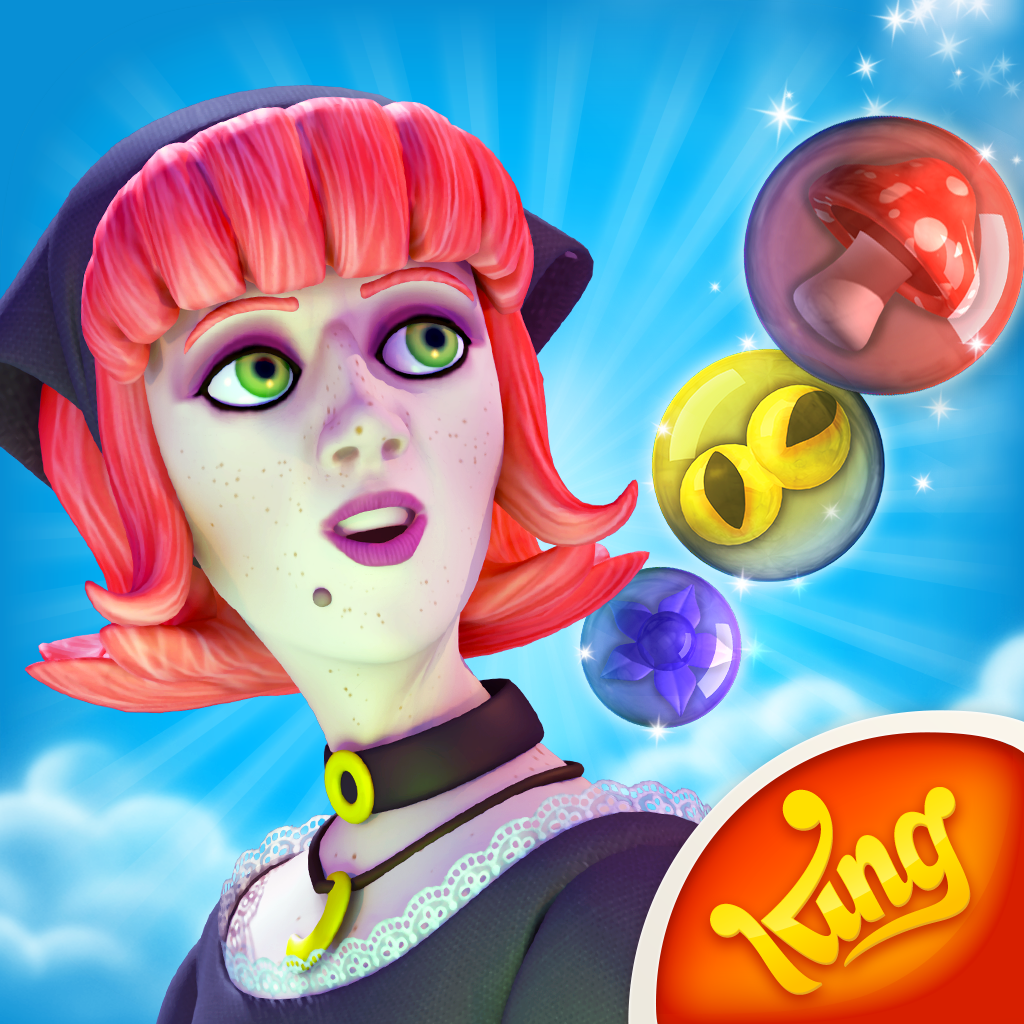 Bubble Witch Saga
King.com Limited
Free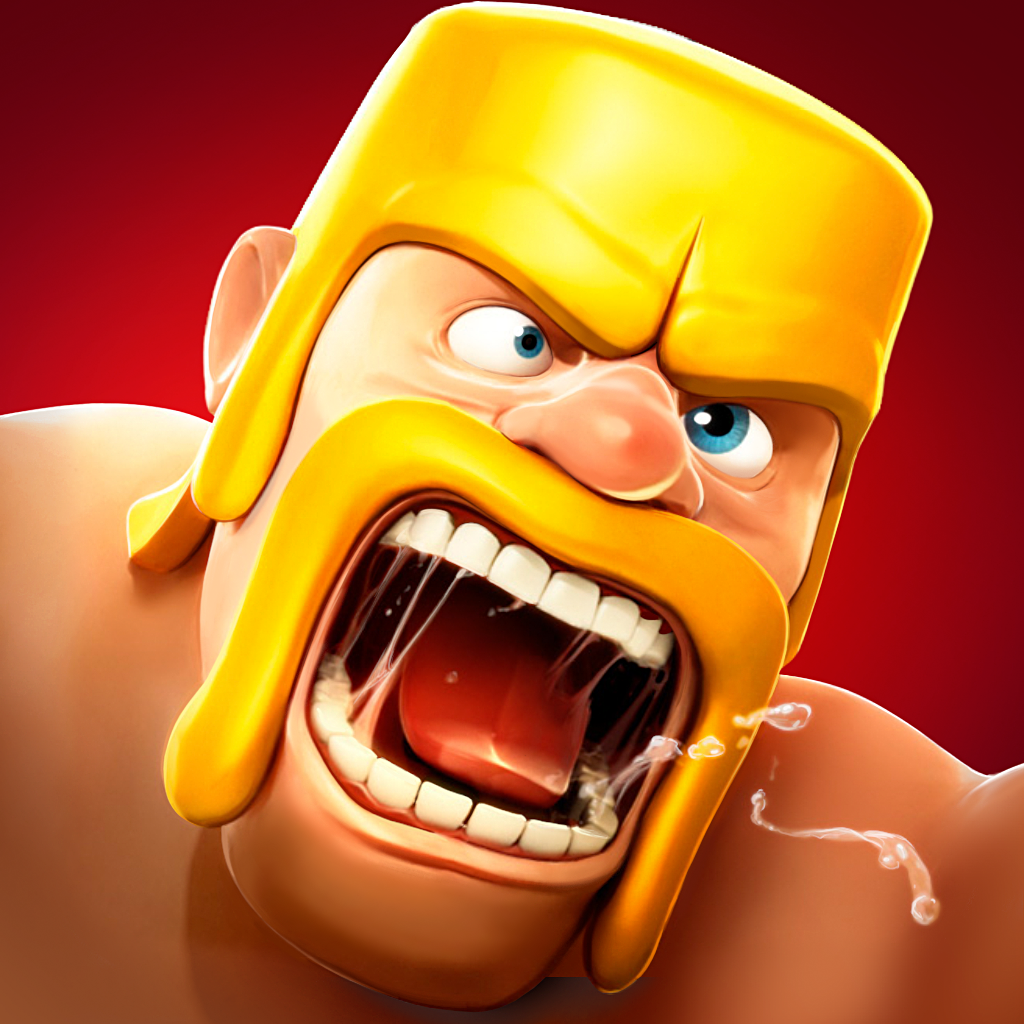 Clash of Clans
Supercell
Related articles